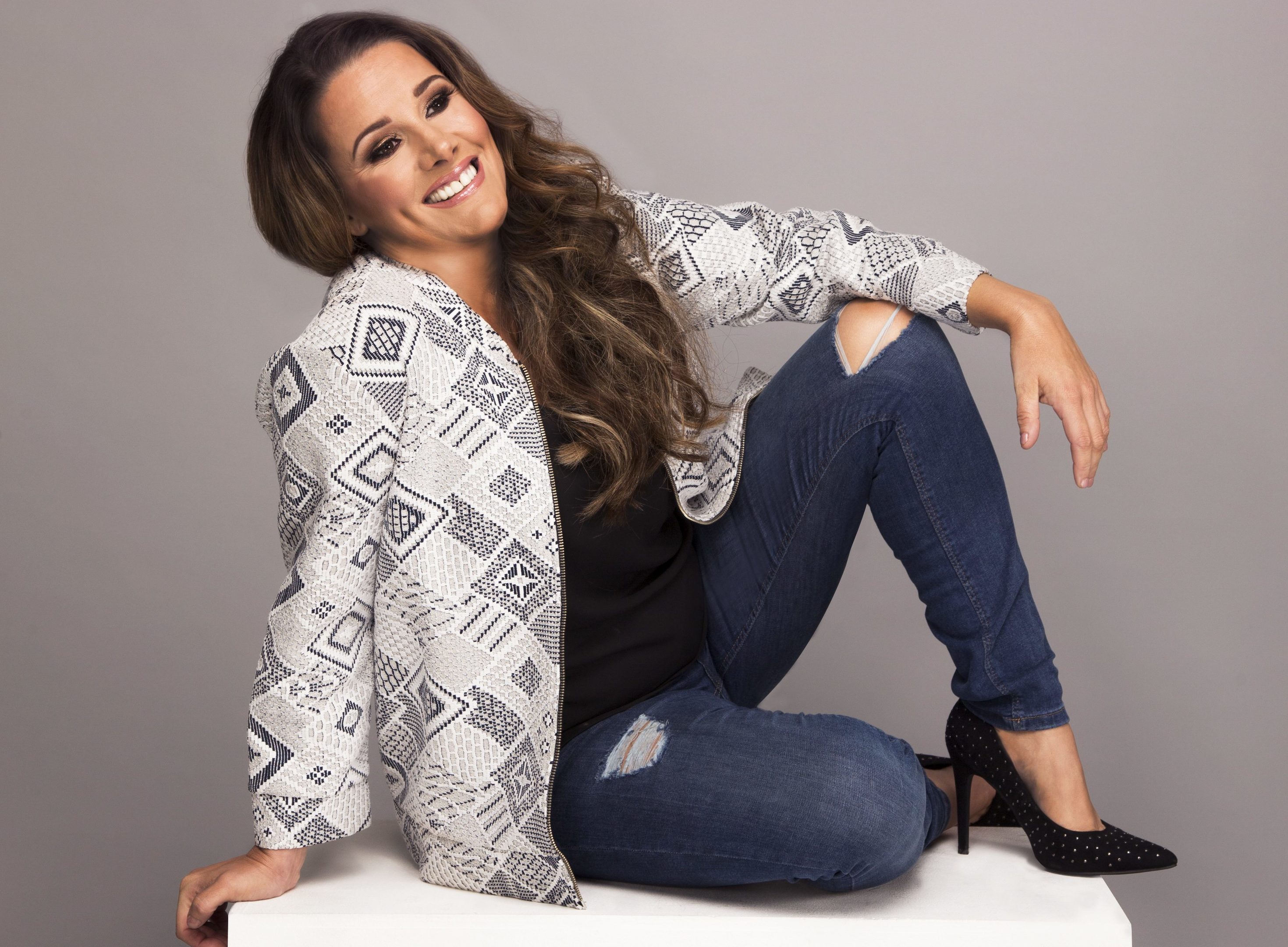 In the four years since former prison guard Sam Bailey won X Factor she's never been afraid to say that she wouldn't be where she is today without the push the show gave her.
And she has a unique way of saying thank you: through a competition on her website, Sam has hand-picked a local musician for each date on her Sing My Heart Out tour to give them the potentially life-changing opportunity to perform as her second support act for a night.
"It's important to me that I'm able to help others in the same way, so I'm thrilled to have the chance to help someone else achieve their dream," says Sam, who is coming to Dundee and Dunfermline next week.
"I'm really looking forward to coming to Scotland," the gold-selling artist enthuses. "We have four nights there and it will be so exciting driving through all the spectacular scenery."
For Sam, nothing is more rewarding than getting the chance to share her music with her fans live.
"There'll be something for everyone at the show, from ballads to dance track and poppy numbers," she says. "There's nothing worse than an album or show where every song is the same."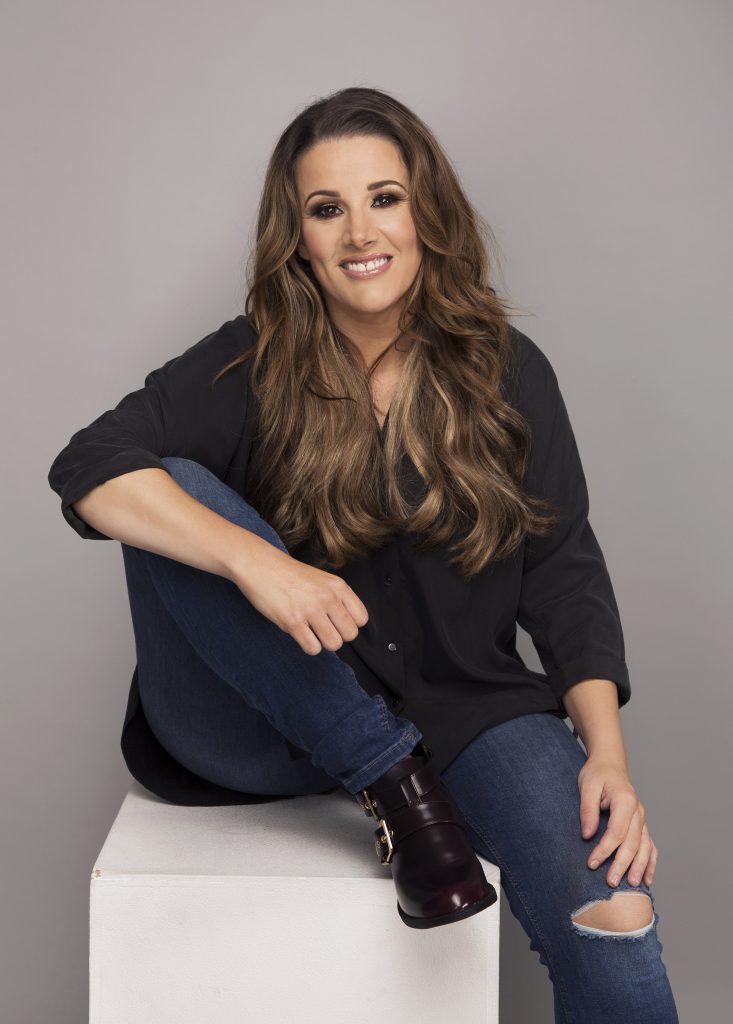 Sam admits that she is "knackered" at the end of the show but adds: "It's pretty intense and I give it my all but that's what it's all about. I sing a lot of songs that people know and if they don't then I tell them the story behind the song, and that helps the audience get to know me better," she explains. "It's been called 'the honest tour' and that's lovely – I really want to come over as down to earth and leave the audience feeling all warm and refreshed.
At one point during the show there are almost 40 people on stage as Sam explains: "I didn't want it to be too much about me, it's about talented artists and backing singers who are all amazing in their own right."
Sam has discovered a side to her character that is new to her. "People seem to think I'm quite funny even though I don't mean to be," she says. "The come up to me and say: 'Oh my gosh, you should be a comedian!'. I don't mean to though, it's just the way I come out with things. It makes the performance a bit like a variety show," she laughs.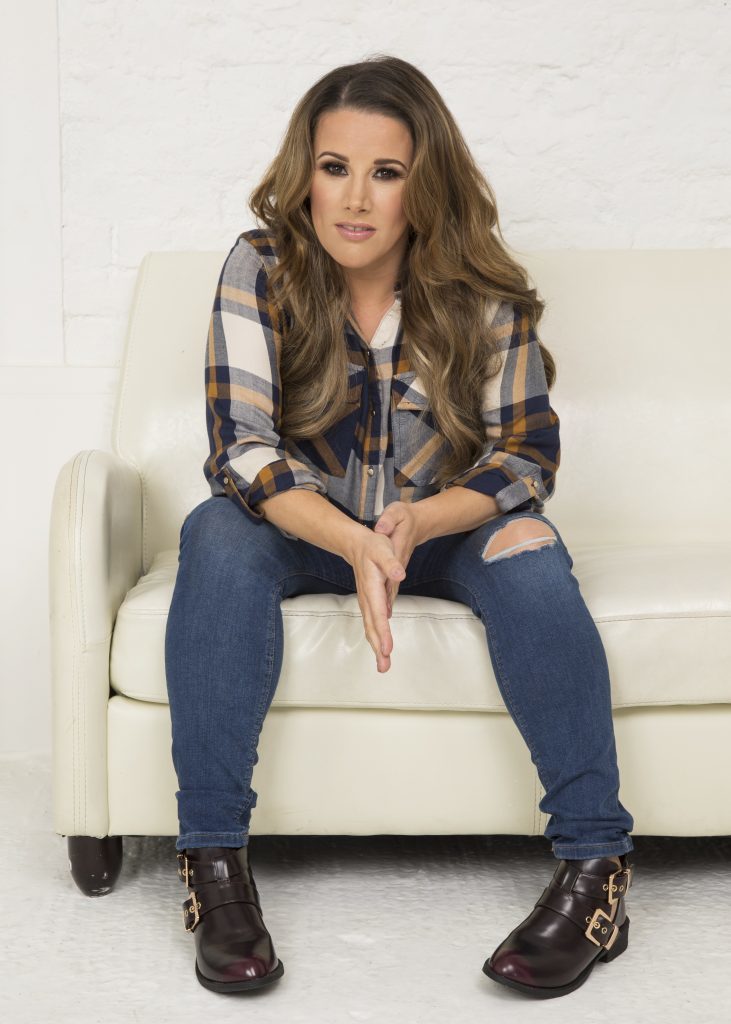 Although she gets recognised all the time by fans when she's out and about, she's down to earth about it. "I still do the school run, I still go to the same shops as everyone else and I'm always delighted to chat to anyone who recognises me – after all they might have voted for me on X Factor. It was life-changing to win but it hasn't changed who I am."
Supported throughout the tour by singer Nikki Loy, each date will also include fundraising for the Rainbows Children's Hospice.
Caird Hall, Dundee, April 5; Alhambra Theatre, Dunfermline, April 7