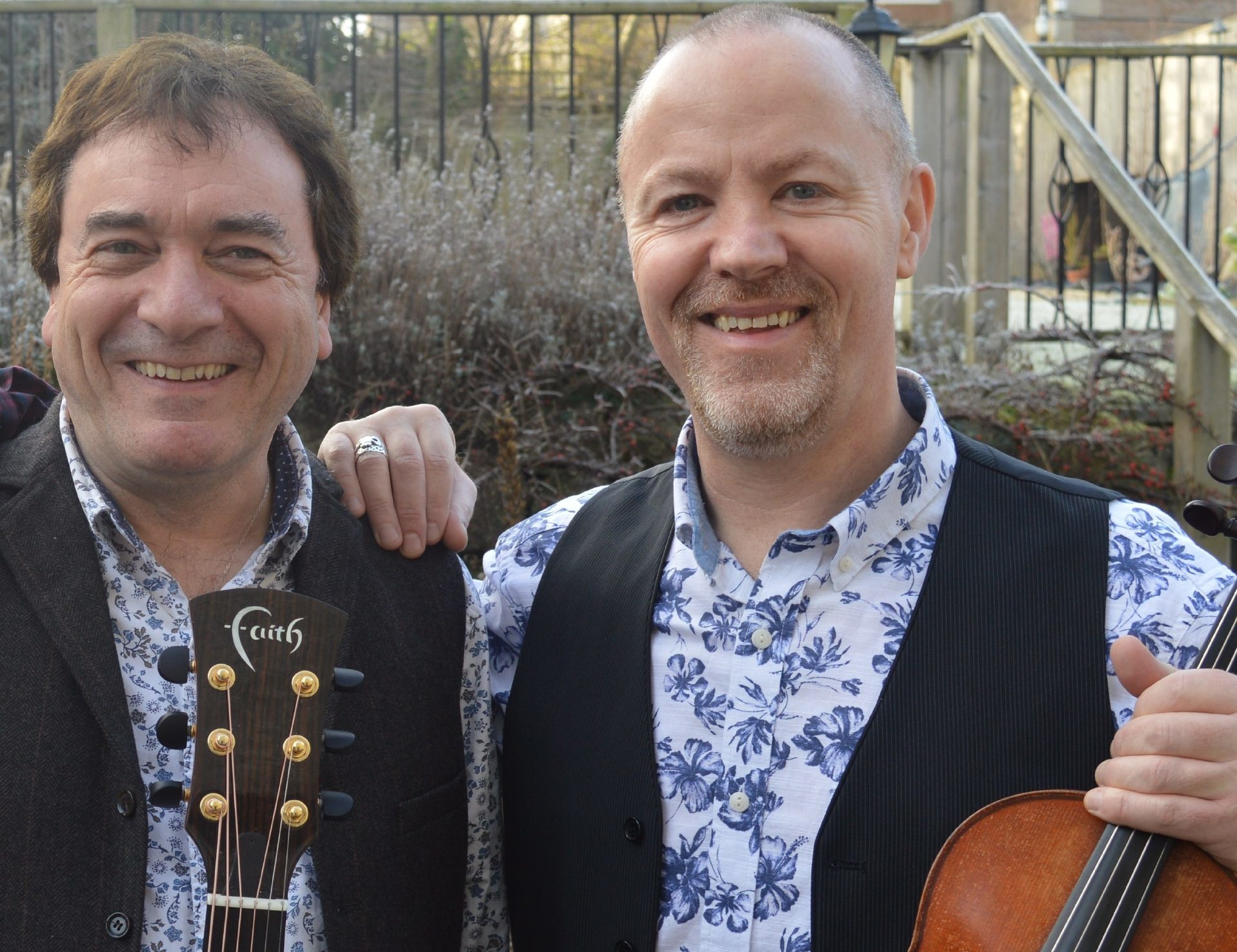 Tayside band Tap O'The Hill are playing at The Cartwheel Inn in Blairgowrie on April 9. Gayle Ritchie finds out more…
Formed in 1989 after borrowing money from Prince Charles (via The Prince's Trust), Tap O'The Hill created a demo tape and headed out to spread their sound around Scotland.
Playing a mix of traditional and original material, the three-piece band's songs feature a Celtic connection on voice, guitar, banjo, fiddle, mandolin, whistles, mouth organ, banjolin and bodhran.
Initially touring the north and west of Scotland, appearances followed at folk clubs while gigs in Edinburgh and Glasgow led to a live appearance on Radio Scotland's Travelling Folk with Archie Fisher and Danny Kyle.
https://www.youtube.com/watch?v=a6lFFmvaeVc
After a break of more than 25 years, the band reformed and plan to release an album in the spring.
Spokewoman Samantha Stewart said: "The band went their separate ways in 1991 but four months ago, Mike McKay moved back to Scotland from Carlisle and they got back together.
"The Blairgowrie gig will feature just two members – Bob Stewart and Mike McKay. Most of the gigs for now will be dual but the third member, Brian McKay (Mike's twin) will join them for bigger events.
"When all three musicians get together, it's very exciting, especially when they play three bodhrans at once!"
Other gigs coming up include Banff Coastal Fringe and a live lounge on Radio Deveron.
The band name was inspired by the area at the top of the Hilltown in Dundee.
The Blairgowrie gig on April 9 starts at 7pm and is free entry.
For more information, see www.tapothehill.com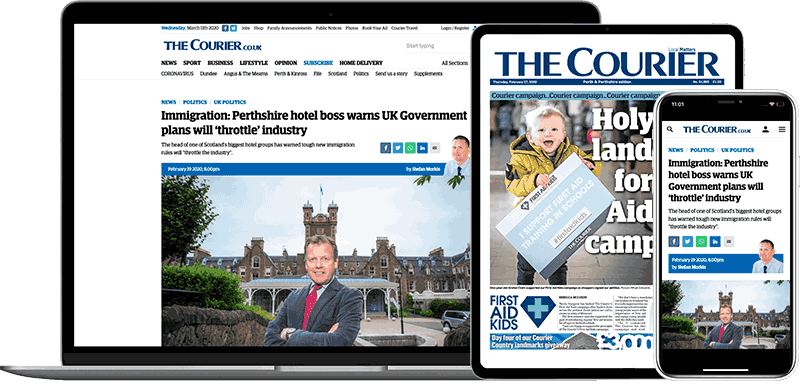 Help support quality local journalism … become a digital subscriber to The Courier
For as little as £5.99 a month you can access all of our content, including Premium articles.
Subscribe