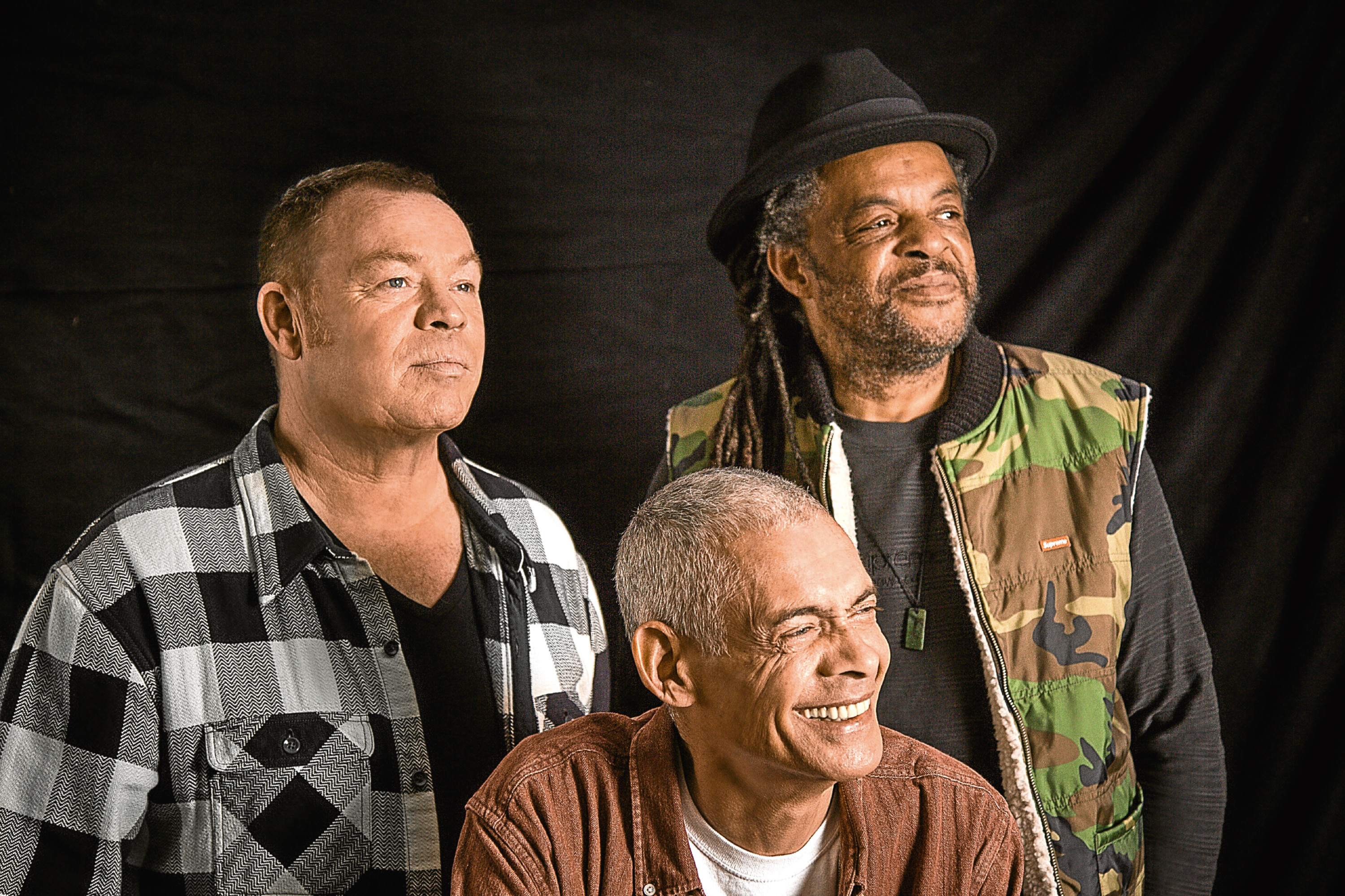 Not content with launching an album, UB40 founder Ali Campbell has released a bottle of plonk.
"Come and have a glass with me when we play Dundee," he says. "It's a Bordeaux superior, you'll love it."
The name on the bottle? Red, Red Wine, of course.
Tomorrow UB40 will be the stars of the first major concert to be held at Dundee's newest performing space.
Girl band Little Mix and X Factor star Olly Murs will be performing at the Slessor Gardens later in the summer.
But the reggae legends will be the first to christen the waterfront site. They'll be joined by fellow 80s group Level 42 and Campbell says they're planning to give Dundee a night to remember.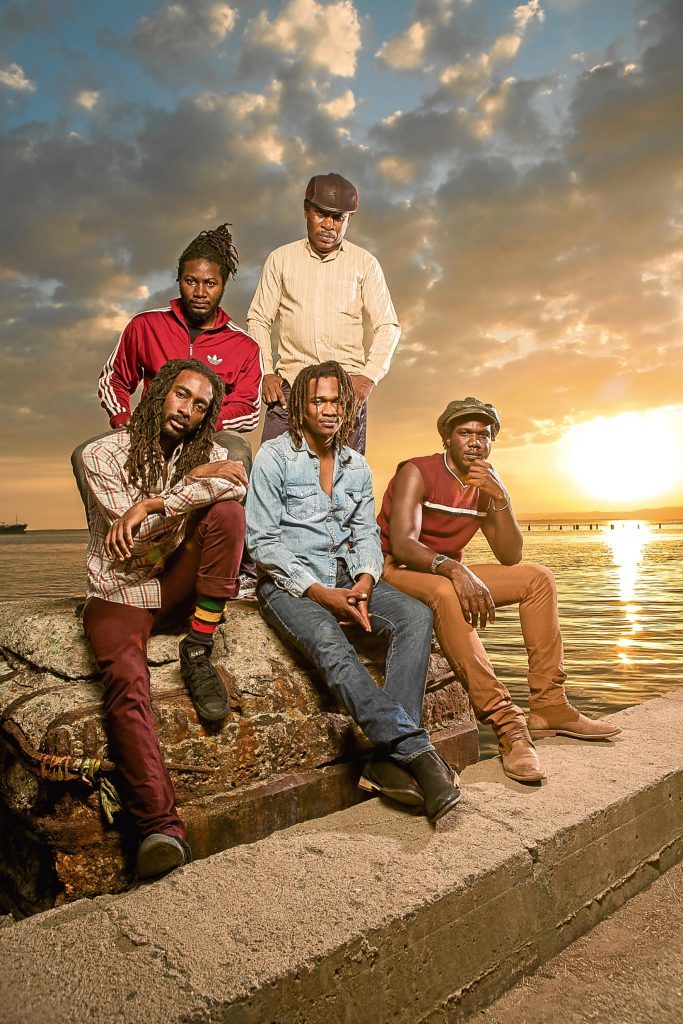 "I'm looking forward to playing Dundee," he says. "It's a great city and I hear there's a lot going on there at the moment."
What's incredible is the breakneck pace the 58-year old songwriter keeps up.
"I'm just back from Moscow," he continues. "We played in front of 30,000 in a huge stadium and 10 million on telly. Before that we were touring in South Africa and Zambia, and we did Clearwater Jazz Festival in Florida."
In fact, he wears his frenetic touring schedule as a badge of honour.
"We're the most toured British band of all time. If you take other big bands like Madness they took a 14 year break but we've never stopped touring. We've done more world tours than any other band, I'm sure of it."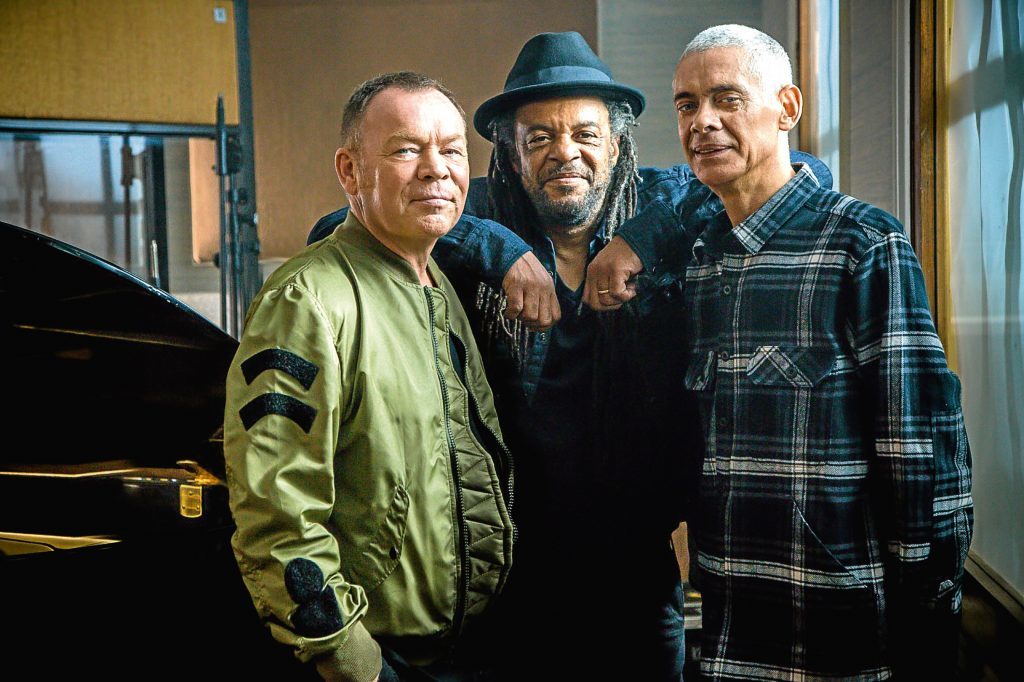 The band formed in 1978, picking its name as a reference to the dole document of the time – Unemployment Document Form 40.
They went on to release some of the biggest selling singles of the 1980s, with their takes on Red Red Wine, Can't Help Falling in Love and I Got You Babe all topping the charts.
Ali Campbell left the band in 2008 after 30 years. Fellow original members Mickey Virtue left with him and rapper and musician Astro joined Campbell's line up in 2013.
Any thoughts that bygones might be bygones between Campbell and his former bandmates are quickly scotched:
"It's still all very acrimonious. They're trying to stop me from working and I'm having to defend myself in expensive ways," he says.
Alongside a busy tour schedule, Campbell has found time to write and release a new album, Unplugged, with his 11-piece band which is notable for its absence of bass.
"We just went with guitar, bass drum and a lot of percussion, and we didn't really think about it until we had actually finished and realised we had done a reggae album without bass – which is unprecedented really."
www.ub40.org