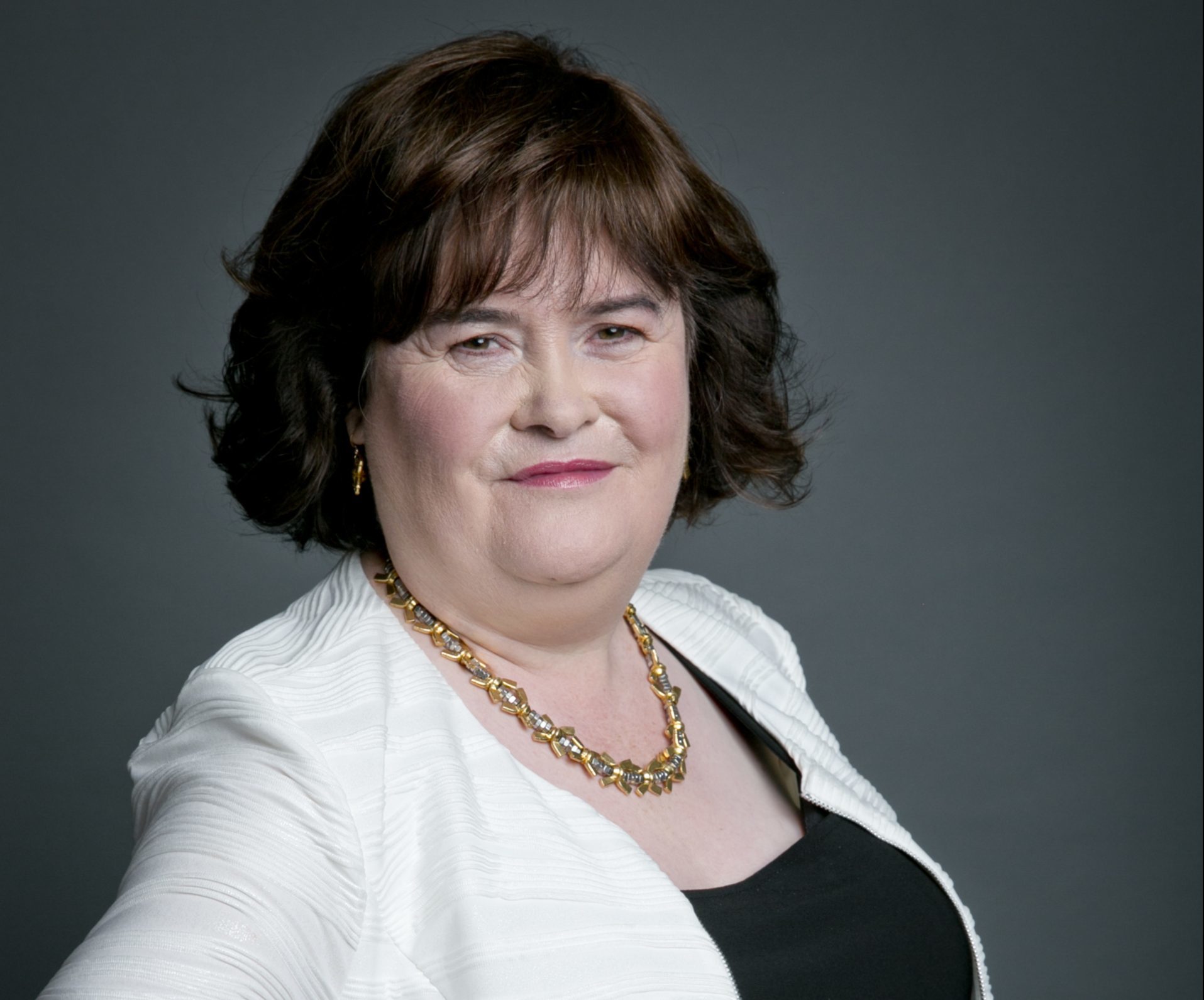 One of the highlights of Scotland's music calendar, this year's Glamis Prom is headlined by Scotland's international superstar, Susan Boyle.
She will take to the stage alongside Lee Mead, Christina Bianco and another ex-BGT talent, Jai McDowall.
Set against the stunning backdrop of Glamis Castle, music lovers can purchase gazebo pitches and are allowed to bring their own picnics to enjoy al fresco food and drink.
This year's prom celebrates the best loved songs from London's West End and Broadway, and both Susan and Lee say they can't wait to take to the stage.
SuBo, 56, who performed at the event in 2015 with her idol Elaine Paige, said: "I had such a wonderful time last time and the Scottish weather held out. The castle was absolutely stunning and, well, you can't beat a Scottish audience."
Lee, who turns 36 on Friday – on the eve of the event – is especially excited to be duetting with Susan.
The Joseph, Wicked and Legally Blonde performer, who is also a favourite on the nation's television screens through roles in Casualty and Holby City, said: "I just can't wait! It's a big summer event and it's amazing to be part of the line-up.
"I've been performing in Scotland for about 15 years, but Glamis Castle sounds like a special venue and I'll be staying there, inside the castle, after the prom on Saturday night.
"Any concert with a full orchestra is something special and it'll make a nice change to duet with Susan, of whom I'm a huge fan and have been for years."
Lee will perform five songs, which he says is "unusual".
"Normally, I'll do around 20 songs a night, so just to do five is a treat! They're great songs from the musicals and include Some Enchanted Evening, Dancing Through Life, All I Ask of You and Maria."
The day after the event, Lee, who's bringing his parents up north to watch him in action, is heading to Edinburgh for a day of relaxation.
"I've been going to the festival for years and it's great just to mooch around the city, find something to eat and not do too much," he says.
"I love that coffee shop where JK Rowling wrote the Harry Potter books, The Elephant House, so I'll probably seek that out. It's unassuming and the coffee is great. I also love wandering about near the castle."
The Scottish Pops Orchestra will be conducted by Simon Beck while SuBo, Lee and friends will entertain while you dine in regal surroundings.
The glorious voices of eight-piece choir Soul Nation will also be appearing.
Meanwhile, 12-year-old Inchture primary pupil Erin Paterson will perform Tomorrow from hit show Annie alongside the star performers.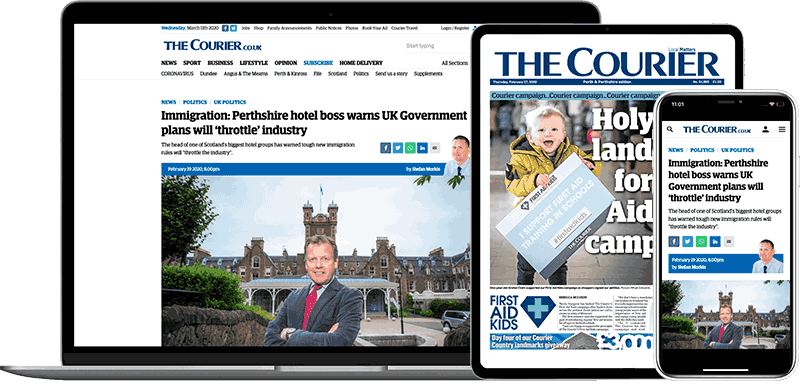 Help support quality local journalism … become a digital subscriber to The Courier
For as little as £5.99 a month you can access all of our content, including Premium articles.
Subscribe