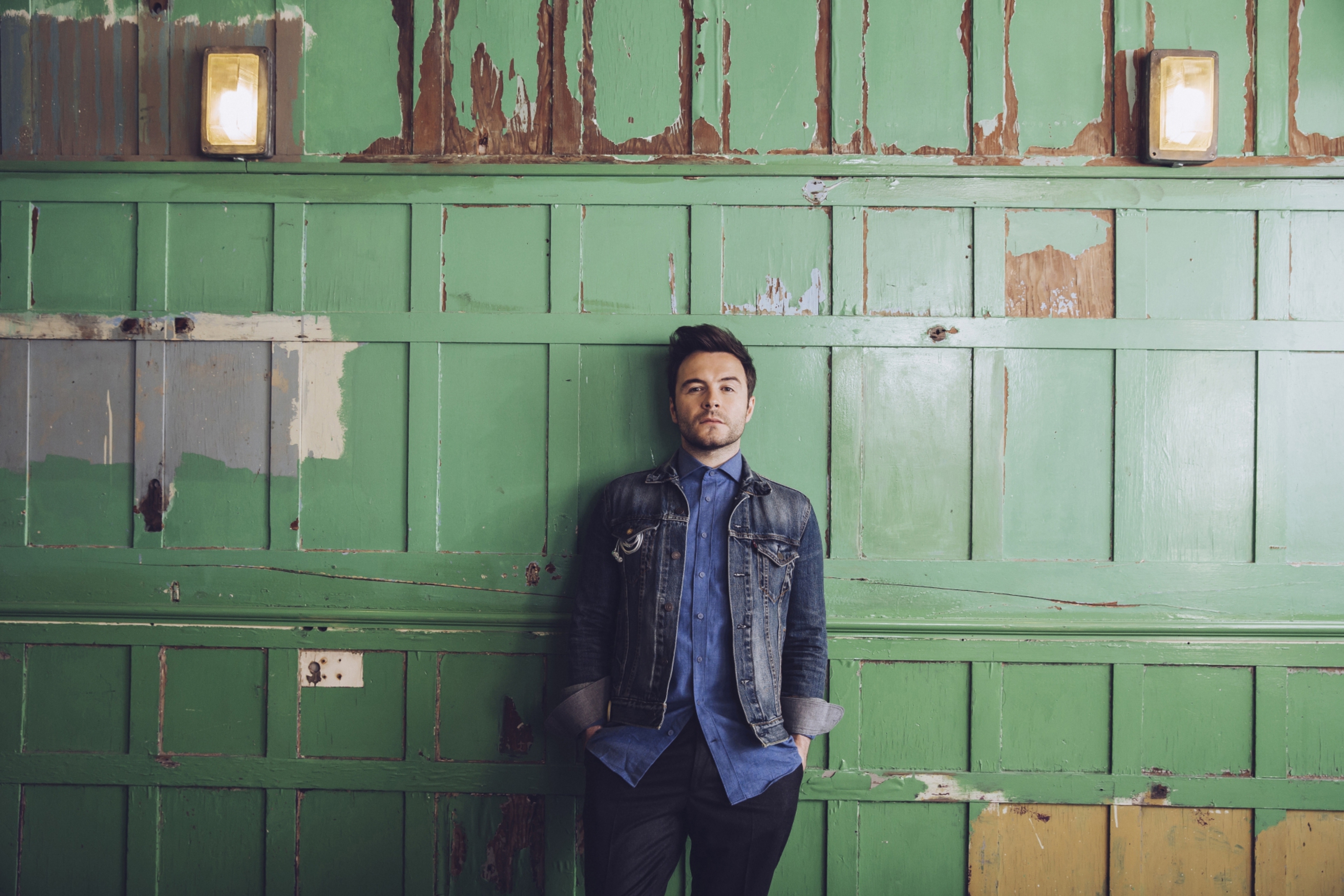 Shane Filan is heading to Dundee's Caird Hall on September 20.
As a former member of Westlife – one of the world's biggest boy bands – Shane Filan has cemented his position as a solo artist in his own right.
His hugely successful Right Here tour last year – which took him to Dundee's Caird Hall – saw fans pleading for another run on the road.
Shane, 38, was happy to oblige and the idea for Love Always was born, with this latest tour including popular hits and tracks from his new album.
The tour kicks off at Caird Hall on Wednesday and tickets are selling like hot cakes.
Dad-of-three Shane – who loved his time in Dundee in 2016 – says fans are once again in for a treat.
"This show will be the most upbeat one I've done yet," he says.
"It's bigger and better, and more visual; we really up the ante with the production.
"The set list includes some of the fans' favourite songs, a few Westlife ones and there'll be a few surprises in there, too. My plan is to keep people on their feet
all night."
Released at the tail end of August, Love Always – a collection of some of Shane's favourite classic love songs – is the singer's third solo album.
It rocketed to number five in the UK and Irish album charts on September 1. It features Shane's favourite ballads along with some fan suggestions and newer hits including Beautiful in White.
"I love singing ballads and this album is full of some of my all-time favourite songs as well as some fan choices, such as The Bangles hit Eternal Flame, to one of my own personal favourites: Bryan Adams' Heaven," he says.
"Picking the tracks was the most difficult part of the process and I wanted to putmy own take on them.
"There are also three brand new original tracks I've written following requests by fans for some new music and I'm really proud of how they sit alongside the other songs".
Admitting he gets bored of Westlife reunion questions, Shane says this might happen "some time down the line" but for now, he's focusing on his solo career.
"I never forget about the band but
the way I do things is very different now," he says.
"I'm so chuffed with the way things are going and I'm more relaxed and focused on what I need as a singer."
Would Shane consider being a judge on the likes of X Factor or The Voice?
"That would be incredible," he says. "But for now, it's about giving the album time to breathe and I guess it'll be perfect for Christmas and Valentine's!"
As for the Dundee gig, which will be the first date on the tour, Shane says it's the "perfect" place to start. "It's a great venue and I am so excited about it. Fans are in for a fantastic time."
For more information and to book tickets, see www.dundeebox.co.uk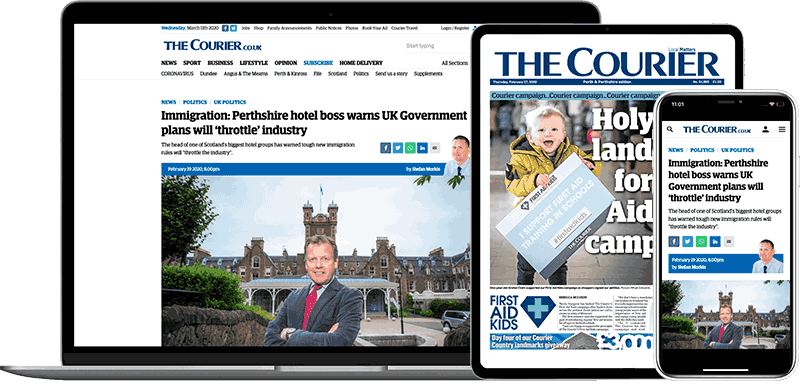 Help support quality local journalism … become a digital subscriber to The Courier
For as little as £5.99 a month you can access all of our content, including Premium articles.
Subscribe