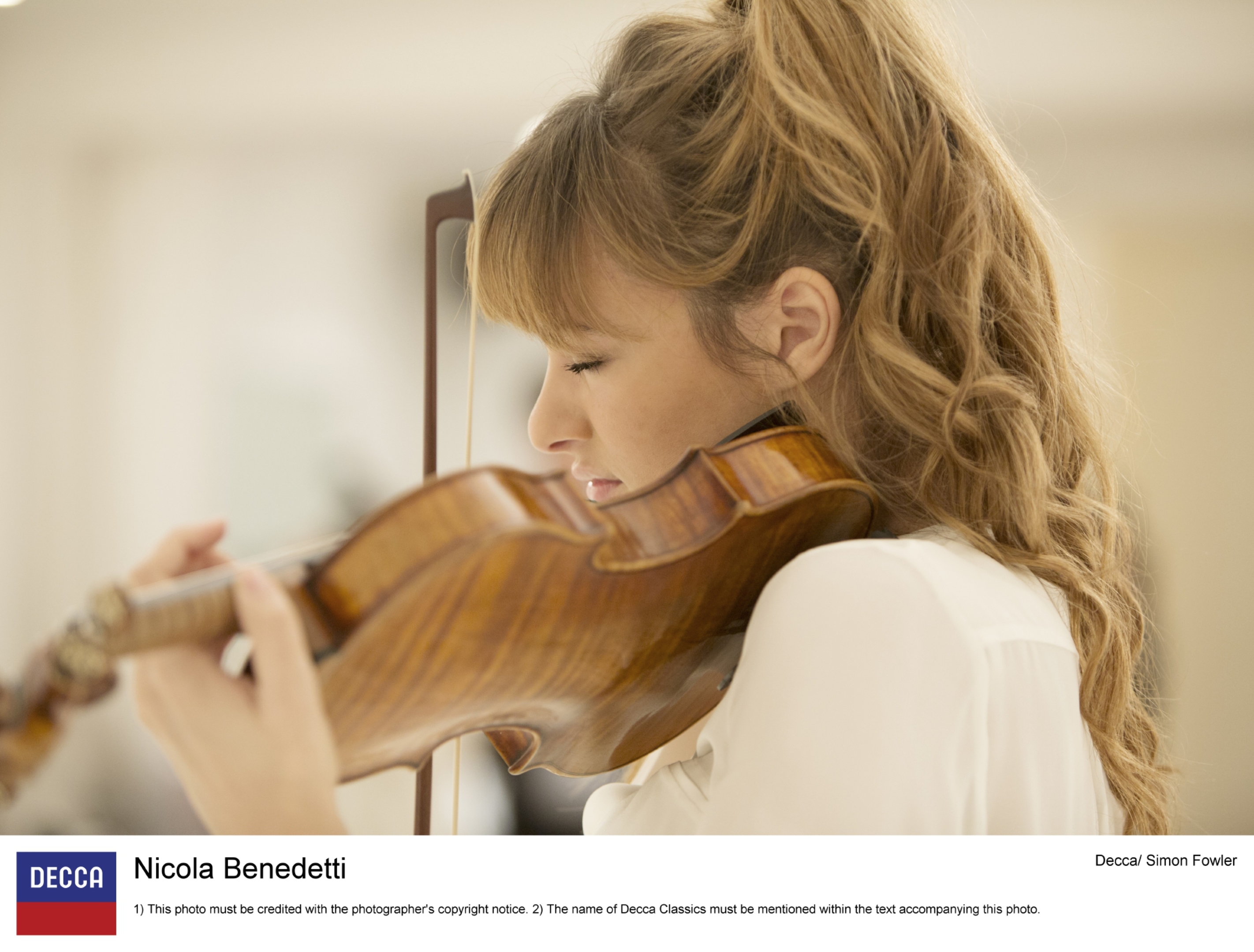 Popular Scottish musician Nicola Benedetti is making a welcome return to Perth Concert Hall Perth Concert Hall on September 30 with Nicola Benedetti and Friends – the world-renowned violinist will be joined by Yume Fujise on violin – one of Japan's leading violinists – Netherlander Benjamin Marquise-Gilmore on viola and Leonard Elschenbroich, the German celloist.
Nicola Benedetti, a favourite with Perth audiences and a regular visitor to Perth Concert Hall, will perform string quartets by Beethoven and Shostakovich alongside Yume Fujise, Benjamin Marquise-Gilmore and Leonard Elschenbroich.
The two masterpieces will be Beethoven's String Quartet in F major Op 59 No 1 Razumovsky and Shostakovich's String Quartet No 10 – both composers wrote some of their very finest music for string quartet.
Nicola, 30, says: "Perth Concert Hall is a fantastic venue to play chamber music in, with a wonderful, attentive and dedicated audience. I'm so looking forward to playing these fantastic quartets there."
She recalls the power that music exerted over her from a young age. "I was moved and uplifted by slower classical music when I was just five or six," says the Ayrshire lass, who was born in 1987 to an Italian father and a Scottish mother, neither of whom was at all musical.
A healthy bit of sibling rivalry inspired four-year-old Nicola to first pick up a violin: her older sister Stephanie was taking lessons and naturally, despite the four year age difference, the little tot wanted to try too.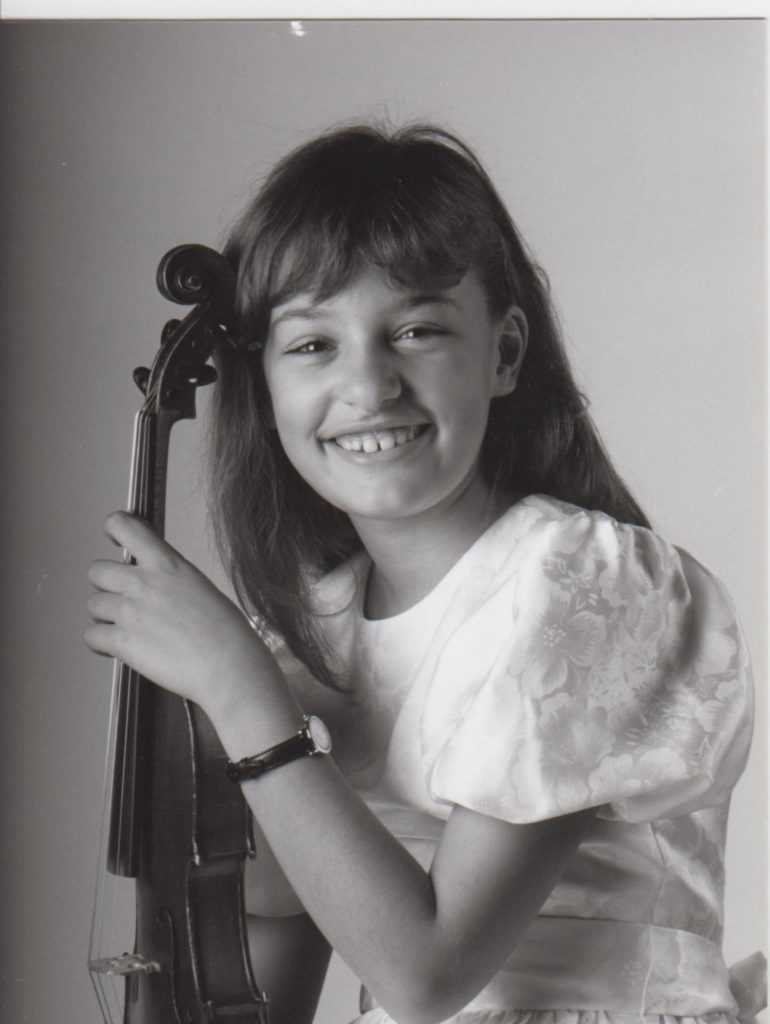 Taking to it like a duck to water, things moved fast. She became the leader of the National Children's Orchestra of Great Britain when she was eight and by the age of 10, she had already passed eighth grade and was studying at the Yehudi Menuhin School for young musicians. In 2004 she won BBC Young Musician of the Year.
Since then, Nicola's captivating solo performances have meant she's in demand with major orchestras and conductors across the globe.
And the accolades don't stop there. The holder of eight honorary degrees and the youngest ever recipient of the Queen's Medal for Music, Nicola was also awarded an MBE in the 2013 New Year's Honours in recognition of her international music career and work with musical charities in the UK.
James Waters, creative director for classical music at Horsecross Arts, says: "We are thrilled to present a U.K. exclusive with Nicola Benedetti and a group of brilliant musicians coming together for the first time to play great string quartets. This underlines the particularly close relationship between this stellar artist and Perth Concert Hall."
www.horsecross.co.uk