IN PICTURES: Archive images from the filming of 'Rolling Stones Rock & Roll Circus' December 1968
Mick Jagger came up with the idea to record a TV concert under a big top as way to promote the new Rolling Stones record, Beggars Banquet.
Recorded on a sound stage in Wembley, an invited studio audience sat through a marathon 15 hours of filming. The line-up included The Who, Jethro Tull, Taj Mahal, John Lennon, Eric Clapton, Marianne Faithfull, plus an assortment of clowns and acrobats.
The broadcast was never aired at the time, as Jagger was disappointed with the band's performance.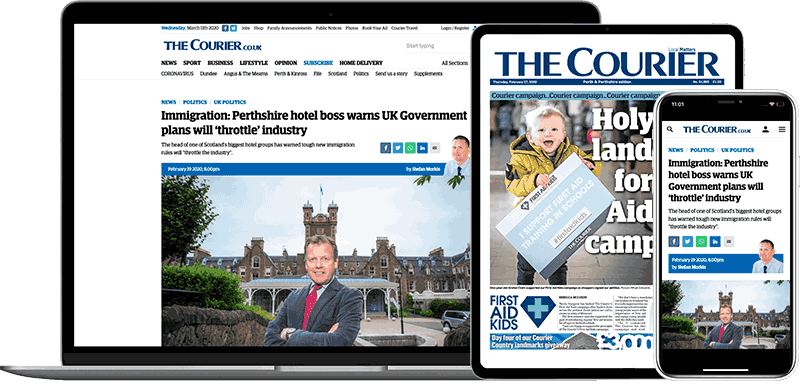 Help support quality local journalism … become a digital subscriber to The Courier
For as little as £5.99 a month you can access all of our content, including Premium articles.
Subscribe