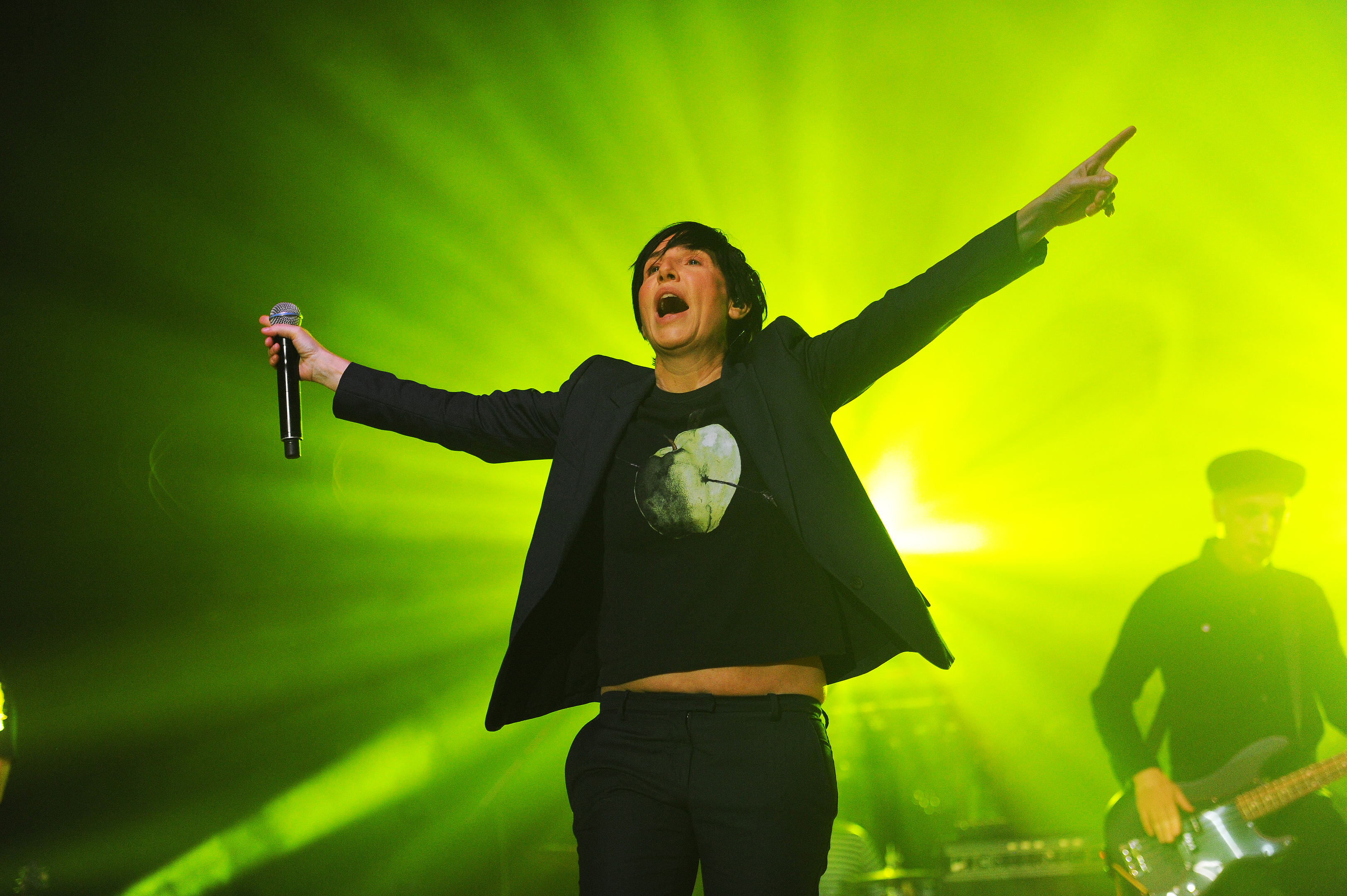 Texas' first ever gig was at Dundee University's student union in March 1988.
"I was on a six inch high stage and the audience were still taller than me," lead singer Sharleen Spiteri told Sunday night's audience in Dundee. Those long ago students couldn't have known they witnessed the birth of one of the biggest Scottish bands of all time.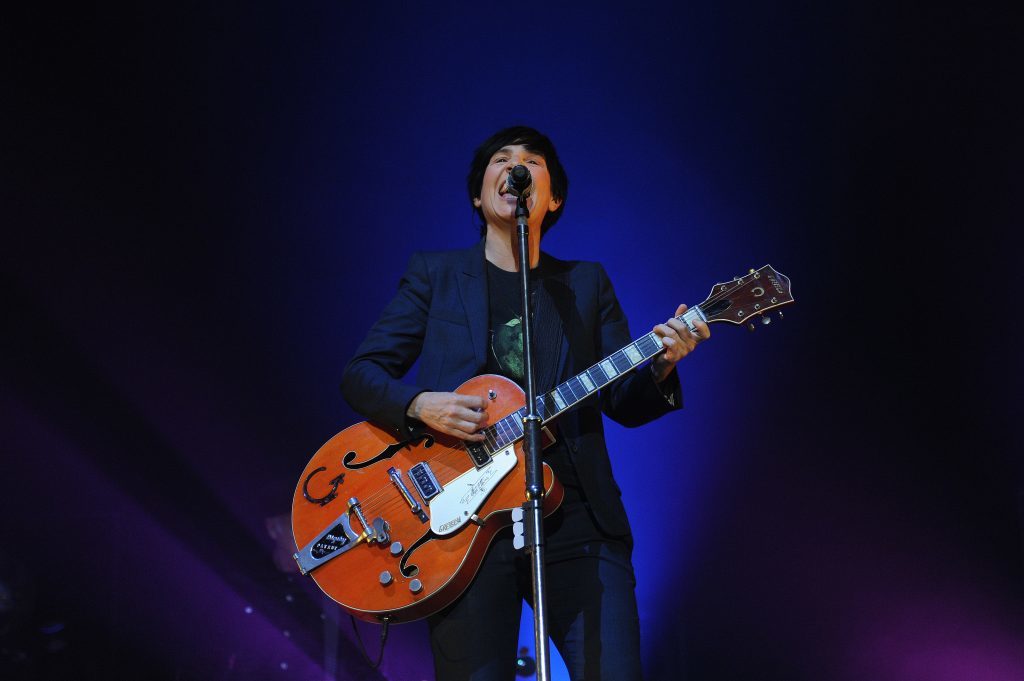 Nearly 30 years and more than 40 million album sales later, the Glasgow seven-piece group were back in Dundee, this time playing at a sold out Caird Hall.
At 49 years young, co-founder Spiteri blazes with charisma. After tearing through "Halo" she berates the audience for being on their backsides, and soon the entire hall is on its feet, hands in the air.
The band dips into its prodigious back catalogue, with standout tracks from their first album Southside including Everyday Now and – of course – I Don't Want a Lover.
Say What You Want and Black Eyed Boy come from six-times platinum album White On Blonde.
In photos: Texas thrill fans at sold-out show in Caird Hall, Dundee
Later hits including In Our Lifetime, Summer Son and a fantastic cover of Tired of Being Alone lead on to material from their latest album Jump On Board. What makes a Texas concert truly special, though, is it's not just a rundown of their greatest hits.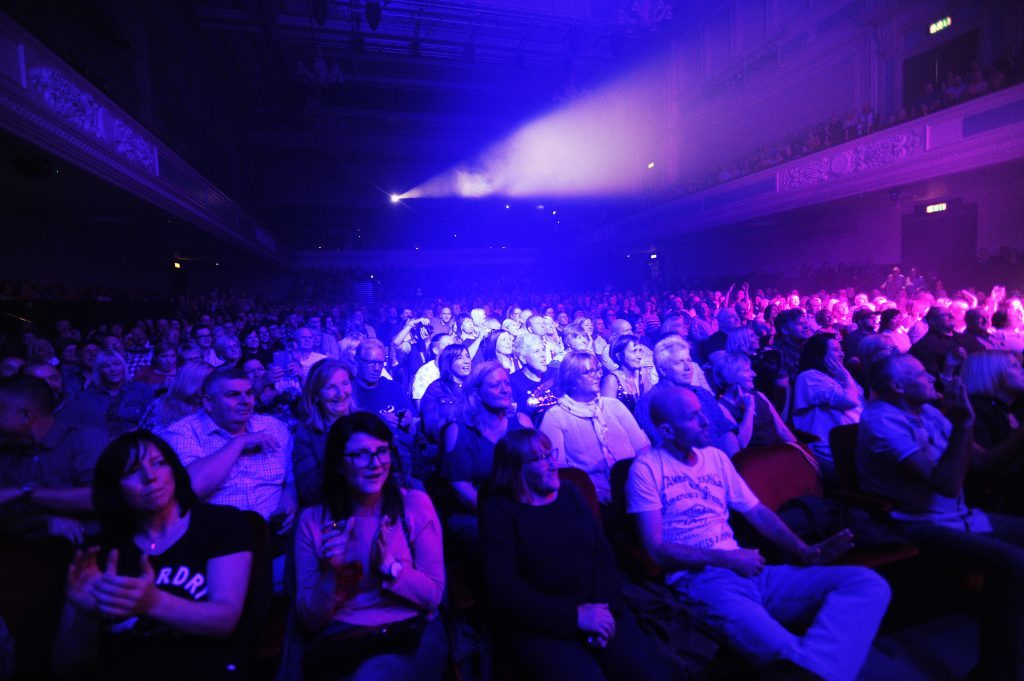 Had Spiteri not had such a great singing voice she might have found success as a comedian.
She talks almost non-stop to the audience and her band, telling tales, wisecracking and mocking them with her expletive-laden Glasgow wit.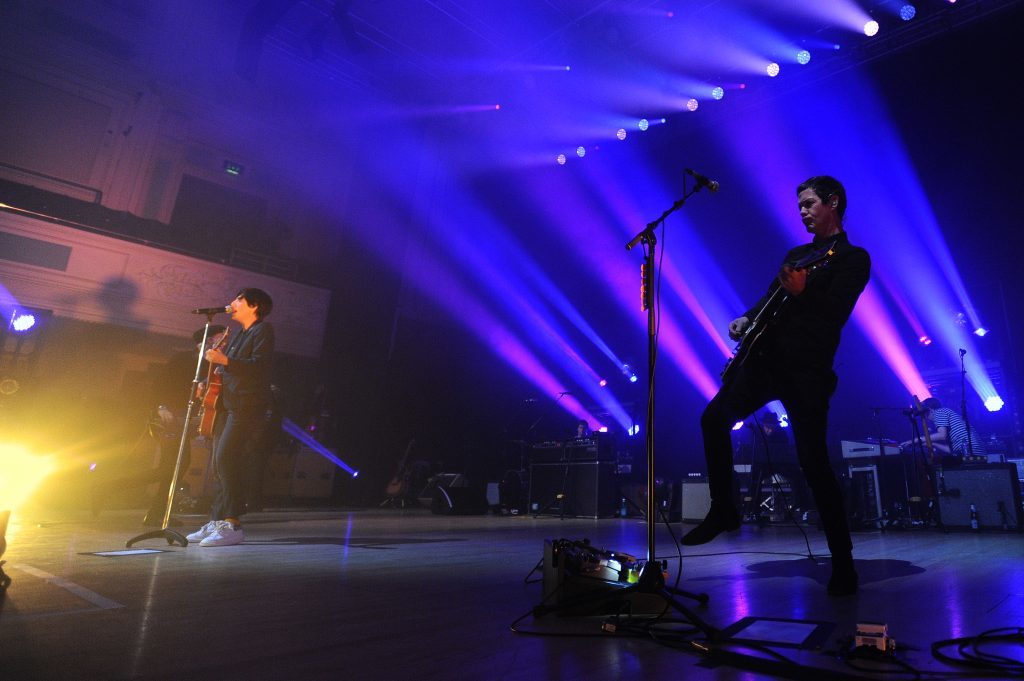 Midway through the show is placed on hold when she realises keyboardist Michael Bannister's cousin is in the audience. She pauses for a selfie and takes time to find out his childhood nickname was Spike – because he was bald save for a few tufts until age five.
A fact that delights Spiteri and her audience, if not poor Spike himself.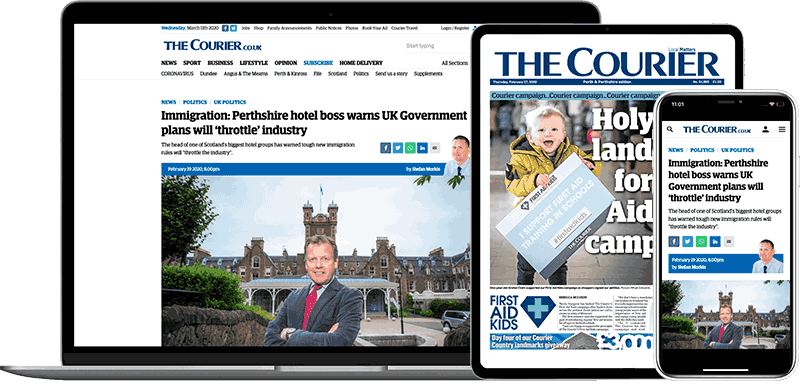 Help support quality local journalism … become a digital subscriber to The Courier
For as little as £5.99 a month you can access all of our content, including Premium articles.
Subscribe