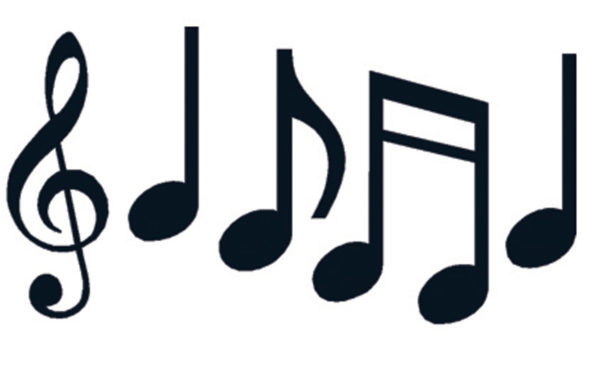 If getting the chronology wrong with composers is the only thing the Scottish Chamber Orchestra got incorrect at their concert on Wednesday night in St Andrews' Younger hall, it shows what lengths one must go pick the most miniscule fault in this orchestra's make-up. Haydn before CPE Bach? Outrageous!
Seriously, it didn't matter one jot as the programme and performance was a delicious as it could be, a two-symphonies-plus-concerto format that showed the orchestra at their magnificent best.
Someone once said that Vivaldi wrote hundreds of concerti and they all sound the same. The same could be said for Haydn's 104 symphonies. They are of a trade-mark formula but if you want to avoid any monotony, ask the SCO and conductor Richard Egarr to take a hand in proceedings. They turn music of this genre into an art form and consequently provided 20 minutes or so of exceptionally precise and superbly structured performance.
If I had one legitimate complaint it would arise through the next item in the programme, CPE Bach's A minor cello concerto. Had soloist Philip Higham moved forward a foot or two, then his magnificent performance would have come over that bit better. It did merge into the general orchestral sound on more than one occasion. But then I'm splitting the most-slender of hairs as he and the SCO strings delivered a performance to savour.
Higham's superb technique, style and virtuosity did shine through especially in the last movement, which followed a lyrical Andante, and which included a spirited 5-note motif that was tossed to and from throughout the orchestra. Incidentally, his cello was around before the composer was born – 1697 compared to 1714.
The concert closed with Mendelssohn's third symphony, the "Scottish". It's as Scottish as the Eiffel Tower despite the so-called "Charlie is my darling" melody in the second movement, but it is a fine piece of music. "Fine" isn't the word you'd use for the Egarr and the SCO's delivery. Try polished, exceptional or unparalleled and if these fall short go for magnificent and memorable.
This was the final concert in this SCO St Andrews series and such a performance whets the appetite for more glorious music in season 2018-2019.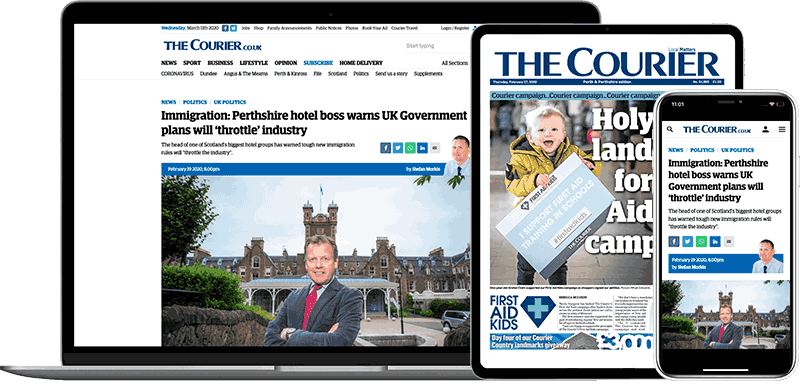 Help support quality local journalism … become a digital subscriber to The Courier
For as little as £5.99 a month you can access all of our content, including Premium articles.
Subscribe