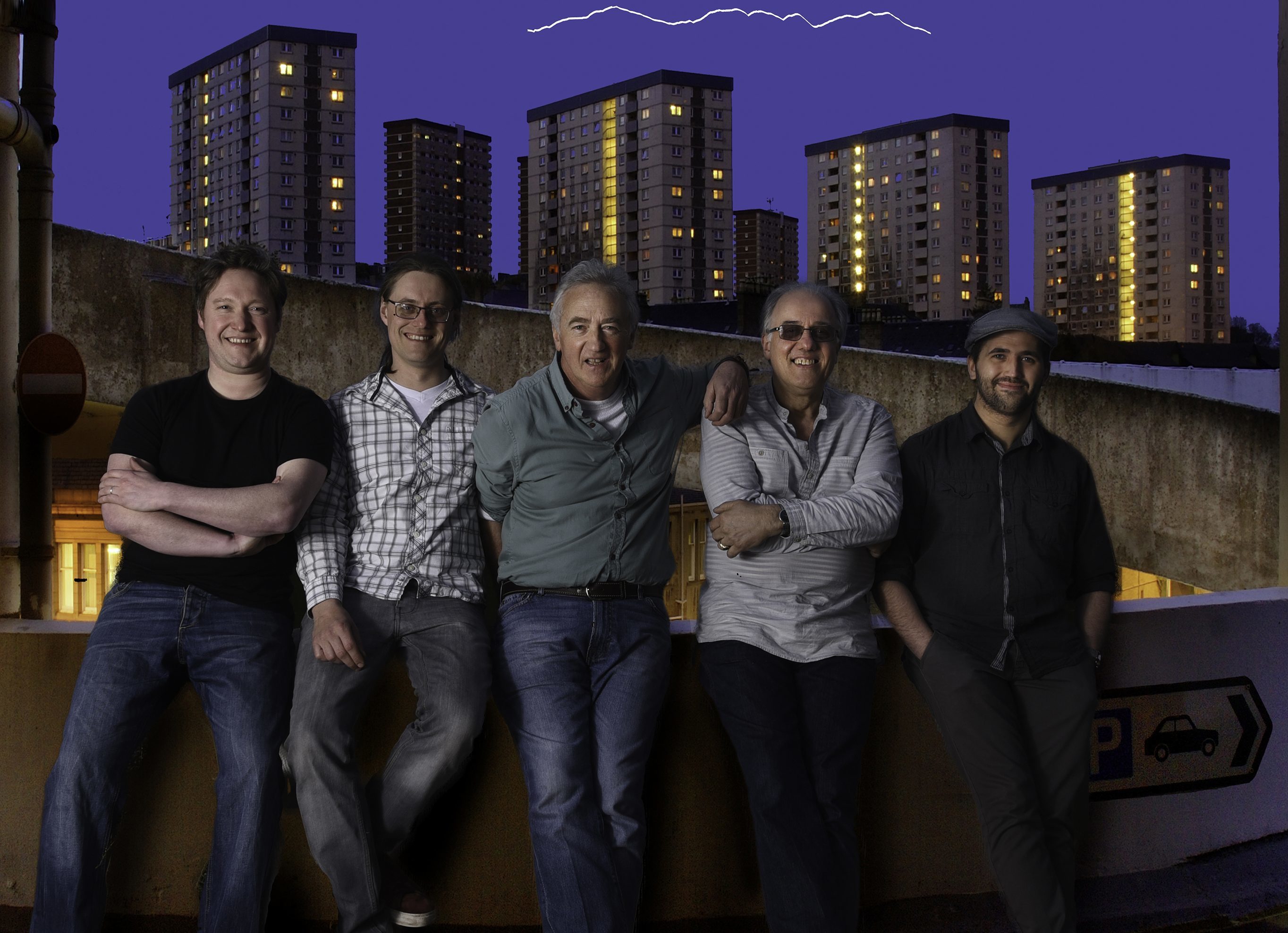 A five piece band which has taken the ancient Scots name Helias launch their new CD at the Birnam Arts Centre on Friday November 25.
Helias was formed early this year to perform instrumental music written and arranged by Crieff musician and photographer Simon Jauncey.
The music, which is all instrumental, contains elements of jazz, blues, funk, lyrical melodies and wide cinematic soundscapes.
The band gave their debut performance at the AK Bell Library Theatre in Perth during July, and the band are excited about what lies ahead The band comprises Simon Jauncey on keyboards, guitar and compositions; Pete Caban on guitar; Leon Thorne on sax, flute and guitar; Ruairidh Maclean on bass and Doug Alec Rees on drums.
Simon, who lived for 10 years in Venezuela, has been involved in music from an early age, playing in traditional ceilidh and blues bands in the 1960s to covers bands and jazz fusion bands more recently. *Helias, Birnam Arts Centre, November 25