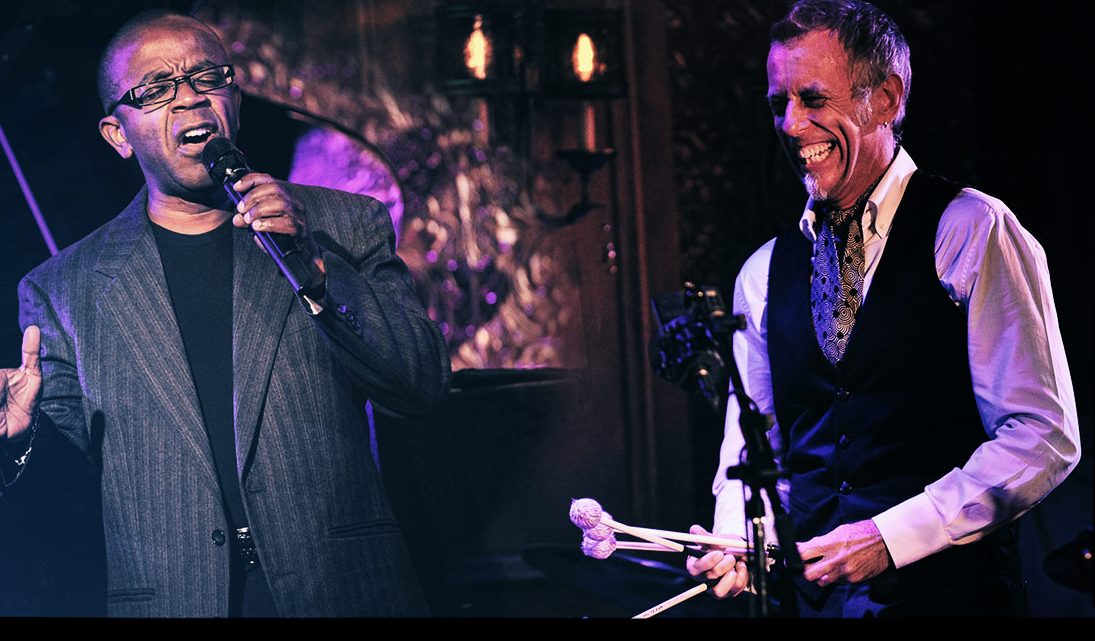 The sumptuous soundtracks of distinguished jazz composers Henry Mancini and Johnny Mandel will be celebrated in Dundee when the Scottish National Jazz Orchestra (SNJO) directed by Tommy Smith, come together with special guests Joe Locke and Kenny Washington.
Mancini's work includes Moon River and the theme from The Pink Panther while Mandel, who wrote the theme from M*A*S*H, wrote songs for the likes of Johnny Mathis, Frank Sinatra and Tony Bennett.
A SNJO spokesperson said: "The programme will mean a great deal to everyone young and old who has grown up with most memorable and best-loved jazz melodies from the greatest film scores ever written.
"Dundee once had 30 cinemas and the city was a routine stop for some of music's biggest names.
"Yet, the appetite in the city for great songs delivered by great singers and top drawer tunes played by top-flight musicians remains.
"Great days lie ahead for Dundee, and they start here with the SNJO and their amazing guests."
*The Scottish National Jazz Orchestra –Mancini/Mandel featuring  Joe Locke and Kenny Washington
Gardyne Theatre, Dundee,
Friday February 24