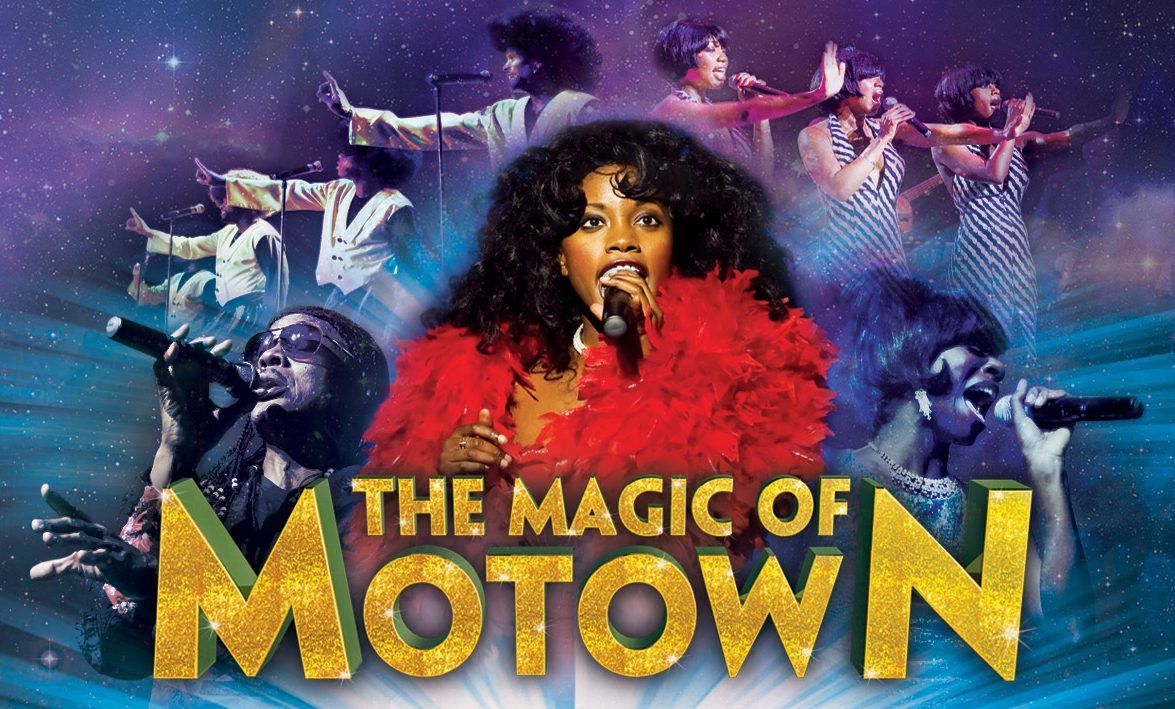 The Magic of Motown comes to Fife with a show that celebrates the sounds of a generation.
The tribute show, featuring music by the likes of The Four Tops, Supremes, Temptations, Jackson 5 and Stevie Wonder, is celebrating its 10th anniversary – and the current UK tour also honours the 50th anniversary of chart-topping Four Tops single Reach Out I'll Be There.
Lead singer Andre Lejaune, who was born and raised in Miami, Florida, began singing at a very young age in the church.
After taking a risk coming to England, gaining experience with performing as a member of The Drifters with Ray Lewis for five years, he was then approached by producer Michael Taylor to assemble a cast for the show.
The producer said: "The captivating concert show oozes the style, sophistication and musical brilliance of these megastars as more than 36 classics are revived amid a flurry of glittering costume changes, starring all the dazzling dance moves and superb musicianship of the original artistes.
*The Magic of Motown, Rothes Halls, Glenrothes, October 6
www.onfife.com