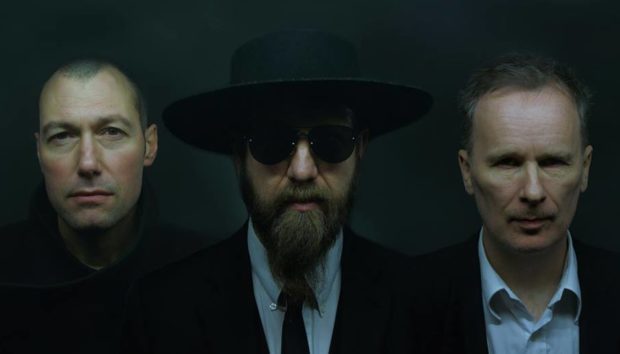 Almost a year on from their successful gig at the venue last year, The Filthy Tongues return to perform at The Windsor Hotel in Kirkcaldy on April 27.
Featuring front-man Martin Metcalfe, bassist Fin Wilson and drummer Derek Kelly – three core members of late 80's/early 90's band Goodbye Mr MacKenzie – The Filthy Tongues released their debut album "Jacob's Ladder" in March 2016.
The Edinburgh-based band's album, named after a staircase which is cut into Calton Hill, received rave reviews from highly respected music critics far and wide.
It represents a journey through the dark, damp closes and stairwells of the Old Town, and all that goes with it.
Their hugely anticipated new album, "Back to Hell", is due for release just in time for this weekend's Record Store Day.
The band says this follow-up to "Jacob's Ladder" delves deeper than before with even more menace, dark lyrics and claustrophobic soundscapes in spades.
*The FilthyTongues, Windsor Hotel, Kirkcaldy, April 27, www.isaandthefilthytongues.com