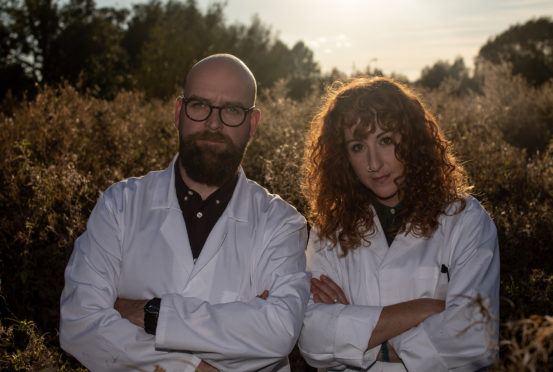 Dundee's Clarks on Lindsay Street will play host to Scottish folk singer Findlay Napier on March 13 when he performs as a duo with folk singer Megan Henwood, who won the BBC Young Persons Folk Award in 2009.
They have collaborated on an EP together called The Story Song Scientist which is coming out on March 15 on Sharma Records.
Findlay made his name touring and recording with multi-award winning traditional Scottish folk band Back of the Moon.
In his more recent projects "Queen Anne's Revenge" and "The Bar Room Mountaineers" his song-writing took centre stage and was described by one nation al newspaper as "Genuine songcraft and wit following in the Difford & Tilbrook tradition".
Findlay is also well known as the host of Celtic Connections' Late Night Sessions and for his Hazy Recollections concert series which showcases the very best in new roots music.
His debut album, released in 2015, VIP: Very Interesting Persons, contains 10 songs about real life characters that have led very interesting lives.
The album was co-written and produced by Boo Hewerdine and features performances from Admiral Fallow's Louis Abbott, Gillian Frame, Roy Dodds, Hamish Napier and incredible Danish multi-instrumentalist Gustaf Ljunggren.
In 2009, Megan won the BBC Young Folk Award, aged 20, alongside her brother Joe.
Since then, she has gone on to become a formidable British talent.
Megan has received praise in numerous well-regarded publications as well as support from the likes of BBC Radio 2's Mark Radcliffe, Simon Mayo, Terry Wogan and Janice Long to name but a few. Megan is also a regular on the UK live and festival circuit.
The duo met at a song-writing retreat in 2016 in Aldeburgh, Suffolk, run by the English Folk and Dance Song Society and co-wrote some songs together which resulted in the forthcoming EP.
www.clarksonlindsaystreet.com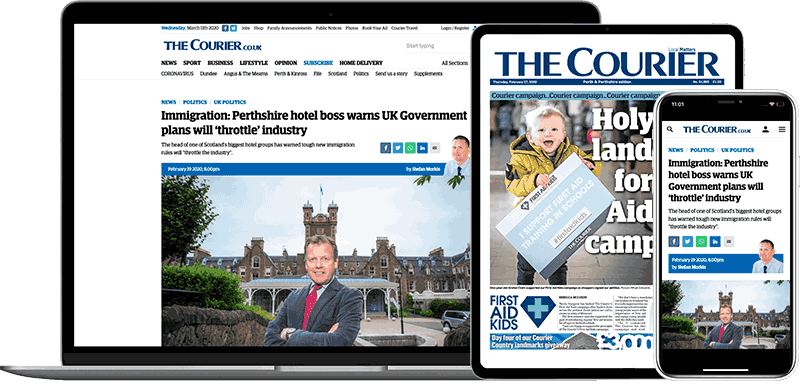 Help support quality local journalism … become a digital subscriber to The Courier
For as little as £5.99 a month you can access all of our content, including Premium articles.
Subscribe