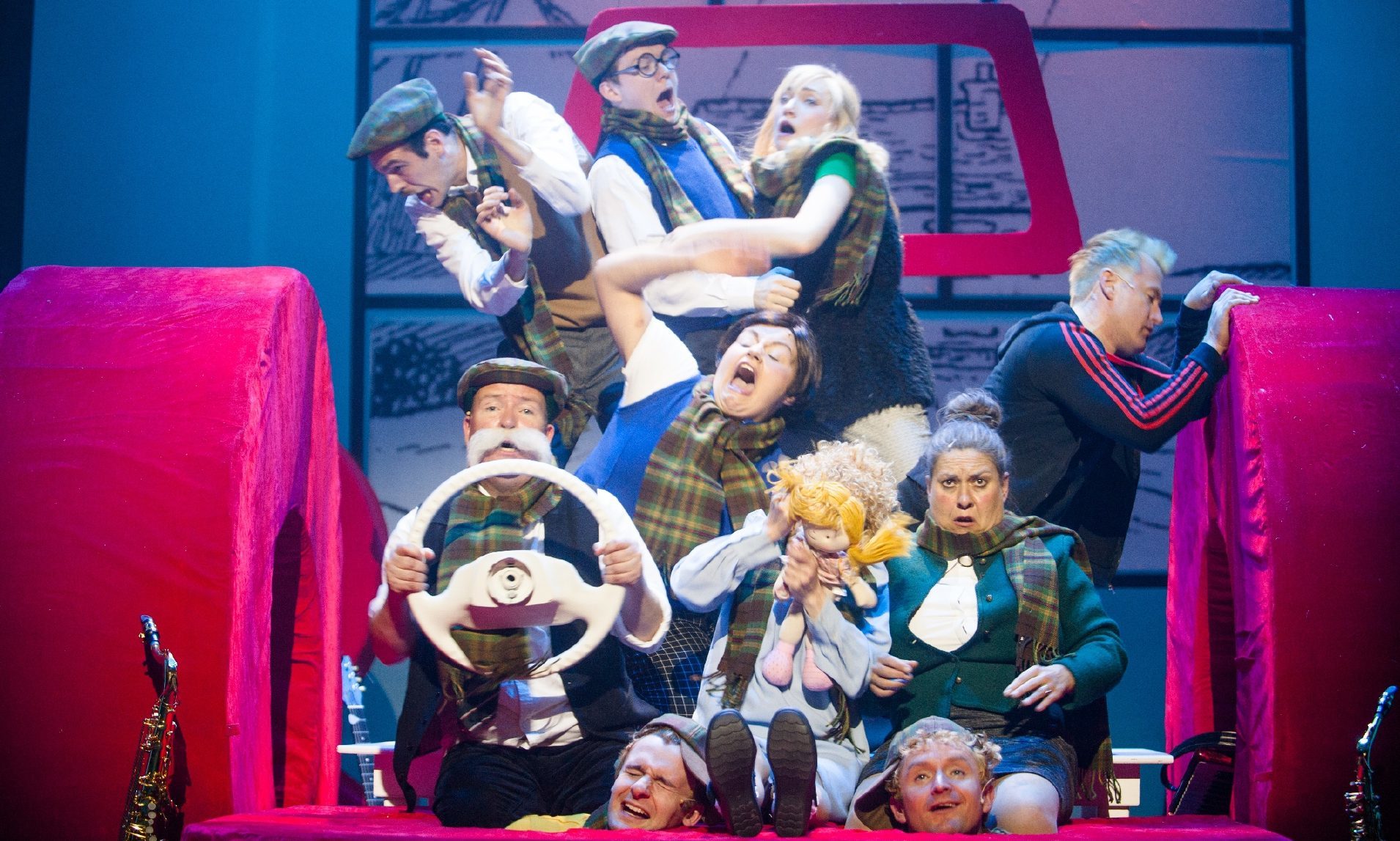 Jings, crivens, help ma boab – it's The Broons! Award-winning playwright Rob Drummond brings the iconic characters from the famous comic strip to life in a production filled with laughs, love and visuals, set to a Scottish soundtrack.
In this brand new Broons adventure, as the family work together to give Maggie the wedding of her dreams, they start thinking about their own plans for the future.
Joe thinks he should move to London. Horace wants to explore outer space and Daphne and Hen try their hand at internet dating. But with Maw determined to do anything to keep her brood together in Glebe Street, will Maggie even make it to the Kirk?
The Glebe Street gang have featured in DC Thomson comic strips since 1936 and this production celebrates them in their 80th anniversary year.
The Broons is brought to the stage by Sell a Door Theatre Company.
Perth Concert Hall, until October 1
More info: www.horsecross.co.uk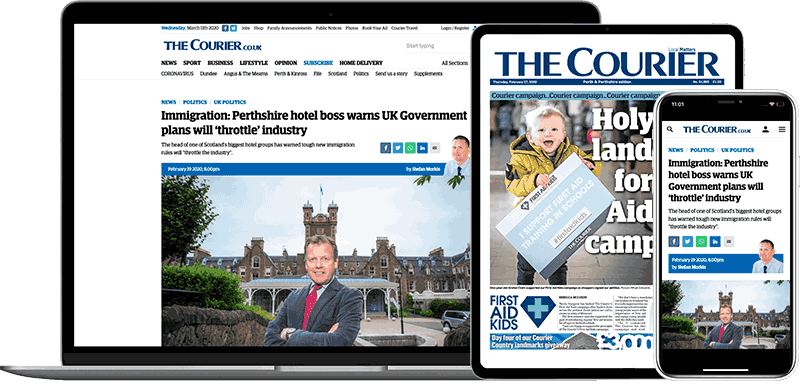 Help support quality local journalism … become a digital subscriber to The Courier
For as little as £5.99 a month you can access all of our content, including Premium articles.
Subscribe