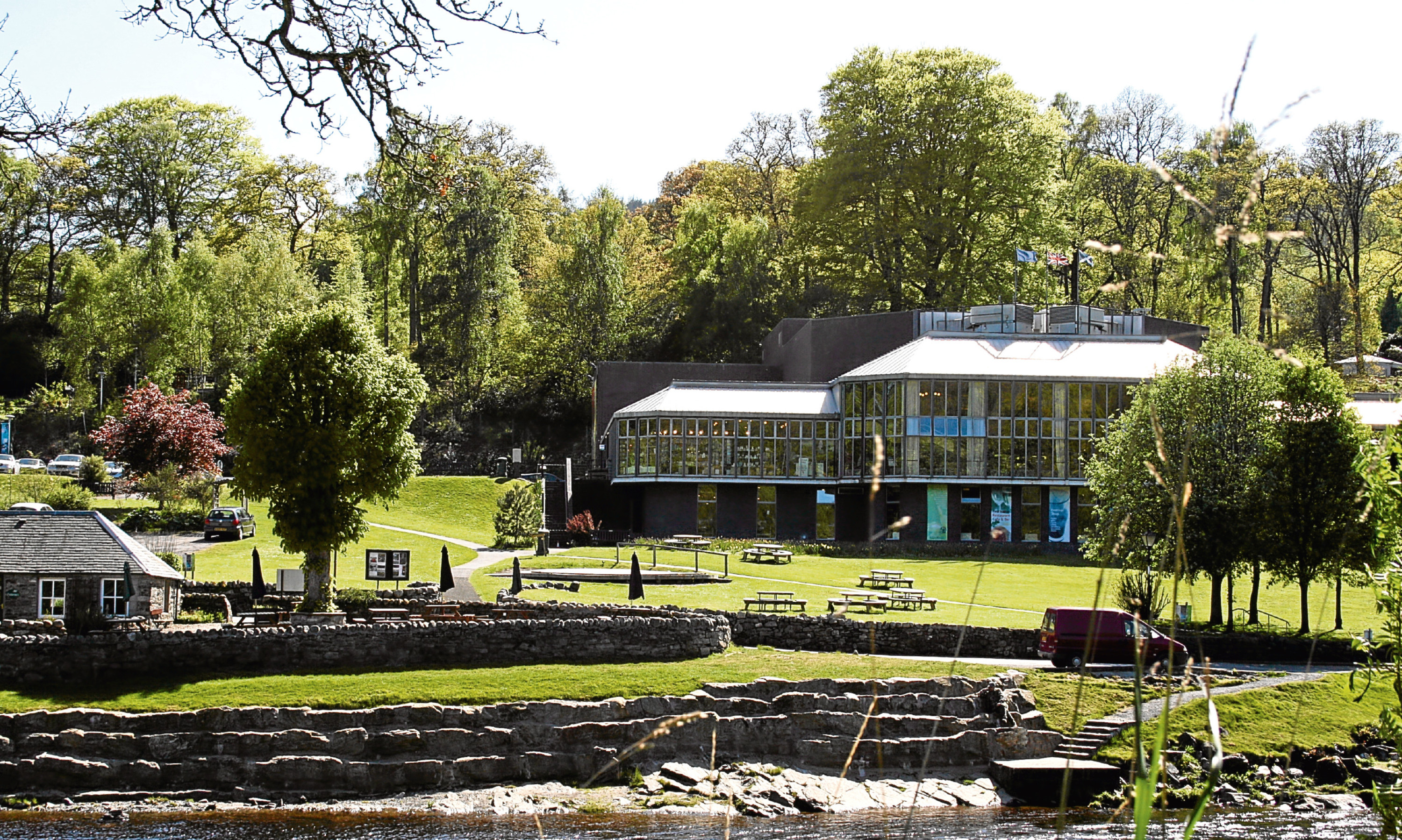 He was the seer who anticipated the global financial collapse. He was a key part of the most unlikely political alliance in recent British history. He sold off the Post Office at a knock down price. And he wowed audiences on Strictly Come Dancing.
Now Sir Vince Cable is coming to Pitlochry for the Highland town's Winter Words festival.
He'll be talking about his books The Storm and After The Storm, which deal with the 2008 financial crisis, its aftermath, and the inner workings of the coalition government .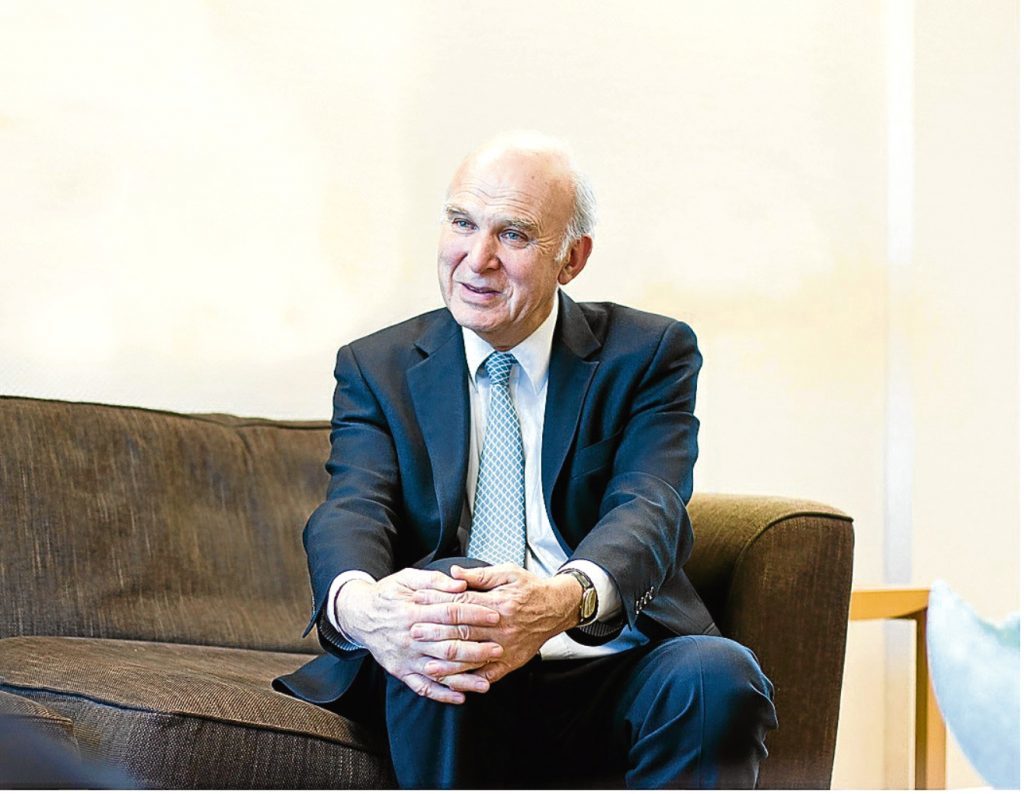 The 73-year old will also be giving his view on how the British economy should be managed over the next decade and beyond.
Broadcaster Ruth Wishart will chair Thursday's appearance.
Another big name at this year's festival is Nicholas Crane. The explorer, cartographer and President of the Royal Geographical Society is best known as the umbrella-wielding host of the BBC show Coast.
He'll will be talking about his latest book The Making of the British Landscape which describes the evolution of Britain's countryside and the development of its cities.
As the Iron Age develops into a pre-Roman "Golden Era", Nick looks at what the Romans did (and didn't) contribute to the British landscape.
Major events such as the Black Death, enclosures, urbanisation and recreation are explored as Nick looks at the role played by geology in shaping our cities, industry and recreation, the effect of climate and of global economics.
Award-winning crime author Christopher Brookmyre will read from his critically acclaimed new novel Black Widow, which revives the much loved maverick reporter Jack Parlabane.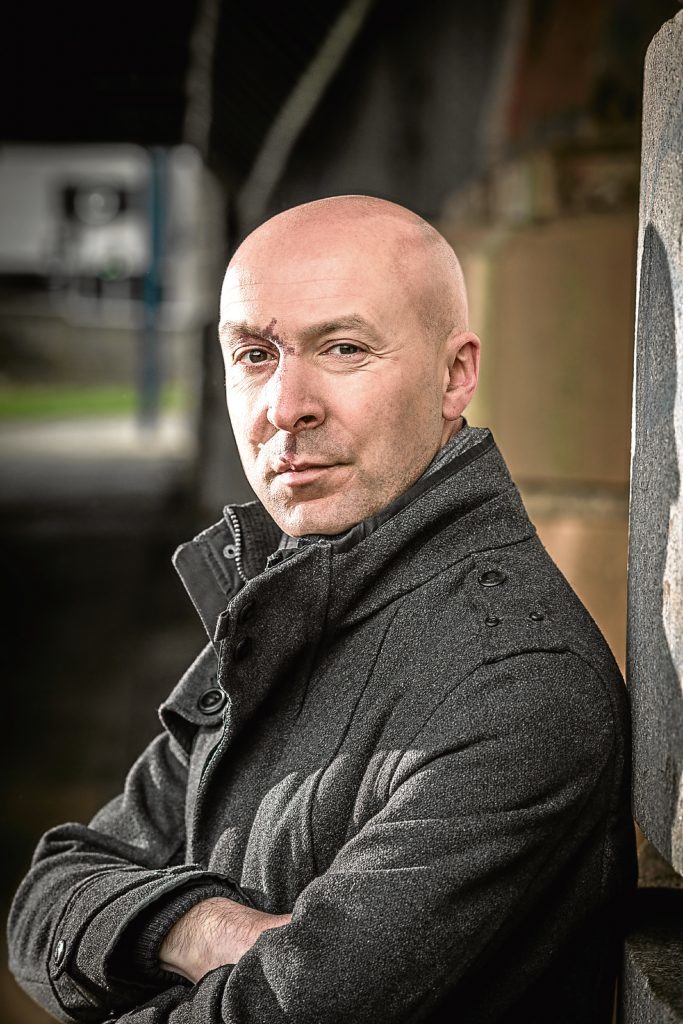 For those food enthusiasts out there, do not miss Kirsten Gilmour of Aviemore's The Mountain Café who will discuss the Kiwi-influenced recipes in her book. Listening to a talk about food works up an appetite, of course, so it's a good thing Kirsten will bring samples of her delicious delights for the audience to try.
There are also talks from Alastair McIntosh, Jamie Grant, Clifton Bain, award-winning reporter and Guardian columnist Madeleine Bunting, singer-songwriter-journalist Malachy Tallack and popular mountaineer Alan Rowan.
Poetry enthusiasts will be delighted to see the return of free Poetry Please! Lunchtime sessions, including a reading with Scottish Slam champion Iona Lee, and there will be short story and play writing workshops for those who wish to learn the craft.
Puppet master Tania Czakia will be putting on her charming show aimed at 3-8 year olds.
www.pitlochryfestivaltheatre.com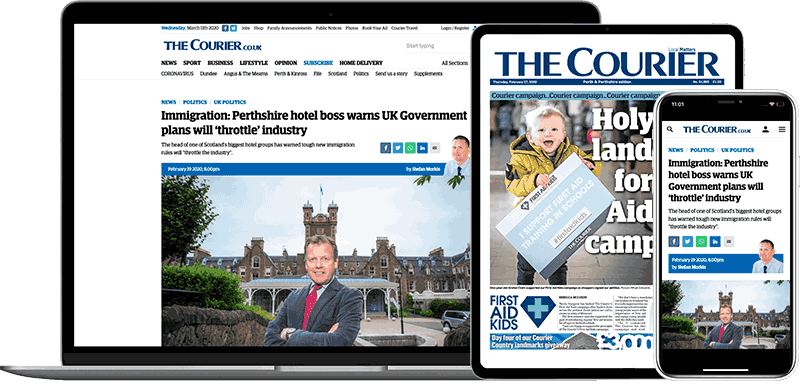 Help support quality local journalism … become a digital subscriber to The Courier
For as little as £5.99 a month you can access all of our content, including Premium articles.
Subscribe