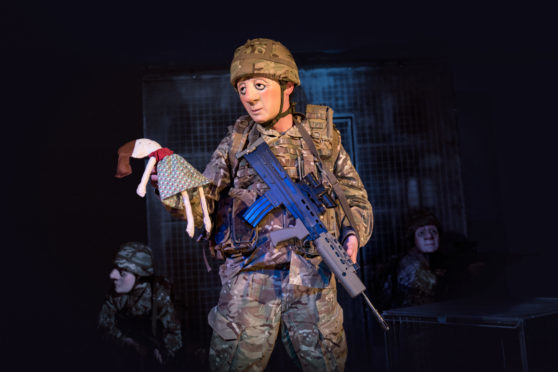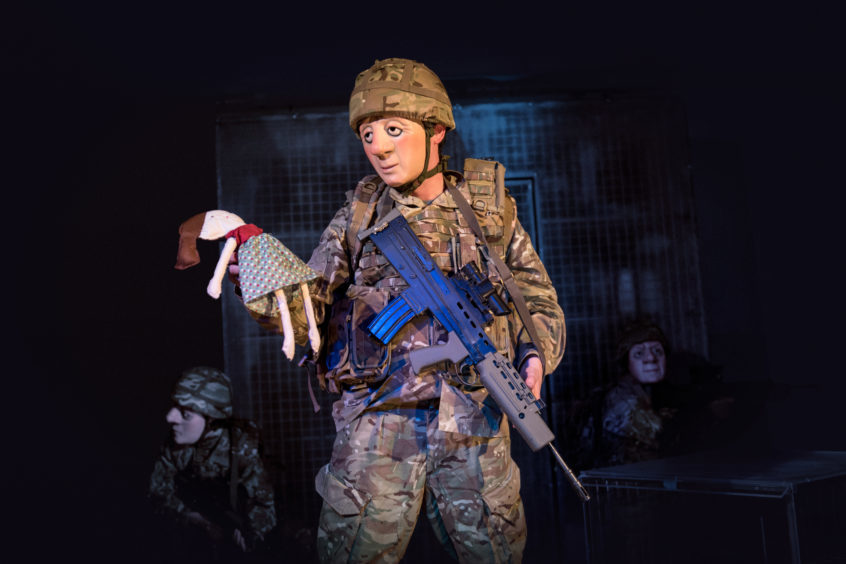 A play exploring Post Traumatic Stress Disorder (PTSD), which was partly inspired by the suicide of former Perthshire Black Watch soldier Aaron Black, takes centre stage at Dundee Rep on Tuesday.
A Brave Face was researched with the help of both serving and ex-soldiers to create a powerful portrayal of the symptoms of PTSD and the impact it has on the lives of returning soldiers and their families.
It is being staged by Worcester-based masked theatre company Vamos and means the actors wear beautifully moulded pieces of plastic on their face and don't speak.
Royal Scottish Academy of Music and Drama trained Rachael Savage, who founded Vamos in 2006, says the story of those soldiers and former soldiers who "hide behind a mask" must be told.
A Brave Face, which is a co-production with Mercury Theatre Colchester and a co-commission with London International Mime Festival, has been touring the UK since February.
*A Brave Face, Dundee Rep, May 29
www.vamostheatre.co.uk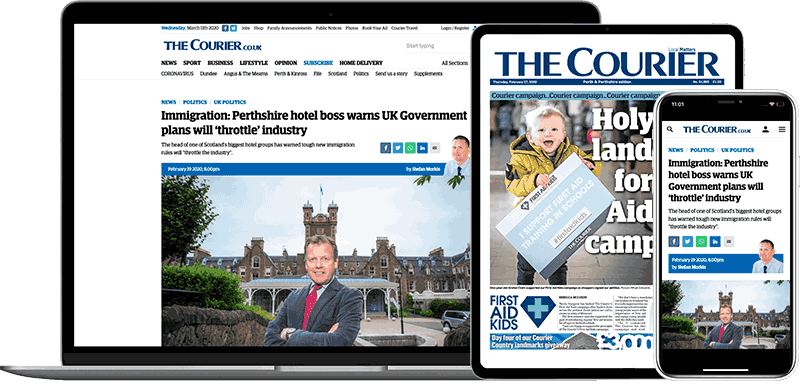 Help support quality local journalism … become a digital subscriber to The Courier
For as little as £5.99 a month you can access all of our content, including Premium articles.
Subscribe