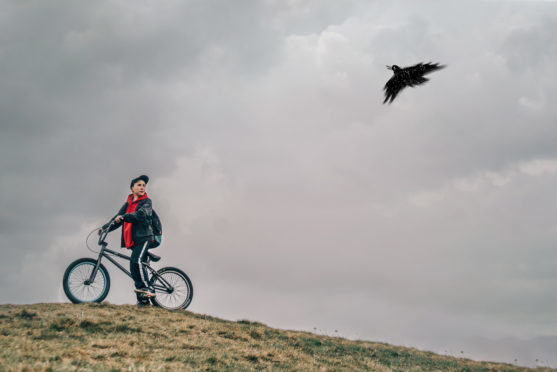 A 12-year-old boy is on the run with his only friend, a crow. Starving and frightened, they meet a man who lives alone in a caravan on the outskirts of society. Their meeting begins a surreal journey where magic meets real life.
Particularly apt in Scotland's Year of Young People, NESTS – which comes to the Byre Theatre in St Andrews on September 20 and the Macrobert Centre in Stirling the day after – is a contemporary tale that asks how our society treats the young and vulnerable. The production is a collaboration between between Frozen Charlotte & Stadium Rock,  and writer Xana Marwick explains: "NESTS has been a long labour of love, inspired by my own life experiences and those of many of the young people I have met over the last 15 years.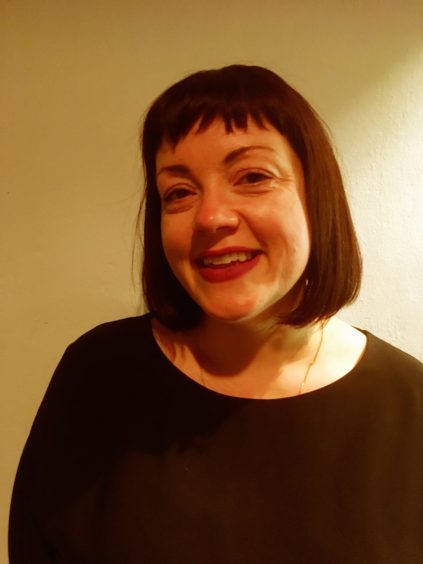 "When I first worked with young people who were experiencing poverty, or who needed extra support because the adults around them were too sick or wrapped up in their own lives to take good care of them, I was shocked by some of what I saw and heard," she continues.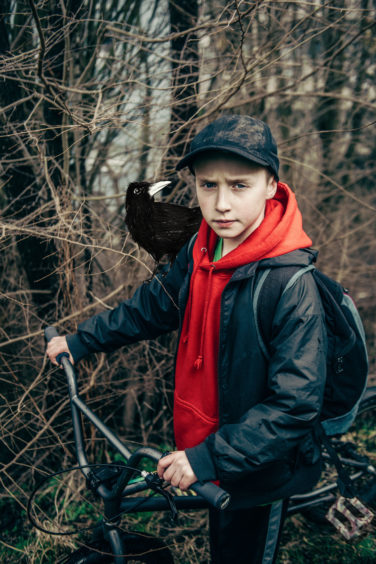 "It took me a long while to realise that, in many ways, my own childhood was also affected by financial hardship, chaos, instability and, at times, darker influences and difficulties.
"In 2012, when I became a parent myself, NESTS came pouring out of me as a response to all this and a cry-out into the world on behalf of all the children who should have someone looking out for them, but don't."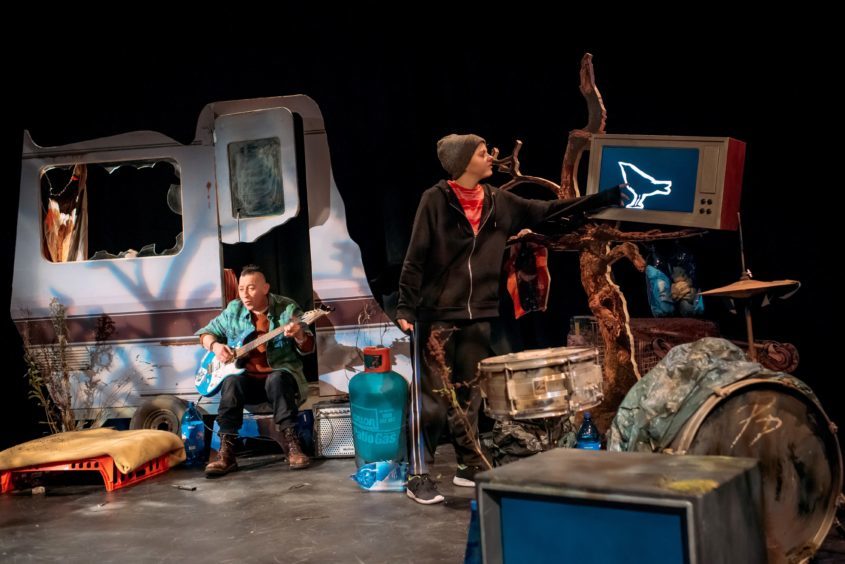 For director Heather Fulton, NESTS is completely different from anything she's ever done.
"The bulk of the work I've made to this point has been devised, meaning that it's made up by myself and the artistic team during rehearsals," she explains. "For NESTS we've got an amazing script written by Xana who has been working on the script since 2014 with different stages of development and with lots of input from extremely accomplished theatre makers.
"So it's had all the 'problems' that tend to arise in creating an original story, rooted out and solved.
"It's been great to be able to explore the two characters in the play in such depth being secure in knowing that the play brings their journeys to a satisfying conclusion," she smiles.
The story is brought to life by actors Ashleigh More (The Boy) making her professional stage debut, and David McKay (The Father) who has starred in River City and Outlander. The crow will be played by a characterful puppet. However, working with such a small cast is meat and drink to Heather.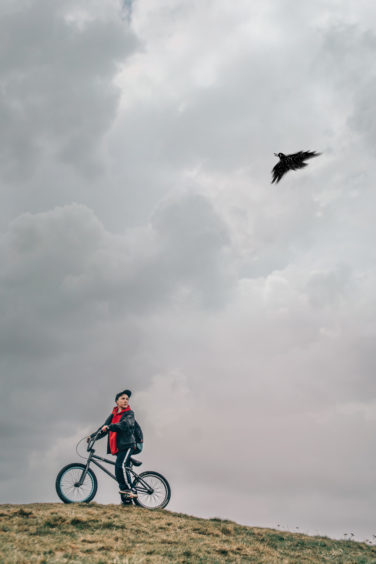 "I've never worked with any more than two actors!" she laughs. "Working in touring and children's theatre it is rare to have a large cast – it's too expensive. So I'm very comfortable – working with a large cast would be hard.
"David completely understands and identifies with the role of 'The Father' and his presence onstage is utterly compelling," she continues. "Ashleigh is an insightful and sensitive actor whose representation of 'The Boy' is truly astonishing and heartfelt. I think audiences will be really moved by her portrayal."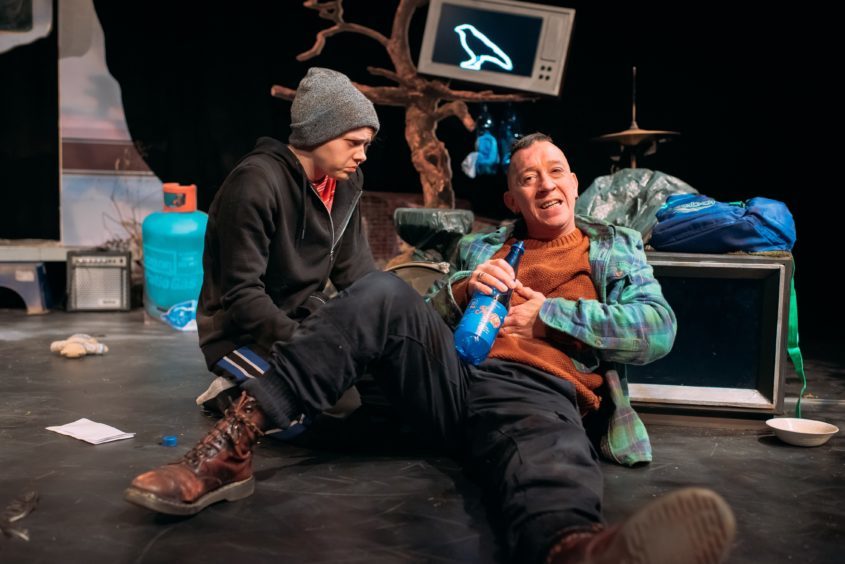 While much of the theatre Heather has made has been for early years children, NESTS has allowed her to explore something different – the life of a young person who has been let down by society.
"I am excited about the questions the show will raise about our responsibility as adults towards young people – to look after and care for them; to ensure they have the best chance in life. That's really what we try to do with our early years work so I suppose that NESTS is really just a different approach to this," she says.
The show is aimed specifically at adults and the 12 plus age group.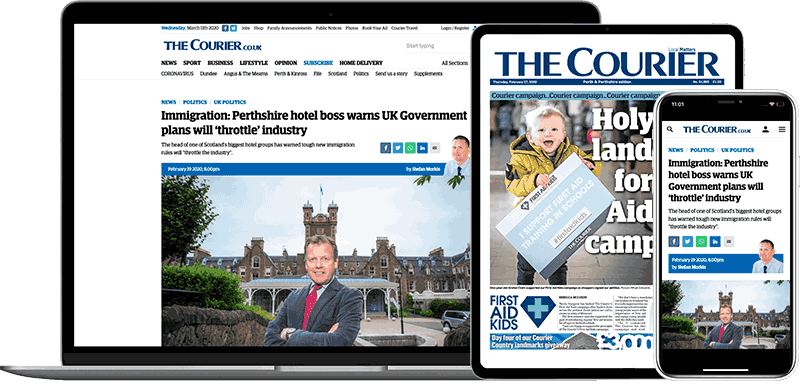 Help support quality local journalism … become a digital subscriber to The Courier
For as little as £5.99 a month you can access all of our content, including Premium articles.
Subscribe