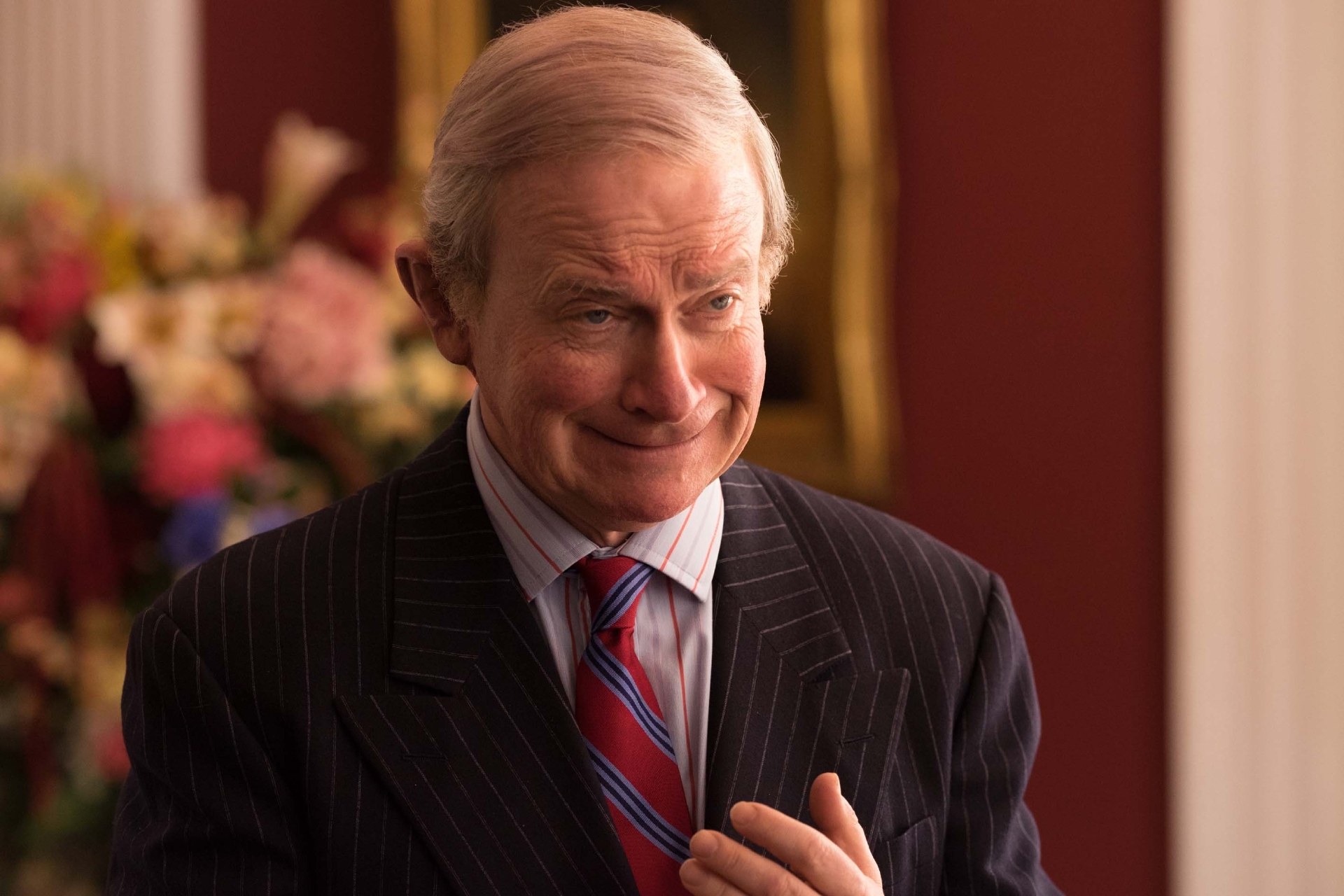 This week, Paul reviews The Windsors: Friday, Channel 4;, and Grayson Perry: All Man: Thursday, Channel 4
Made by the team behind scattershot celebrity satire Star Stories, The Windsors boasts a similar blend of heightened silliness and healthy disrespect. It's a brash sitcom in which our beloved Royal Family are depicted as a workshy bunch of freeloaders and functioning alcoholics. Happy birthday, your majesty!
Though framed as a Dallas-style soap parody, that's really just an excuse for a hit and miss barrage of nonsense. Yes, it ticks off all the usual Royal gags – Harry and William are nice but dim etc. – but it attacks them with relish. It's not an excoriating or particularly clever satire, but it's full of crude, amusing energy.
It also subverts the tired comedy notion that Charles is a harmless duffer. Instead it portrays him as a dictatorial bully with a savage sense of entitlement. That alone makes it more interesting than your average Royal spoof.
His fellow antagonists are Camilla, an embittered, power-hungry schemer, and Pippa Middleton, a duplicitous sex-pot. Prince Edward also crops up as a desperate failure. It's all good fun, although the absence of the Queen and Prince Philip is curious. Aren't they ripe for parody too?
The writers presumably felt that someone among this motley shower of buffoons had to be vaguely sympathetic, if only so they can fall victim to the cruelty and stupidity of the others.
That honour goes to William and Kate, who are depicted as essentially well-meaning. Kate is ineffably bland, so her character doesn't work, but full marks to Hugh Skinner (Will, the bumbling intern from W1A) for seizing the role of William – a hapless hero who'd rather fly helicopters than be King – with such dense enthusiasm. It's the sort of role that Hugh Laurie would've nailed in his youth, but Skinner does a fine job.
Harry Enfield is also good value as Charles; his absurd line-readings are a particular highlight. And I'm always pleased to see Morgana Robinson, a comic actress whose devotion to grotesque clowning is admirable. Her own starring vehicles have never matched her talents, but she always adds a peculiar energy in supporting roles.
While no classic, The Windsors does at least milk some barbed comedy mileage from a deserving target.
Be honest, you'd watch a series about Britain's hardest men hosted by Grayson Perry. Placing the cross-dressing artist in aggressively male environments sounds like a recipe for fish-out-of-water fun. But there's far more to Grayson Perry: All Man than that.
It's a thoughtful study of masculinity in which our charismatic host – "a lifelong cissy" – tries to find out why some men feel compelled to be macho. He began his investigation in the violent world of cage fighting, where his own prejudices were challenged by meeting dedicated, articulate athletes with an undercurrent of emotional vulnerability.
His natural ability to relate to anyone he meets triggered the poignant spectacle of one fighter breaking down while discussing his brother's suicide. As well as providing a surrogate family and sense of self-worth, cage fighting for him was a form of therapy. Perry went on to reveal that 80% of people who kill themselves in the north-east, where the programme was based, are male.
He also illustrated how deprived backgrounds inspired many of these men to channel aggression into something positive. Perry handled this raw subject without a hint of condescension. On the contrary, it was a sensitive, moving, open-minded essay on working-class community pride and the tragic price of male stoicism.
NEXT WEEK
Upstart Crow
Monday, BBC Two, 10pm
Gadzooks! Ben Elton has returned to form! His witty new sitcom stars David Mitchell as a hapless William Shakespeare struggling to assert his genius in a world of fools. With pleasing traces of Blackadder, the opening farce involves the supposed origins of Romeo & Juliet.
 Attenborough's Life That Glows
Monday, BBC Two, 9pm
Part of a season celebrating the great man's 90th birthday, this bewitching documentary explores the spectacular world of creatures who produce natural light. Highlights include luminous earthworms, eerie dragon fish, flashing fireflies and glowing millipedes.
 Never Seen a Doctor
Wednesday, Channel 4, 9pm
In the latest episode of this series about people who have ignored their health problems for years, Katie Piper meets a woman who uses moulded chewing gum to disguise her damaged teeth, and a man seeking a cure for a facial birthmark.
Mum
Friday, BBC Two, 10pm
The brilliant Lesley Manville stars in this bittersweet new sitcom about a year in the life of a woman trying to move on following the death of her husband. It begins with his funeral in January, where she needs all the help she can get from her best friend Michael (Peter Mullan).
FILM
Dazed and Confused
Thursday, Film4, 12.25am
This funny, touching and insightful coming-of-age saga follows students at a Texan high school on the last day of summer term in 1976, as they set out to have as good a time as possible. Writer/director Richard Linklater skilfully weaves various shaggy vignettes into a cohesive statement about the innocent hopes and follies of youth. The terrific ensemble cast includes early performances from future stars such as Matthew McConaughey, Ben Affleck, Milla Jovovich and Posey Parker. And as you'd expect, the soundtrack – featuring the likes of Alice Cooper, ZZ Top and Kiss – is magnificent.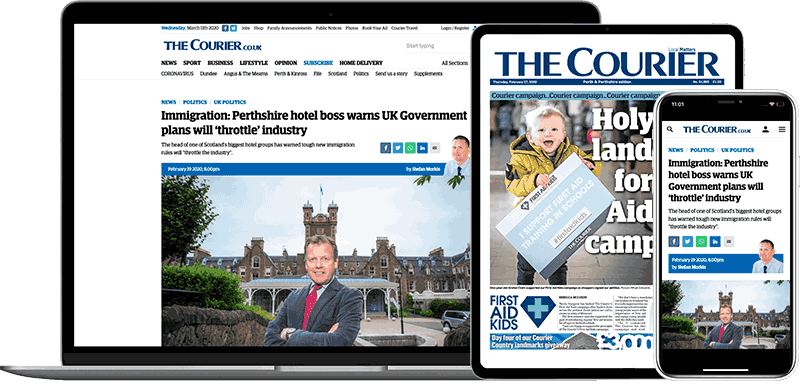 Help support quality local journalism … become a digital subscriber to The Courier
For as little as £5.99 a month you can access all of our content, including Premium articles.
Subscribe