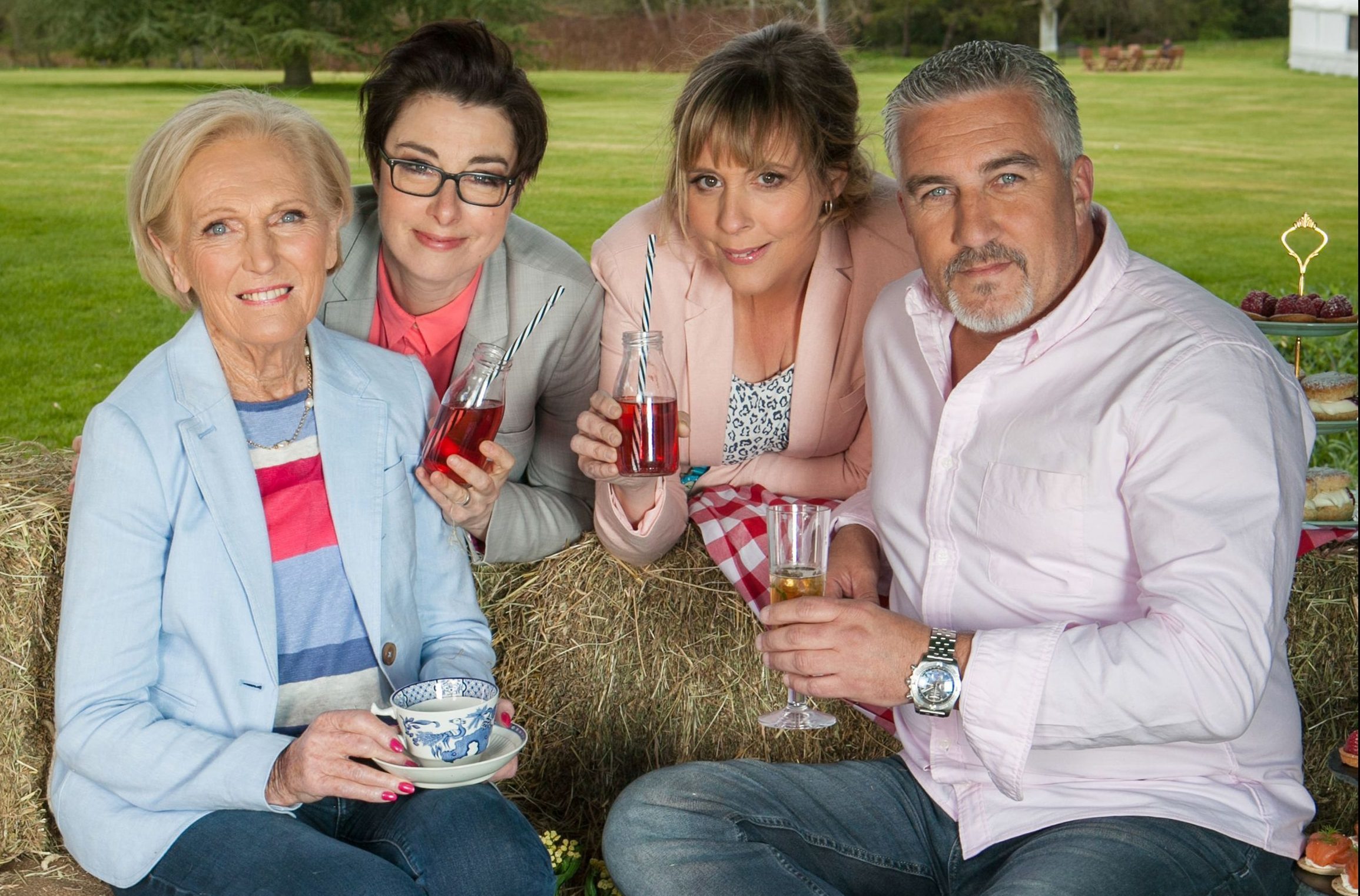 Beware those soggy-bottoms, GBBO is back — and promises to be smuttier than ever.
The first episode of the 2016 series screens on Wednesday and is likely to be watched by up to 15 million people.
Yes, 15 million. That really is one in every four people across the UK.
The masses tuning in will be well used to a certain degree of innuendo, but this year the smut-ometer is set to reach new heights.
Hosts Mel Giedroyc and Sue Perkins, egged on by knowing judge Paul Hollywood and the not-as-innocent-as-she-looks Mary Berry, have become famed for ensuring every fresh bake is served with a soupcon of sexual innuendo.
And the culinary creations will not be the only show-stoppers on display, with reports Wednesday's launch episode features Sue telling one contestant to "put your purple ring where I can see it".
Meanwhile, the word "moist" is repeated five times in quick succession.
The show's reputation for smut has grown along with its phenomenal viewing figures, leading to some unforgettable lines:
Some fans have even made videos suggesting there is more between Paul and Mary then a shared love of good baking:
But fear not, if smut is not your thing there are also lighter moments of amusement — including the immortal "On Your Marks, Get Set, Bake!" quote:
But has the smut become too much? The only way to find out is to tune in.
The Bake-Off starts on Wednesday, at 8pm on BBC1.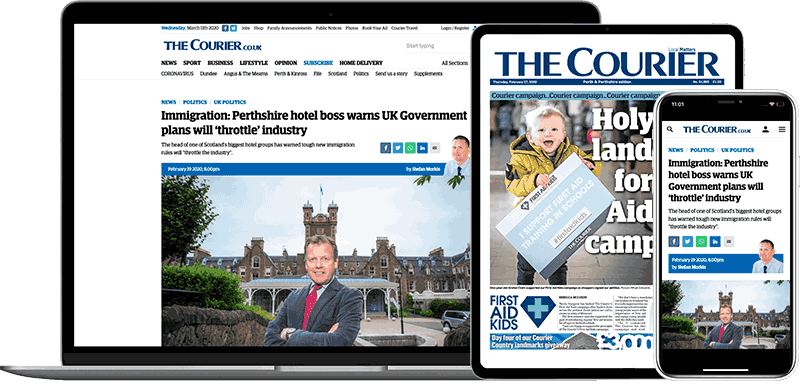 Help support quality local journalism … become a digital subscriber to The Courier
For as little as £5.99 a month you can access all of our content, including Premium articles.
Subscribe