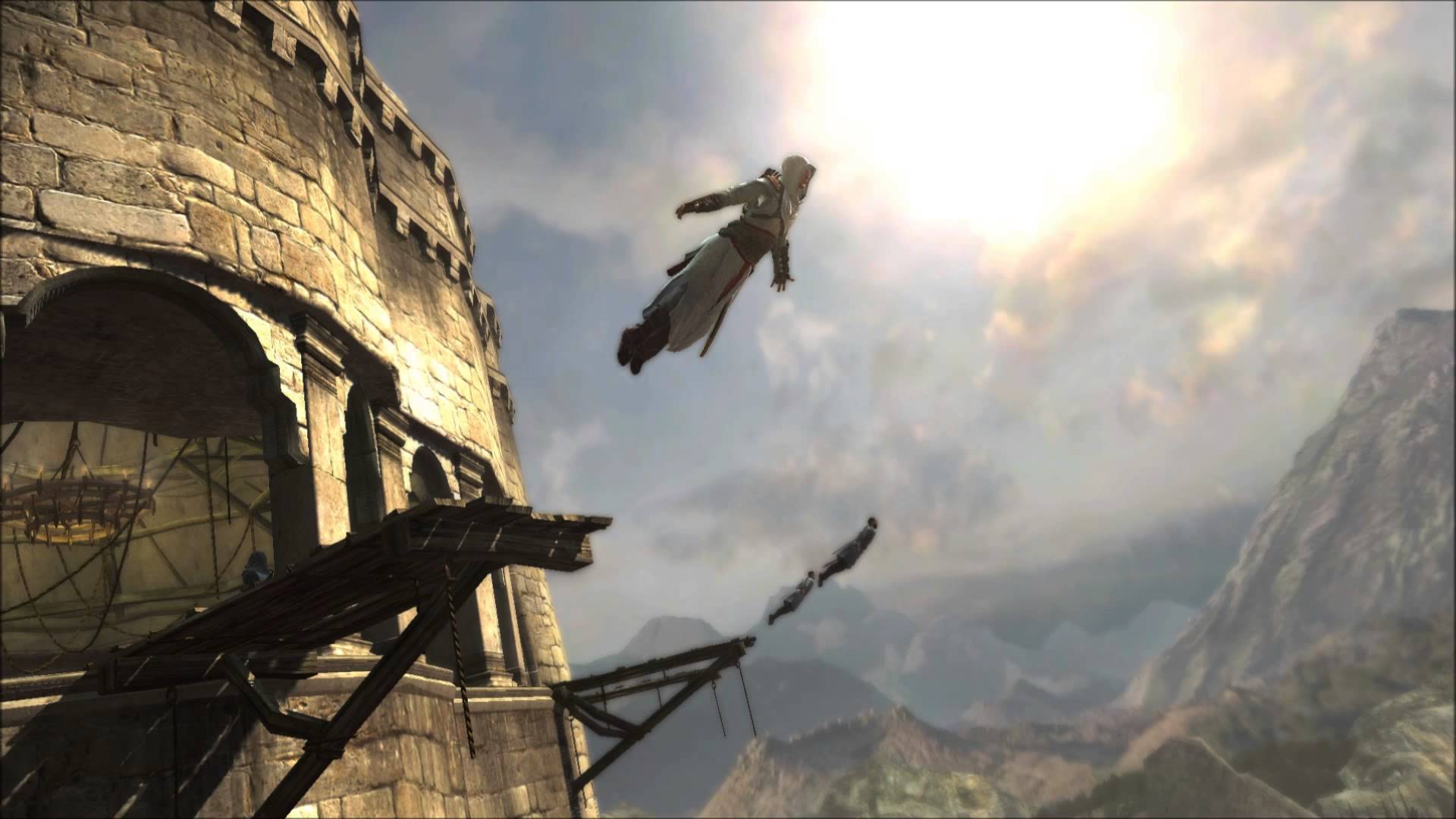 A Hollywood stuntman will freefall almost 100ft live on air during a Channel 4 ad break.
Viewers will see Dave Grant jump without a harness, and at a speed of more than 50mph, at the site of a derelict flour mill, to mark the UK release of the new Michael Fassbender film Assassin's Creed.
The action-adventure, also starring Marion Cotillard, sees Mr Fassbender's character freefall dive from the top of tall structures.

Michael Fassbender (Ian West/PA)
Stuntman Dave will perform the stunt outdoors, in the dark, at Millennium Mills, in Newham, east London.
Hollywood star Michael said: "The action sequences in the movie are shot in an old-school fashion… in geographical locations with real people, with very little CGI or special effects.
"In the movie (stuntman) Damien Walters performed a record-breaking leap… from 120ft, unassisted by wires and ropes… I'm very excited."
The 100-second ad will air on Sunday December 18, at around 9.10pm, in a break in Channel 4 drama Humans.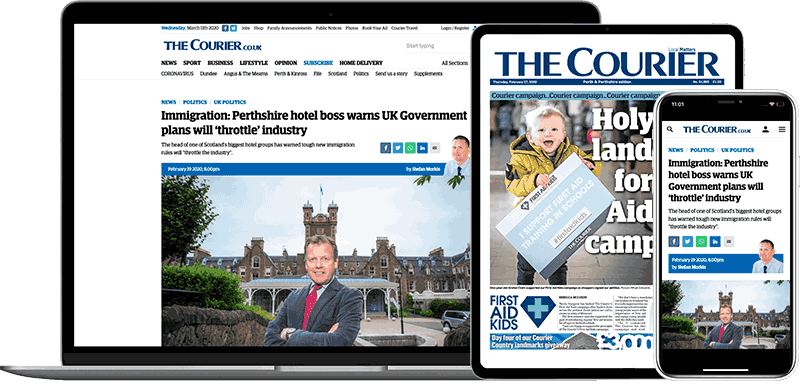 Help support quality local journalism … become a digital subscriber to The Courier
For as little as £5.99 a month you can access all of our content, including Premium articles.
Subscribe