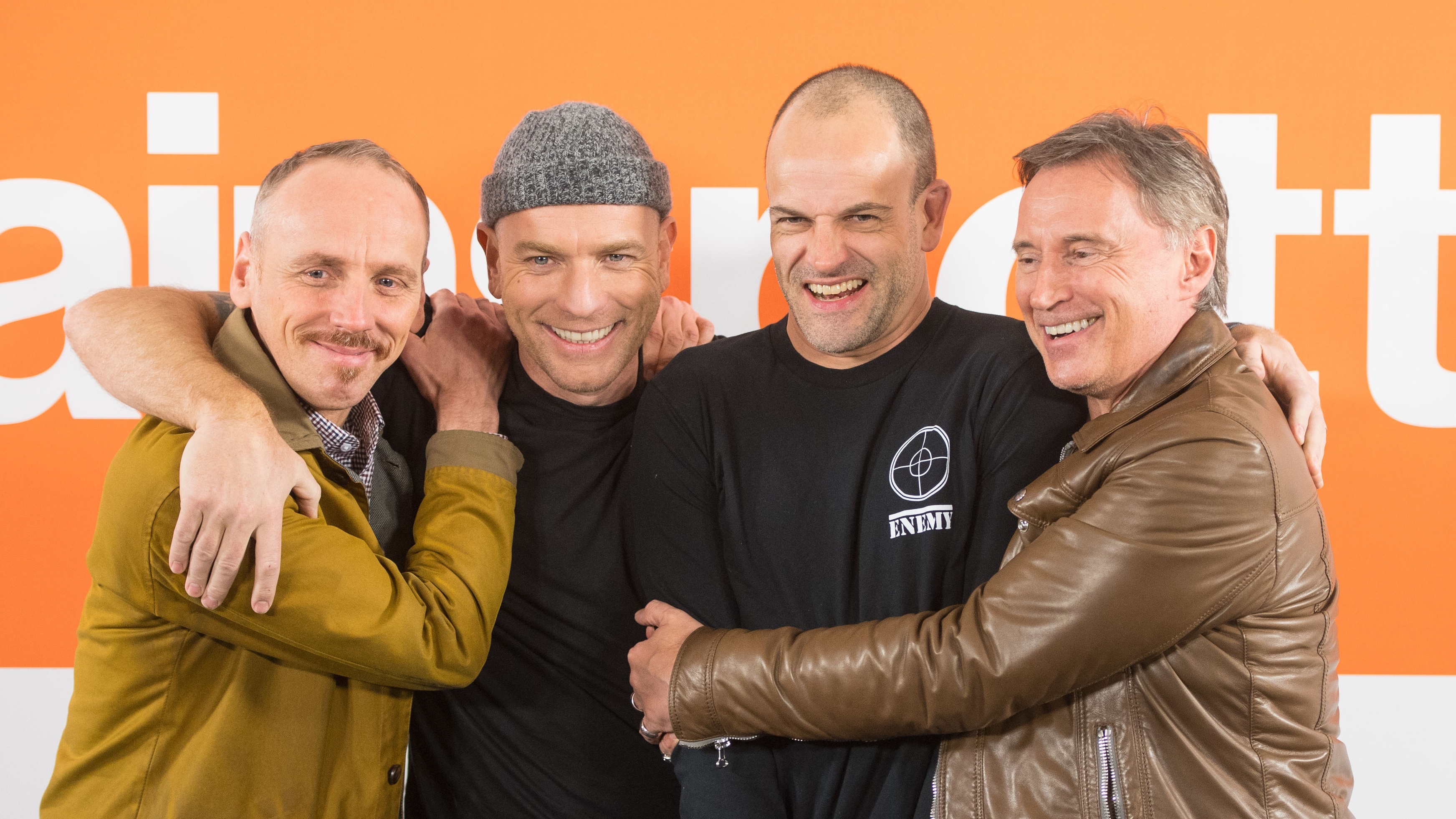 T2 Trainspotting star Ewen Bremner has revealed that almost half of the scenes shot for the film did not make the finished cut.
Ewen reunited with Ewan McGregor, Jonny Lee Miller and Robert Carlyle, and Oscar-winning director Danny Boyle, for the follow-up to the ground-breaking 1996 hit movie.
The 45-year-old, who plays Spud, told NME magazine that Danny is an "incredible visionary".

Ewen Bremner (Dominic Lipinski/PA)
"It's like he can see into the future, or see into the culture.
"He actually shot a huge volume of material that's not in the finished film – my estimate would be that 40% of the scenes we shot never made it."
He said the original film was like setting off "an exotic bomb" outside Scotland.

Danny Boyle on the T2 set in Edinburgh last spring (Jane Barlow/PA)
"It was a strange, foreign world that hadn't been discovered yet, a world that was invisible in mainstream media.
"The idea of a film actually allowing you to enjoy the company of drug addicts – that was revolutionary."
Novelist and actor Irvine Welsh, whose books inspired both films, compared them to The Godfather trilogy.
"In the UK, we don't really make big films – our shtick is interesting, quirky wee films.
"But this film is massive, and when you put the two together it's almost like The Godfather trilogy – a huge emotional landscape that gives you a sense of what's happened during our times."
He said the film had him "fired up about the possibilities of writing more about these characters again".
The film goes on general release across the UK tomorrow.