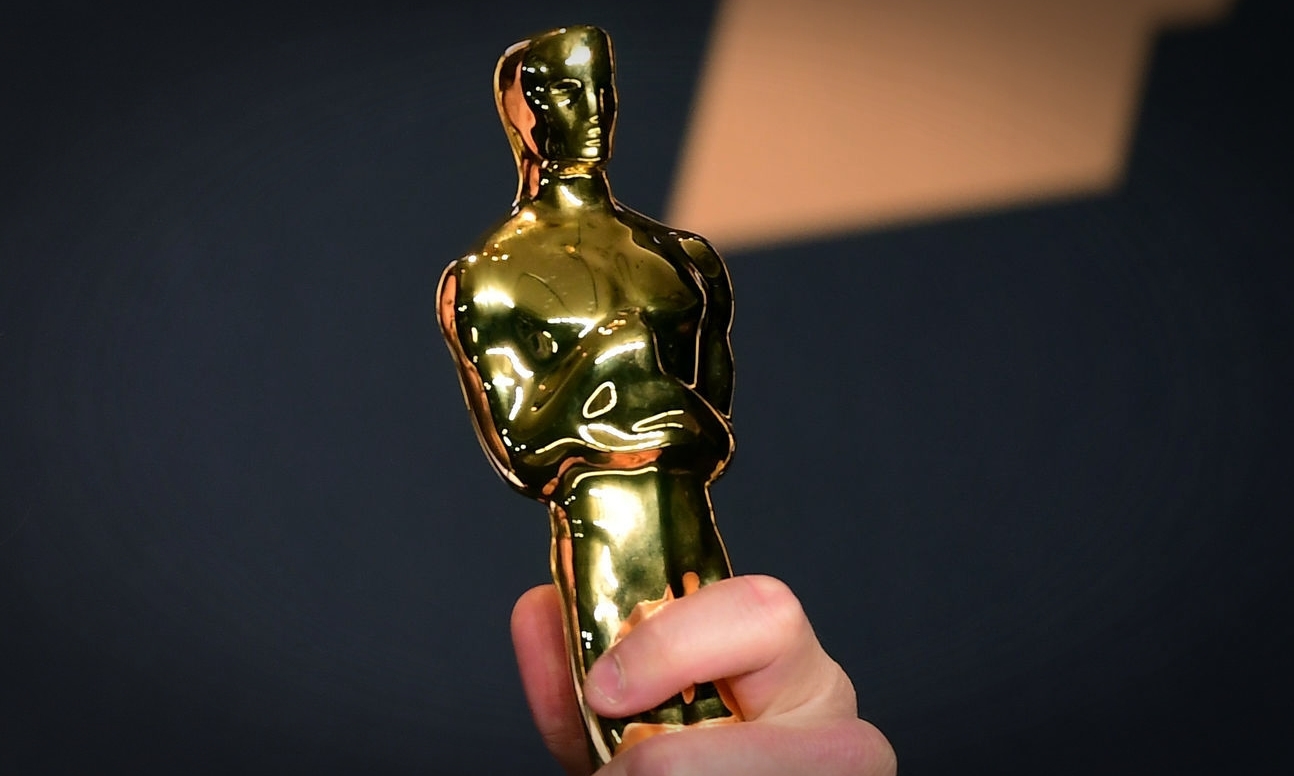 The amazing mix-up in naming the best film means the 2017 Oscars will never be forgotten.
But how much do you remember about movie history?
Here's your chance to share your film knowledge — and maybe win a gift card worth £100 – to see this year's biggest flicks at Cineworld.