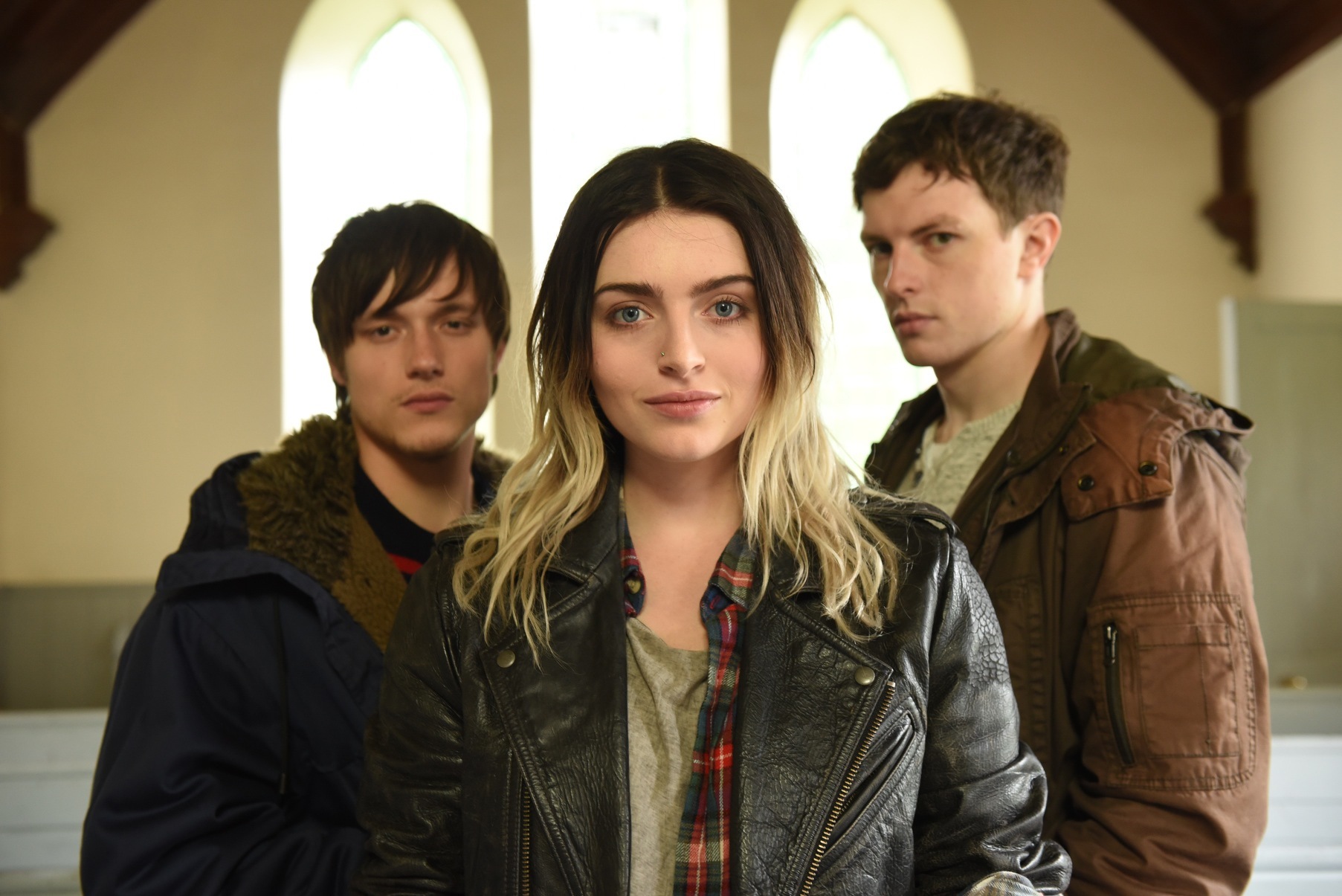 Shot on location between Shetland and Glasgow, Moon Dogs is a rollicking coming of age road movie that shows how love can sometimes be a mixture of infatuation and utter chaos.  It runs at Dundee's DCA from tonight (September 1) to September 7…
When his girlfriend leaves to attend university in Glasgow, Michael (Jack Parry-Jones) fears she's falling out of love with him, so he sets out from his remote home on Shetland to win back her affection.
But the only way he can afford to get to the big city is if his eccentric stepbrother Thor (Christy O'Donnell) helps him.
As the brothers embark on their odyssey they are joined by free spirited Caitlin (Tara Lee) and sparks soon begin to fly.
With a string of audience and jury award wins from a number of film festivals from around the world, Moon Dogs is at turns hilarious and moving, with standout performances from the three leads.
Producer Kathy Speirs said: "It's a great pleasure coming to Dundee with Moon Dogs. We've been lucky to work with some Dundonian actors in the past – Andy Clarke who trained at Dundee Rep and Chris Donald (who has a small but important role in Moon Dogs) so we are well aware of the talent in the city. From videogames to theatre Dundee has a thriving creative industry and was one of the places in Scotland I was desperate for Moon Dogs to be shown."
Alice Black, Head of Cinema at DCA, said: "Having won awards around the globe, it is a real pleasure to be able to share this great Scottish film with a Dundee audience. We also jumped at the chance to have Producer Kathy Speirs join us to give her unique perspective on the industry, share her experience of how Moon Dogs got made and what advice she'd give to filmmakers trying to get their own projects off the ground."
Moon Dogs screens at DCA from September 1 to 7, with producer Kathy Speirs participating in a Q&A after the 6pm screening on September 4.
For more information and to book tickets, visit www.dca.org.uk.