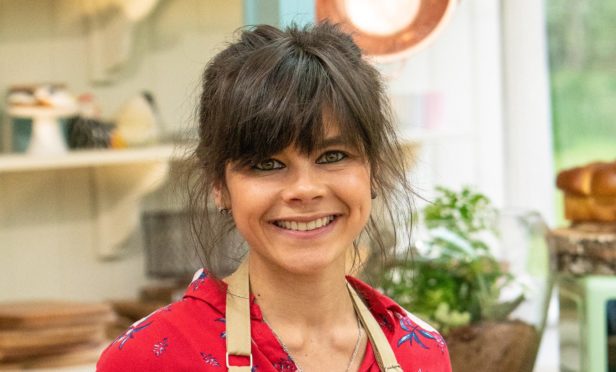 This was the week when life's metaphorical Magimix should have been cranked up to max to overcome a nagging feeling of Bake-Off ennui – boredom being a dampening agent beyond the fixing capabilities of Boris, Bowie, industrial strength bicarb or the strongest yeast.
Sadly, we have to admit that some of the contestants are proving to be as flat as wet pancakes, as dull as drop scones.
It's true! If you were trapped in a lift with some of this lot you'd have to pray for a speedy demise (to offset the boredom) – or at least a pair of noise-cancelling headphones (to obliterate those rasping voices).
Shrillest of the staccato pack is lovely Sandi but a mere furlong behind is Cracklin' Rosie, with a bark more clipped than the Queen's corgis.
Channelling her inner Margo Leadbetter, she rah-rahs her way round like an eccentric Home Counties gal forced to mix with Tom and Barbara from the council houses down the road.
There's Priya, one millefeuille away from a meltdown, and Henry who is funny but shouldn't be allowed to stand next to any members of the Rees-Mogg family in an identity parade. Last night, though, his line about converting to another religion if his bombe turned out well was genuinely… the bomb.
Lovely Steph is the star of the show, and not just because she isn't annoying. She's a great baker, a captivating presence and deservedly won star baker for the third time. Priya went home.