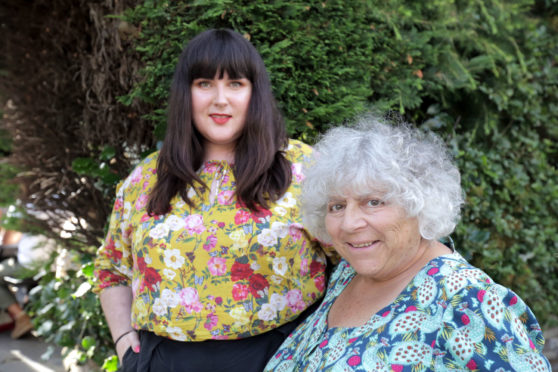 This week, Paul accompanies Miriam Margolyes as she tackles the UK's obesity crisis…
NEXT WEEK'S TV
MIRIAM'S BIG FAT ADVENTURE
Monday and Tuesday, BBC Two, 9pm
The redoubtable Miriam Margolyes is, by her own admission, morbidly obese. She's four foot eleven and weighs just over fourteen stone. In this frank report she attempts to come to terms with her weight while confronting the UK's obesity problem. "I'm disgusted by my body," she declares, "I loathe it." Her first stop is a strict military-inspired health farm, where she meets people who've succeeded in changing their unhealthy lifestyles. But it's not been easy for them. She also chats to a plus-size body confidence activist and a behavioural psychologist in charge of research into how being overweight can affect a person's mental health. It's a non-judgemental, ruminative essay delivered in Margolyes' characteristically twinkly and erudite style.
JOANNA LUMLEY'S HIDDEN CARIBBEAN: HAVANA TO HAITI
Tuesday, STV, 9pm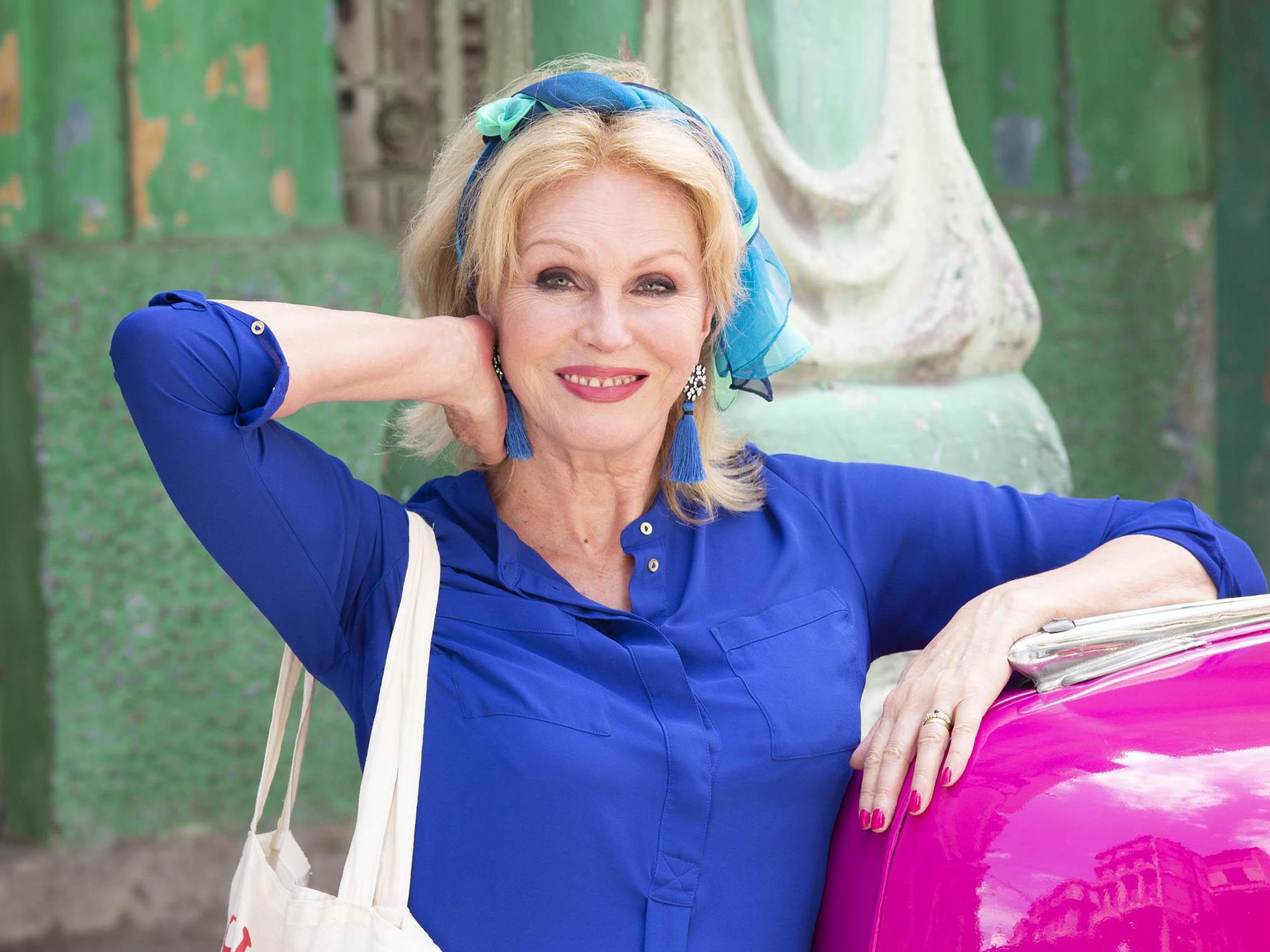 La Lumley's travelogues are usually a cut above most Famous Person Takes a Subsidised Holiday confections, and this series is no exception. Lumley is impeccably charming, genuinely inquisitive and entirely comfortable around people she's only just met, hence why she's a natural fit for this overpopulated subgenre. Her 15,000 mile Caribbean adventure begins, as per the title, in the Cuban capital of Havana. While admiring the architecture and vintage automobiles, she checks in with a traditional rhumba group, a tobacco farmer, a luxury hotel magnate, and an old lady who lives in a beautifully faded house frozen in time. It's a picturesque programme driven by Lumley's fundamentally sincere interest in the troubling complexities of a society that's lived through six decades of Communist rule.
FIVE GUYS A WEEK
Tuesday, Channel 4, 9:15pm
It's a dating show, folks, but with a difference! Here's the concept: each week, a single woman invites five competing men into her home. Every day, one of them is asked to leave. In the end – voila – a couple finds everlasting happiness. Yes, it's just another piece of voyeuristic Channel 4 nonsense, something to occupy your time while staring into the abyss: Big Brother meets First Dates. A bunch of men moving into a single woman's house sounds dodgy in theory, but the results are harmless. It's a fairly entertaining social experiment, vaguely embarrassing and sporadically funny. Channel 4 have got a minor cult hit on their hands here, i.e. it will trend on Twitter for an hour every week. Lightweight job done.
CHILD OF OUR TIME: TURNING 20
Wednesday, BBC Two, 9pm
In 1999 the BBC's Horizon strand began an ambitious project: filming 25 children from birth to adulthood. The chosen ones came from all walks of life, the idea being to chart how their upbringings and social environments shaped them. Now young adults, they've invited the Child of Our Time team back into their lives to reveal what it's like to be part of Britain's first generation of the 21st Century. They also reflect on the project itself while discussing the challenges they've faced throughout their lives so far. It is, in effect, a variation on Michael Apted's seminal 7 Up endeavour, but undeniably interesting in its own right. A candid group of guinea pigs, they provide some valuable insight.
FILM of THE WEEK
CROCODILE DUNDEE
Thursday, Film4, 7:05pm
A textbook romantic comedy, Paul Hogan's fish-out-of-water yarn about a leathery Australian Outback crocodile hunter relocating to New York City is utterly irresistible. It's mired in '80s cheese, but that's part of its charm. Crocodile Dundee is an unabashedly old-fashioned piece of Hollywood entertainment guaranteed to slap a big, warm, silly smile all over your face.
LAST WEEK'S TV
DOCTOR WHO
Sunday March 1, BBC One
As expected, Chris Chibnall failed to adequately resolve his Timeless Child arc in this eventful finale, which was basically a 70-minute info dump. It contained some nice, nutty ideas – the Master creating a breed of Time Lord/Cybermen hybrids; the Doctor being revealed as the original Time Lord with an entire hidden lifecycle before the one she's aware of – but it never scaled the dramatic heights you'd expect from such a canon-warping episode.
However, it was superficially entertaining in the way that most wham-bam Chibnall episodes are, and I've sadly come to terms with what this era of my favourite programme is: a two-dimensional sideshow. At least Jodie Whittaker has been allowed to show off her acting chops this year – it's as if Chibnall suddenly remembered that the Doctor is supposed to get angry sometimes – and Sacha Dhawan makes for a mesmerizingly berserk Master. It's testament to his abilities that he pulled off the thankless task of standing around and explaining the plot for half an episode.
McDONALD & DODDS
Sunday March 1, STV
Who devised this, Alan Partridge? An odd-couple detective drama starring Jason Watkins and Tala Gouveia – good actors both, they deserve better – McDonald & Dodds is an absurdly generic stockpile of nothing; Sunday night clue-sniffing futility incarnate. The tone is whimsical, arch and utterly soporific. TV Horlicks, the drug of a nation.