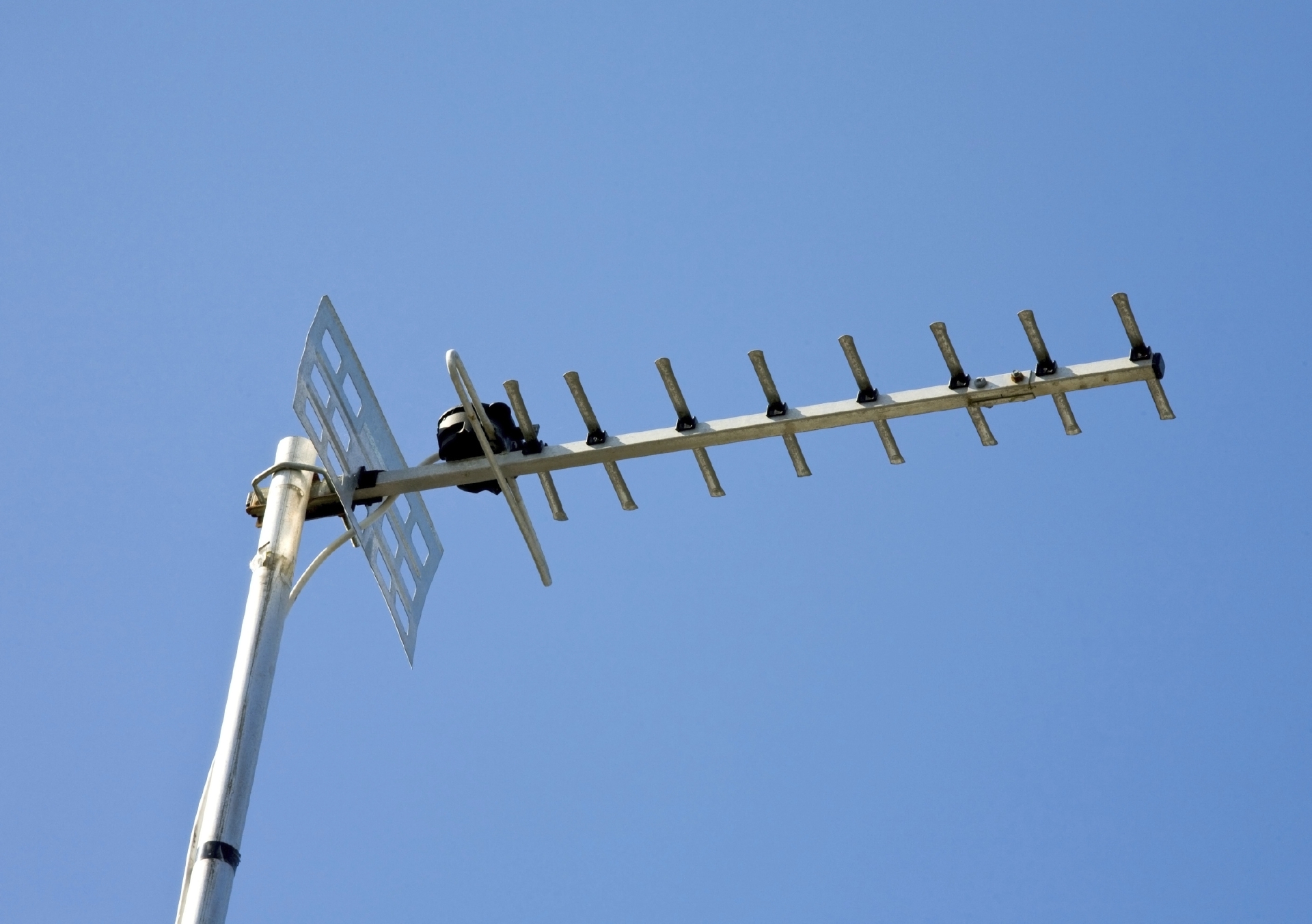 COLLATERAL + TRAUMA
COLLATERAL: Monday, BBC Two
TRAUMA: Monday to Wednesday, STV
It's typical. You wait ages for one homicide-themed drama starring John Simm, then two come along at once. Now that we've got that unavoidable zinger out of the way, let's turn to the four – count 'em – hours of Simm we were treated to last week.
Fans of this always watchable actor were spoiled for choice on Monday when he cropped up in both COLLATERAL and TRAUMA, written respectively by veteran playwright David Hare and Mike Bartlett of Doctor Foster renown.
Simm isn't the star of Collateral, he's part of an impressive ensemble including Carey Mulligan, Billie Piper and Nicola Walker.
Mulligan plays the wry detective in charge of an investigation into the mysterious murder of a pizza delivery man. Piper was the last person to see him alive before he was shot on her doorstep. She's also the ex-wife of a Labour MP (Simm). Walker, meanwhile, plays a gay vicar whose troubled migrant partner saw the murder take place.
The key question of course is: why would someone randomly assassinate a pizza delivery man? Well, they wouldn't would they? The crime was premediated and carried out by a slick professional military officer. But why? The murdered man was an innocent Syrian refugee. The obvious conclusion is that he wasn't the intended victim.
Driven by Hare's eminently sincere thoughts on illegal immigration and the way we treat vulnerable asylum seekers, Collateral is a sombre state-of-the-nation address disguised as a thriller. It's sometimes rather earnest and clunky. You'd think that after all these years, Hare would've learned how to deliver exposition more smoothly.
Where it goes from here is anyone's guess, but episode one established a fair amount of intrigue. Its slow-burning momentum and overt political subtext are rather effective, but I have a nagging feeling that Hare's lofty ambitions are in excess of his reach. We'll see.
While one can't argue with the calibre of Collateral's cast, you should never trust the judgement of talented actors when it comes to choosing material. God only knows why John Simm and Adrian Lester hitched their collective star power to TRAUMA, a melodramatic maelstrom of utter tosh which never convinced for a moment.
Simm played the father of a teenage boy who was stabbed and killed for no discernible reason. Lester played the surgeon who couldn't save the boy's life. Simm somehow managed to barge into the operating theatre at the moment of his son's death, and immediately blamed Dr Lester for failing to do everything he could.
Simm became obsessed with proving that Lester wasn't fit for purpose. His stalking campaign even stretched to finding work in the hospital's coffee shop. That was the point where I gave up on the possibility of Trauma being based in any kind of plausible reality. It was laughable.
Simm did his best, but his relentlessly angry, unbalanced character came across as a strident mouthpiece rather than a three-dimensional human being. His vendetta never rang true. I had similar misgivings about the equally contrived and unlikely Doctor Foster, which suggests that Bartlett isn't a writer unduly troubled by notions of dramatic authenticity.
Suspension of disbelief is one thing, but expecting us to go along with a total abandonment of logic is quite another.
This was ostensibly a drama about the unimaginable trauma of losing a child, but the sensitive subject matter was fatally cheapened by Bartlett's lack of subtlety.
ITV would no doubt argue that stripping Trauma over three consecutive nights was an attempt to create so-called event television, but I suspect it was more a case of getting it out of the way as swiftly and painlessly as possible.
TV HIGHLIGHTS of THE WEEK
BOARDING SCHOOLS: THE SECRET SHAME – EXPOSURE
Monday, STV, 10:45pm
The investigative documentary strand that brought the Savile scandal to light turns its attentions towards sexual abuse in Britain's elite boarding schools. It exposes the shocking systematic failures that have allowed paedophiles to go unpunished.
100 YEAR OLD DRIVING SCHOOL
Tuesday, STV, 7:30pm
As this genial series returns, we meet more of Britain's oldest drivers as they put themselves through a mature driving assessment. Chief among them is 102-year-old John who likes driving on the wrong side of the road so as to "see the oncoming traffic better."
WORKING WITH WEINSTEIN
Tuesday, Channel 4, 10pm
How did disgraced Hollywood mogul Harvey Weinstein keep his accusers quiet for decades? This documentary hears testimony from those who worked closely with him across 30 years of British film.
JOHN WORBOYS: THE TAXI CAB RAPIST WITH SUSANNA REID
Thursday, STV, 9pm
John Worboys is one of Britain's most prolific sex attackers. Controversy ensued recently when the Parole Board ruled him to fit to be released after just nine years in prison. Reid meets victims and people who knew Worboys to ask whether he remains a threat.
FILM of THE WEEK
THE MISFITS
Tuesday, Fim4, 3:45pm
Clark Gable and Marilyn Monroe died shortly after completing work on this 1961 drama about a mismatched trio of drifters on a mustang-rustling trip through the Nevada desert. Written by Monroe's husband Arthur Miller, it's a poignant swansong for these Hollywood greats. John Huston's sensitive direction, ably abetted by some beautiful monochrome cinematography, creates a suitably elegiac tone. The excellent cast is rounded out by Montgomery Clift and stalwart character actors Thelma Ritter and Eli Wallach.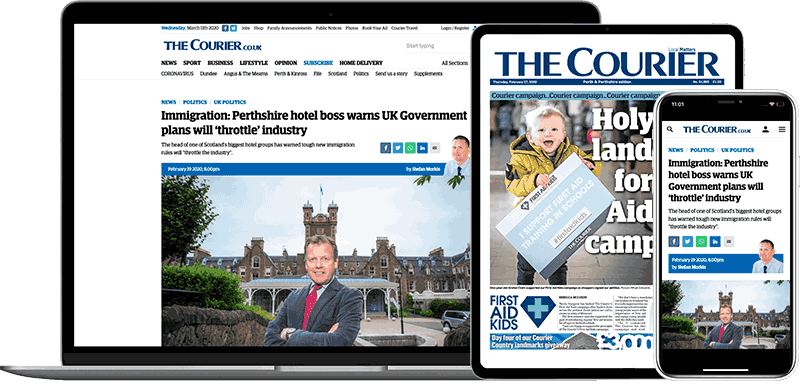 Help support quality local journalism … become a digital subscriber to The Courier
For as little as £5.99 a month you can access all of our content, including Premium articles.
Subscribe