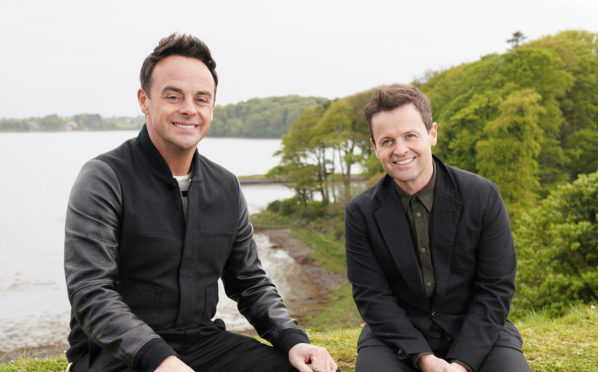 Ant and Dec talk publicly about their split for the first time, as they undertake a fascinating DNA journey into their family histories
I'm A Celebrity 2019 fires the starting gun tomorrow and, to warm us up to it, the show's presenters, Anthony McPartlin and Declan Donnelly, took us on a DNA voyage.
Episode One, which aired last Sunday, saw the lads starting in Newcastle in April 2017, talking to their "mams" and siblings about their family histories. Dec's dad died a few years ago and Ant's left when he was nine, so the two were keen to trace the ancestry on their fathers' sides, with the second episode looking more closely at their maternal bloodlines.
They started at the Tyneside Irish Centre, a place Dec knew well due to his mother's Irish roots. But while there, they discovered Ant also had Irish connections. His great-grandfather was in the Tyneside Irish Brigade, which marched to the frontline on the first day of the Battle of the Somme. Most of the brigade died but Ant's great-grandfather survived and went on to be become a war hero.
Then it was Dec's turn to discover his first ancestor of the programme – James Donnelly, his great-great-grandfather. Unfortunately his story wasn't as heroic. Dec discovered he'd been tried by court marshall three times and was a deserter.
Though it wasn't the usual Ant Vs Dec format on their Saturday Night Takeaway programme, the lads still insisted on keeping score over who has the better family, with the ante being well and truly upped with their discoveries in episode two.
Later in the episode one, the team of DNA experts directs the presenters towards Ireland – where Ant discovers he's related to half the village of Drumkeeran, population 242.
He isn't impressed by the fact they've got many variations of his surname – including "McPartlan" and one cousin who is said to have added a "d" on the end "for no apparent reason whatsoever".
I don't have enough space here to talk about both episodes in detail but they were truly fascinating and much more in-depth than programmes such as Who Do You Think You Are?, which only follows a paper trail. If you are a fan of the lads, then they're worth watching.
The first episode was filmed in 2017, and they were about to start the next leg of their DNA journey when Ant was admitted to rehab. The episode ends with the pair, in 2019, discussing the events that led to them splitting for a year while Ant took a career break.
It's the first time the two have publicly spoken about what happened and how it almost ruined their friendship.
Dec was hurt that Ant hadn't confided in him; Ant was too lost in his own head. Perhaps that's why they aired this ahead of Ant's return to I'm A Celeb – to remind us we're all just a mass of DNA.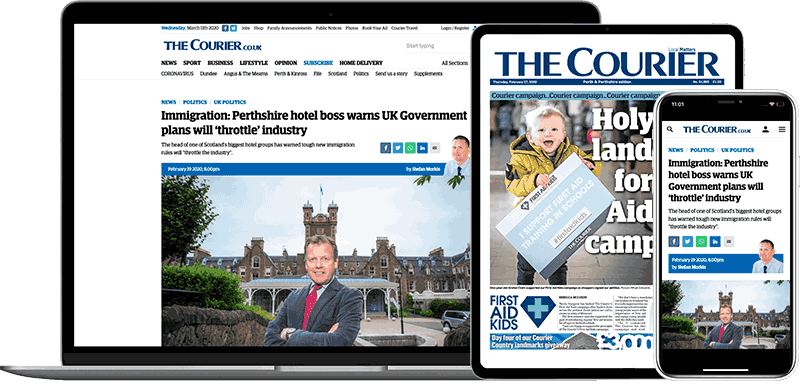 Help support quality local journalism … become a digital subscriber to The Courier
For as little as £5.99 a month you can access all of our content, including Premium articles.
Subscribe