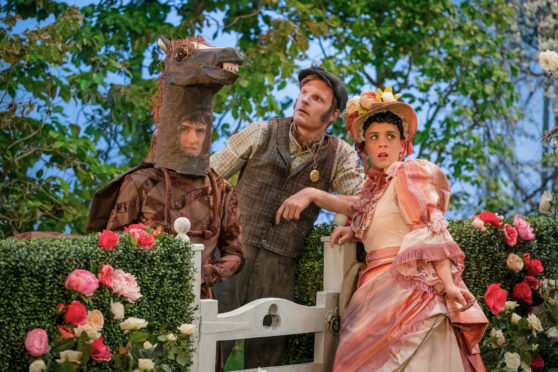 Rebecca's faith in her trusty tellybox has been restored thanks to a hilarious show that gets simple silliness so right by getting just about everything else so wrong…
My opinion of my tellybox has changed for the better after last night's viewing. For I have found an absolute gem – the Goes Wrong Show.
I'd seen variations of this from the theatre production over the years and their brief stints on programmes such as The Royal Variety Show and Comic Relief. And now they're beaming it into tellyboxes across the country for 30 minutes every week.
If you haven't seen the Goes Wrong Show in its BBC slot on a Friday evening, nor the play The Show That Goes Wrong and you have laughed at least once in your life then you need to stop what you're doing (once you've finished reading this, of course) and go find it on the BBC iPlayer.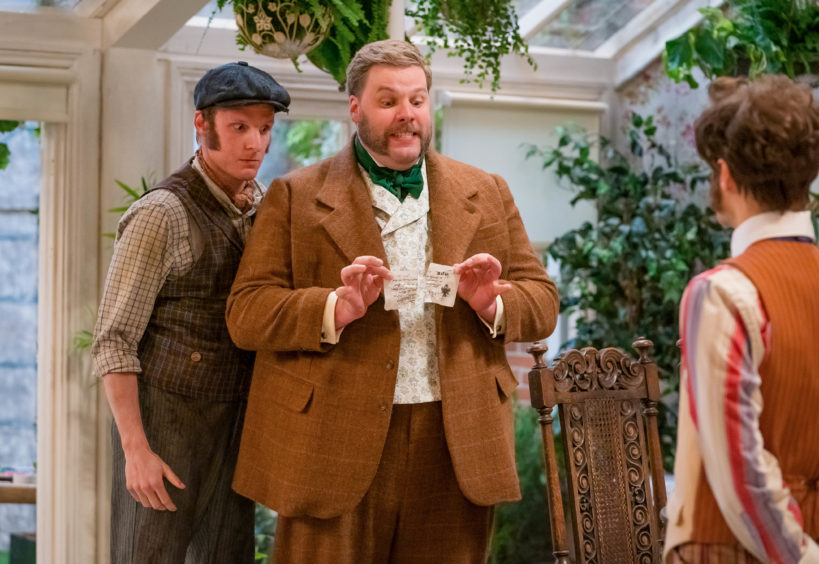 Each week, the small cast performs a play in 30 minutes in which the whole thing falls apart and everything goes wrong, but they try as best they can to continue and cover up the mistakes.
Despite knowing that the mishaps are planned and are supposed to be there, it's still a hilarious watch and each scene falls apart in a way you didn't expect nor could have predicted.
Just as you're getting into the story and invested in the play, something untoward will happen to bring you back to reality.
Highlights from last night's episode include: The man dressed as a horse called Treacle, who kept becoming detached from his body; a man falling through the ceiling; an actor who was meant to have something in his trouser pocket that made a loud bang when a gun went off having several misfires throughout the play; the piano that kept playing after the character had stopped pretending to play it; and the butler who couldn't open any doors.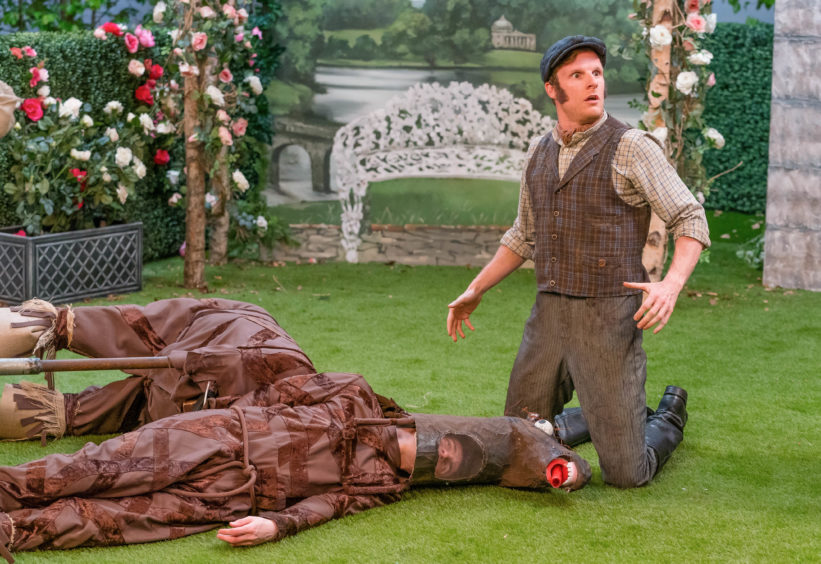 It's simple silliness in its rarest form, which doesn't feel forced or on purpose.
Speaking of silliness, SAS: Who Dares Wins is back on our screens and I'm pretty sure I did a review of it on this page a whole year today. But this series seems to lack the same oomph as the previous ones.
I like the fact they had an undercover DS among the recruits, joining in with their conversations and spying from the inside, but he could've caused a lot more drama than he did.
What a waste of an opportunity. Though he did do well to go about his duties without the recruits getting even a whiff of deceit.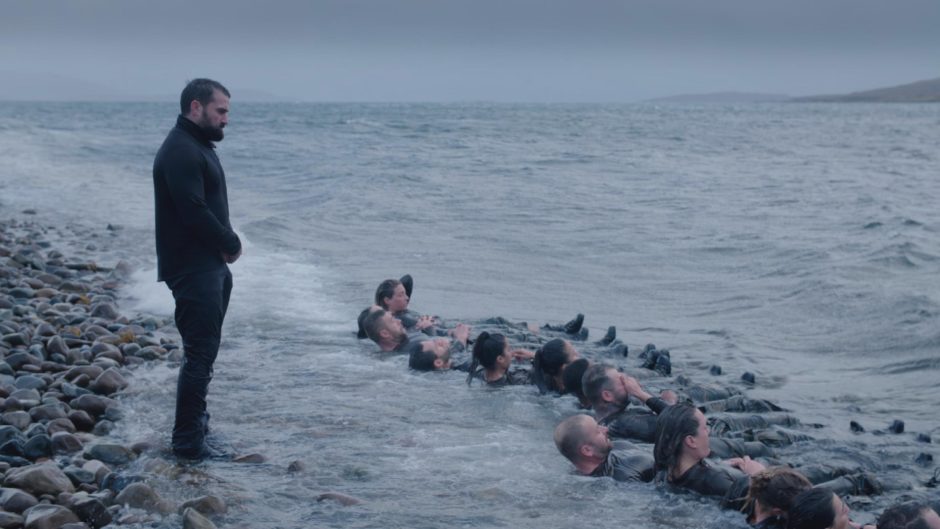 But the best bit this year has to be the fact it's based in Scotland. They've represented it well and Ant Middleton even said they train there a lot because of the weather. Imagine living in it, Ant!
Despite accurately capturing the harshness of the weather often seen on the west coast, I don't think the producers of SAS: Who Dares Wins are taking the fact they're in Scotland seriously.
Why are the recruits sitting in the sea? What about making them do a Strip The Willow for an entire day, followed by some Haggis catching in the Highlands and a whisky-based pub crawl? That'll show 'em.