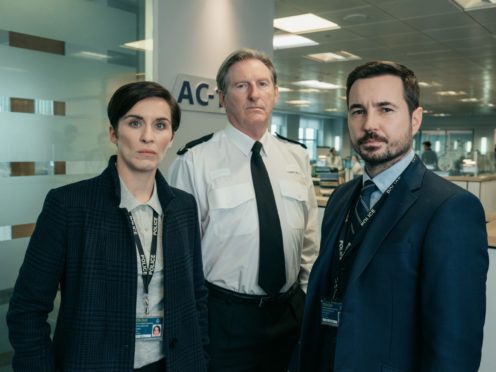 Are you sitting comfortably? Got it all figured out, then? Well, I'm sorry to doubt your sleuthing skills but I bet the master of misdirection, Jed Mercurio, has us all exactly where he wants us and the baddie in Line Of Duty is not who we think it is…
My idea for this week's column, fellow tellyboxers, was to talk about all things Michael Buble, following his one-off special on ITV on Sunday night. But my plans changed when I got into the office the following day and was reprimanded by my colleagues for not having seen Line of Duty.
My excuse was genuine – I had been out playing skittles and inhaling some pub grub with 30 members of my family for Easter Sunday. But, having now caught up LOD, I can see why my workmates were less than impressed with my escapades.
Gosh almighty, isn't this series exciting? I thought I knew how it all worked. All the usual ingredients are still involved – the audience is led into a false sense of security, we are given characters who aren't perfect but they become like our best chums, and we are led to believe we truly are solving the case along the way.
But creator Jed Mercurio, who was also behind last year's drama-thriller hit The Bodyguard, has shown we can't get too comfortable and proven we can't second guess anything in what is arguably the most exciting series this show has ever seen.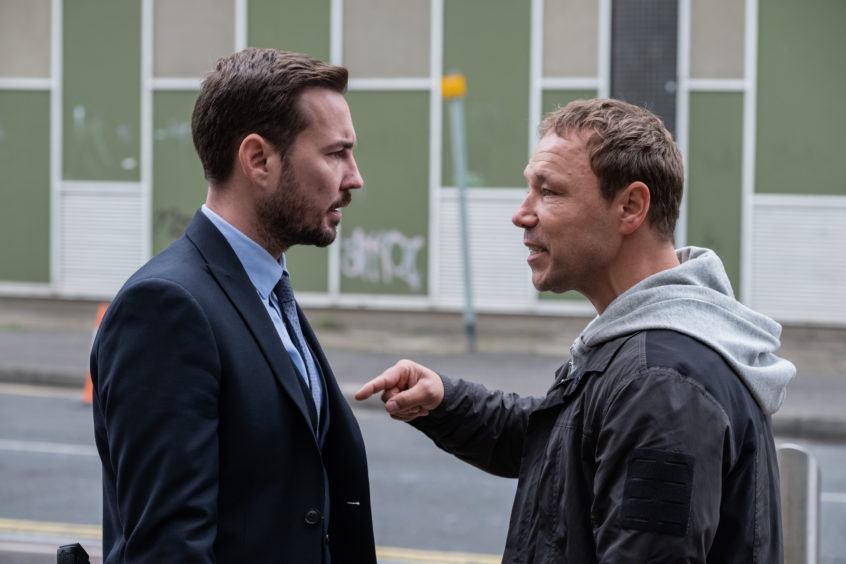 Similarly to The Bodyguard, in which Mercurio killed off one of the main characters with a few episodes still remaining, Sunday's showing of LOD saw our main criminal become dead. Bit unfortunate for John Clayton/Corbett and also us savvy, sofa-based detectives who were convinced that the undercover officer was going to lead us to the top bloke or blokesse.
Although, as I said in last week's TellyBox, I'm not sure how much I want to buy what Mercurio is selling, in the sense that I can't bring myself to believe that the elusive and almighty "H" is actually Ted Hastings. No, I won't have it.
I know he took on many similar characteristics as the figure we have been led to believe is pulling all the strings: such as not seeming too surprised that his wife had been beaten up; being almost desperate for Steve to shoot Clayton despite the alleged baddie having information relating to the identity of "H"; and the fact that Hastings misspelled the word "definitely" when taking on the bent copper's identity. But I don't think Mercurio would give it away that easily. He has trained us better than that.
Perhaps Hastings was being shifty over his wife's injuries because he felt guilty about being with another woman that night. Perhaps his assumption that Clayton had been involved in the attack on his wife is what made him turn desperate in the standoff between the criminal and Steve. And perhaps he really doesn't know how to spell "definitely".