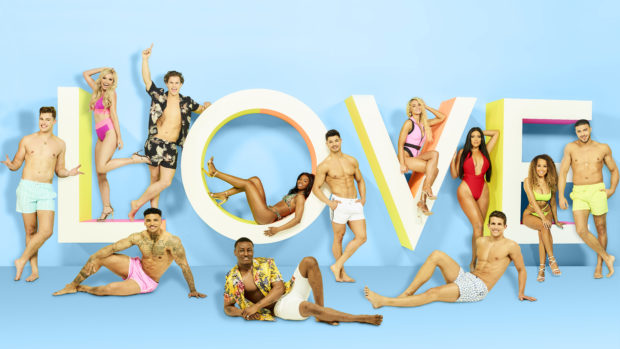 This week Rebecca is back from her holiday and raring to get stuck into the latest series of her TV guilty pleasure, Love Island…
This week I want to talk about sun and alleged fun. No, I'm not talking about my recent holiday across the Atlantic (really, I'm not – I was stranded overnight in the American Badlands because of a blizzard). I'm talking about the return of Love Island.
I know, I've made a bad life decision, but it's a guilty pleasure of mine. I just love it. I love that my life hasn't led to me needing to apply to be on it to find "love" – I found it the good old fashioned way, on Tinder. I also love a bit of trashy telly after a long, hard day at the office and this is as trashy as it gets.
I can't remember how but I've seen every season of Love Island, except the second one because it wasn't on Netflix at the time.
But I've stuck with it mainly just for Iain Stirling's commentary, which I think is wasted on such a show.
Also, in the same style as Big Brother, it's become worse over the years – not just in the quality of the people that are chosen to appear on the show (don't get me wrong, there are often a few good eggs) but also the quality of the chat.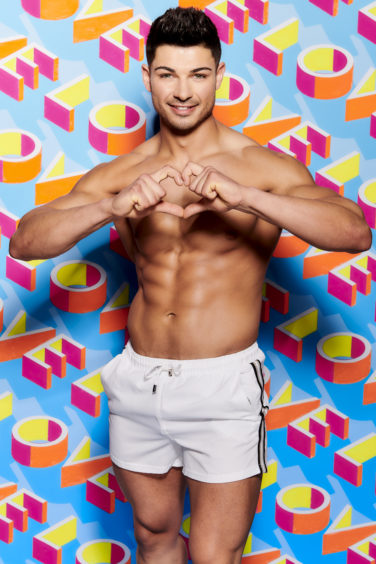 Last year one of the girls thought that Brexit meant there'd be no more trees left in the UK. And this year they've yet again thrown in the token Scottish numpty. Imagine that – going all the way to sunny Spain to escape the Scottish accent and it smacks right into you in the form of Anton.
If I was there and Caroline Flack asked me if I would step forward to be coupled up with the very Scottish-named Anton, I'd have taken five steps back and into the pool.
Mind you, enthusing about different types of cheese and discussing the intricacies of the songs from Hamilton is as good as my chat gets, so I'd probably be chucked in the pool constantly.
There is one decent person I like though, Amy the "international" air hostess – which I think basically means she doesn't do the London-to-Edinburgh shuttle. She's my age and has never had a partner before, much to the amusement of her fellow Islanders but I think that just makes her even more genuine, if that's a possible attribute to have on this show.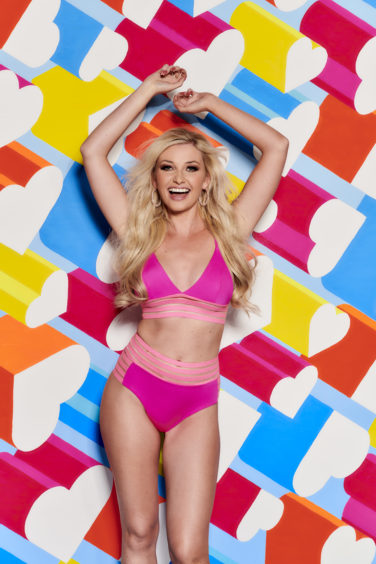 One thing that is grating on me is the Cornish surfer girl who keeps trying to make the word "bev" happen. Apparently it's means "sexy" in some situations and "boyfriend" in another.
Clearly nobody has told her that "out on the bev/bevvy" in Scotland means going out and getting blootered.
I hope that someone, maybe Amy the international air hostess, comes to our rescue and makes this awful imposter of a word defunct by using it in all the wrong situations.
That's certainly what I'd do. You got rejected by your man? I feel "bev" for you. Aww no, you got voted out? That's a "bev". You're hungry? There's a "bev" in the microwave.
I need you, Tellyboxers, to help me out with this one. Let's make "bev" a non thing!