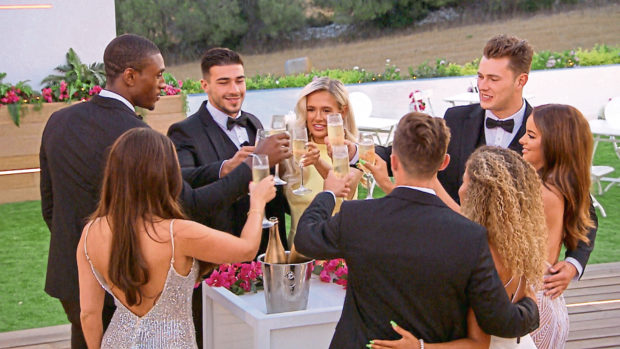 What kind of world would it be if a weekly TV review column didn't put in its tuppence about the Love Island season finale?
Certainly no world I want to live in. And so it was that I "coupled-up" with my sofa on Monday night for the last time to find out whether Maura and Curtis, Ovie and India, Amber and Greg or Molly-Mae and Tommy would be crowned ultimate champions.
They all went in single and ready to mingle, but each came out looking as orange as an overly seasoned barbecue Pringle.
It wasn't that long ago I wrote about the first episode of this somewhat dramatic, yet predictable series. In that I sang the praises of Amy Hart, who quit the show after (ironically) getting her heart broken by finalist Curtis.
I mentioned how annoying Lucie was going to be if she was going to refer to everything she liked as a "bev", which she said only about twice after the gazillion mentions of it in the first episode.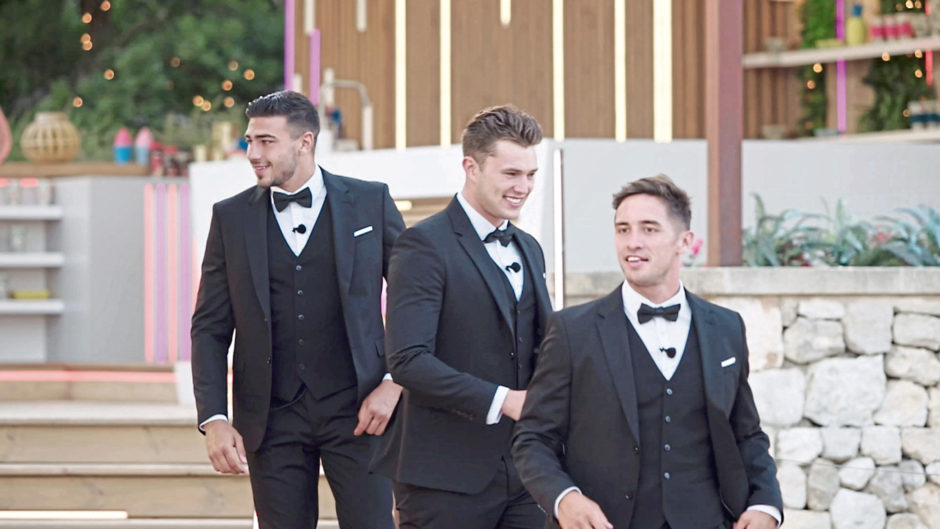 And I also claimed that Anton, the token Scot, would not put his fellow countrymen and women in a good light. I was right about that one.
I think it's fair to say Monday's finale lacked the same level of drama we'd grown accustomed to over the last eight weeks, with thanks to Moany Maura and Indecisive Anna. But, with the exception of the former, all of the finalists had rightfully earned their place on that final stage.
The finale opening made me uncomfortable. The camera panned through the iconic villa, stopping every few seconds on one of the couples doing something coupley. I almost felt like I was watching an "on location" version of Strictly Come Dancing or X Factor, except with less promise of talent.
For the first hour or so we had to watch the cringeworthy and painstaking rituals every Love Islander has had to perform – getting all dressed up to go into the garden and tell someone they barely know how much they mean to them. Where's the drama? Why not bring in all the former contestants, including those who got booted during the Casa Amor days, and give them a chance to take someone else into the final? Where's the fight to the death? Instead we got Tommy asking the rest of the boys what "impregnable" means while writing his speech for Molly-Mae, and Maura who sadly didn't get the "wear a fancy dress" memo and turned up in a fishnet.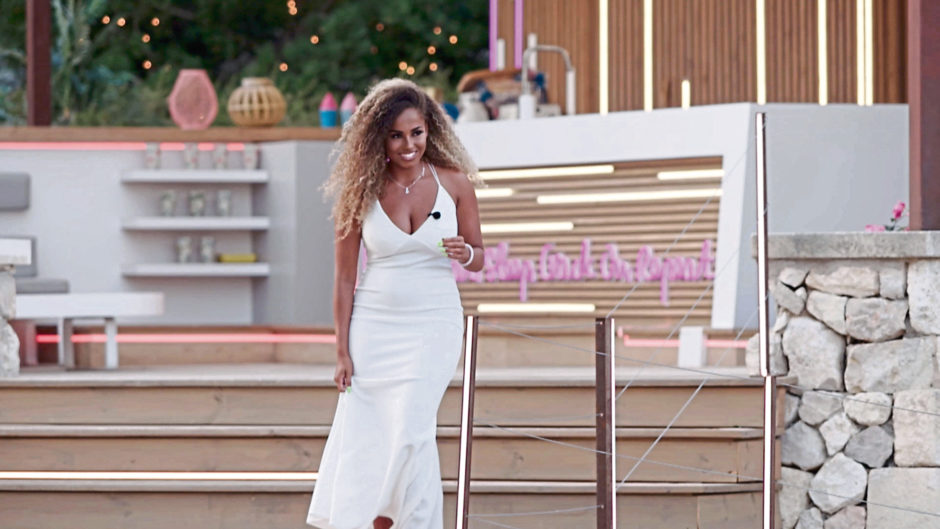 In the end, though, the best couple won. Amber was one of my least favourite at the beginning, as she had come on to a show that requires a lot of vulnerability on the part of the contestants and she had her guard up left, right and centre. But by Monday's episode, she had rapidly grown on me as one of the most likeable people.
As much as I like the drama, I also like a justified and happy ending. I wonder if the same will be said early next year when the series relocates to Cape Town, South Africa?