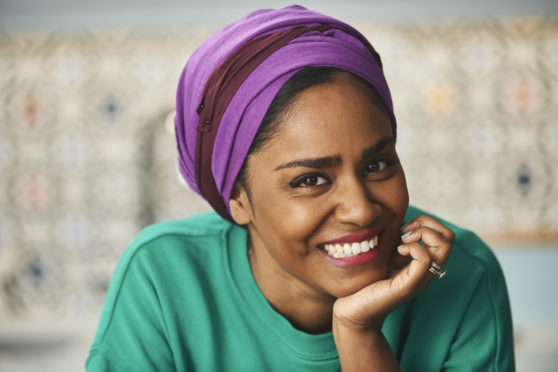 When it comes to baking, no one rises to the challenge more enthusiastically on TV than Nadiya Hussein, who makes it all look like a cakewalk
Ahead of Great British Bake Off starting on Tuesday, it seemed apt to visit the Tellybox programme of one of its former winners, Nadiya Hussein. Her BBC show, Time to Eat, features the 2015 Bake Off star making her favourite recipes at home, visiting people "in need" of her baking prowess, and exploring a factory or place where one of her favourite ingredients is made.
Every baked good in this series is "easy" or "simple" or the "best ever", and Nadiya's passion for the craft fails to wane.
She doesn't just have a knack for baking, but she is also good at making the audience feel like they belong in the kitchen and doesn't patronise – it's as though you've popped round to an old friend's house for cake and a cuppa.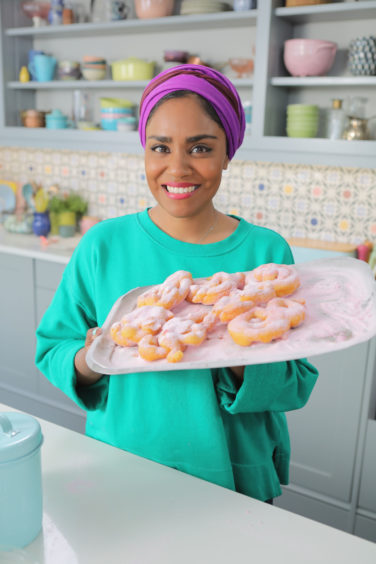 I also found myself getting excited by strawberry milkshake funnel cakes, and completely disregarding the fact I am of a gluten intolerant disposition. That's because Nadiya's enthusiasm and excitement about them makes me want to share in the joy that baking brings.
She says while making funnel cakes: "I love baking a cake but somehow deep frying batter is so much better. I can't help it, I get a bit giddy." And "I dare you not to smile doing this", and "look at that; that makes me happy!".
After the baker put the "fun" back into "funnel cakes", we followed her to Liverpool to help a lost soul by the name of Nathan who wanted to make a cake for his wife's birthday, having never so much as whipped up a batch of muffins.
Cue Nadiya who claims, "my rich and zesty chocolate lime roll is so easy and quick to bake.
"It's a piece of cake to whip up, even on the busiest of days".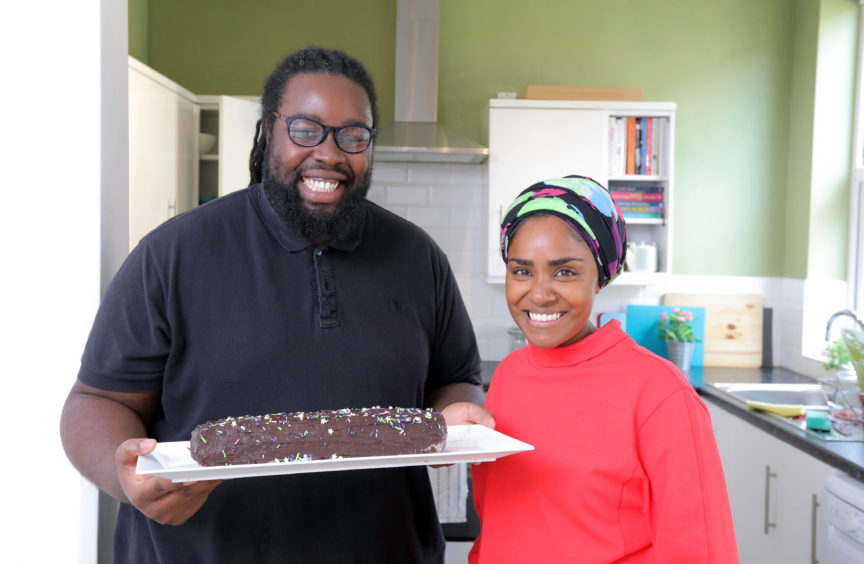 It looked delicious and desperately easy to concoct. And with Nadiya's pun game on top form, it's hard not to love everything about this show. Following this we learned how to make one of the baker's favourite snacks Baklava. I have never experienced it before but, as the host says: "You'll be surprised how easy they are to make… first, the fastest filling ever".
One of her ingredients for the baklava was golden syrup, which then led on to a fascinating exploration of the Tate and Lyle sugar factory next to London City airport that produces the sticky goodness.
I absolutely loved this programme, more so than I thought I was going to. I'm even considering eating gluten again and ignoring my stomach's rebellion, purely because I want in on this world of yummy joy that Nadiya speaks so enthusiastically of.