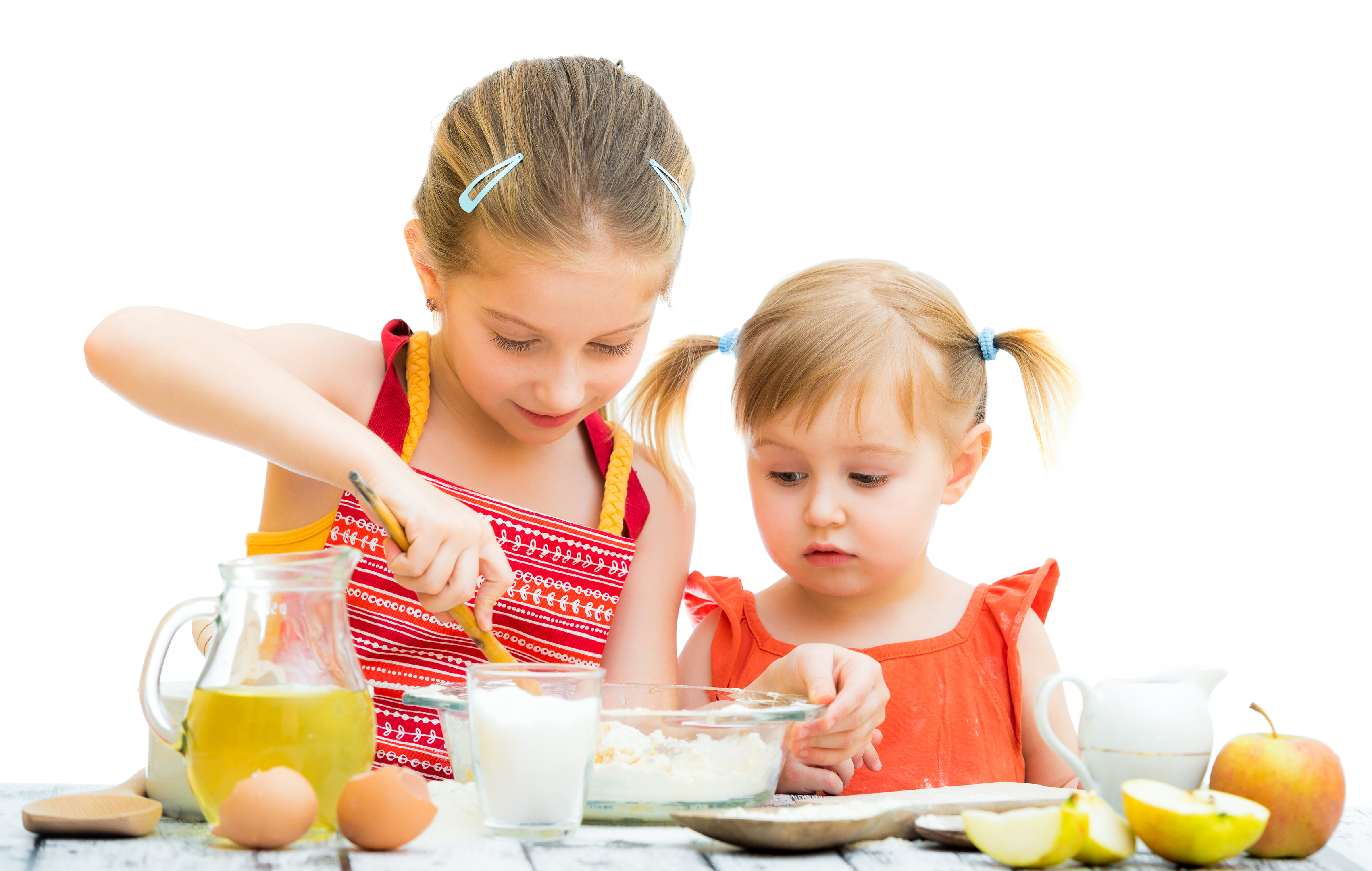 "Go to work on an egg": it's one of the most famous advertising slogans of all time, used by the British Egg Marketing Board during the 1950s and 60s to spread awareness of the idea that eggs for breakfast is the best way to start the day.
So, with the new school year about to start, what better time to send children to school on an egg. In fact, new research from the US found that eggs provide a more filling breakfast for children than breakfast cereals or porridge, while YouGov research revealed that four out of five teachers see hungry children arriving at school without having eaten breakfast .
Eggs really are a nutritionally perfect food, packed full of essential nutrients for growth including vitamin D, important B vitamins such as riboflavin and B12, and minerals such as iodine and selenium.
Dr Laura Stewart, of NHS Tayside's Paediatric Overweight Service says: "Eggs are a very good source of protein for children, so having an egg occasionally for breakfast is a good choice. Ideally it should be served with some wholemeal toast and followed by a piece of fruit."
Knowing that breakfast sometimes has to be done in a hurry, the folk at British Lion eggs have created six speedy breakfast recipes all containing protein, veg or fruit and wholegrain carbohydrates to provide a balanced breakfast for the whole family.
Egg in a mug: scramble eggs with peas, sweetcorn and cherry tomatoes and serve with brown pitta bread.
Egg in a hole: serve a runny fried egg in a hole in the centre of wholemeal bread, and top with tomato, red peppers, cucumber and feta.
Mixed berry fairy toast: add a hint of magic to your child's breakfast with honey and egg soaked wholemeal bread topped with berries and Greek yogurt.
Pea, ham and tomato omelette: fill an omelette with ham and veggies.
Poached egg on green bagel: mix mashed avocado with a tasty poached egg, all on top of a crunchy seeded bagel.
Egg and spinach wraps: a wholemeal wrap packed with egg, red peppers, cucumber and spinach.
For more recipe ideas visit www.eggrecipes.co.uk
Cracking facts
In 2015, 33 million eggs were eaten per day in the UK and 12.2bn across the whole year.
Mexicans are the biggest egg fans in the world, eating 335 eggs per person compared to approximately 263 in the USA and 189 in the UK.
An average hen lays around 300 eggs a year.
The largest ever scrambled eggs weighed 1,566 kg (3,452 lb 7.04 oz), and was made by Zakład Pakowania Jaj Mering (Poland) in Kartuzy Poland in 2014.
The most eggs cracked in one hour with one hand is 3,031 and was achieved by Canadian Corey Perras in 2012.
Double yolkers (eggs containing two yolks) are quite rare to find, with only one in 1,000 eggs having  two yolks.  However, it is not unusual to find more than one double yolker in a box.
The largest egg and spoon race was held in Morecambe, Lancashire in 2012. There were 1,445 participants.
Each year on World Egg Day, countries around the world celebrate the egg, one of nature's most perfect foods. This year World Egg Day is on October 14.