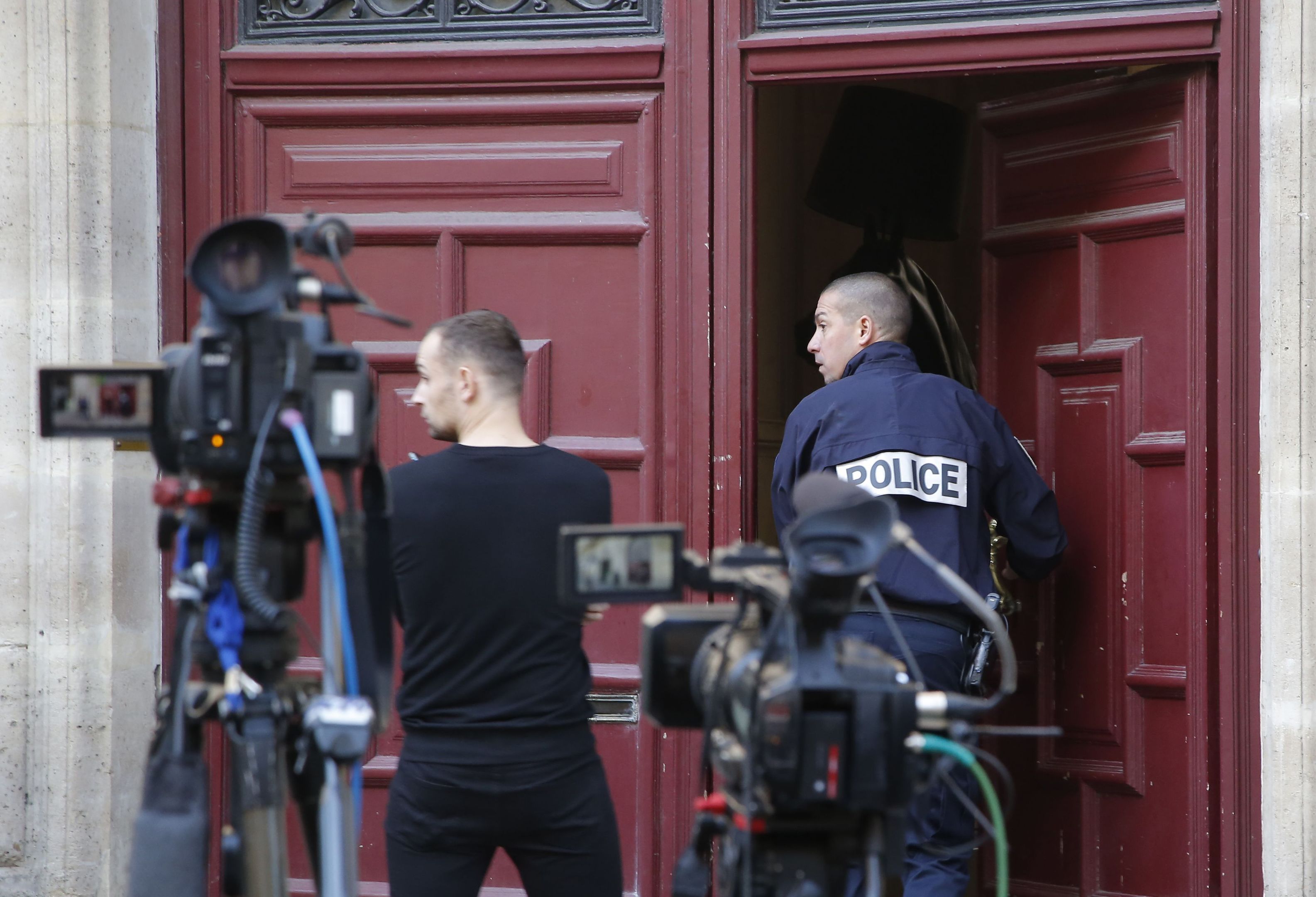 Few of us have jewellery worth millions but plenty of us still love showing off on the likes of Facebook.
So do social media users only have themselves to blame if the information they broadcast online leads to them becoming a victim of crime?
The issue is in the spotlight after selfie queen Kim Kardashian West was robbed at gunpoint of millions of pounds-worth of jewellery after apparently making herself a target by flaunting her lavish lifestyle on social media.
The 35-year-old American reality TV star reportedly had a gun held to her head before she was tied up and locked in the bathroom of a luxury residence in Paris, where she was staying during fashion week.
Days earlier, Kim had posted a photograph of a huge diamond ring on her left hand captioned with three diamond emojis – and French police believe this made her a target.
Colin McLean, lecturer in ethical hacking at Abertay University, describes the Kardashian controversy as a "quite unusual case".
"Not many of us have £3.5 million rings, after all," he says.
He is adamant social media is there to be enjoyed – as long as people are sensible about what information they post.
"It's a bit of a balancing act," he says.
"If people use privacy settings so only their friends can see their posts, then that is a good starting point. People should also think twice about allowing their smart phones to post their location."
Information such as email addresses should also be avoided because if your email gets out there, you will most likely get spam or phishing attacks.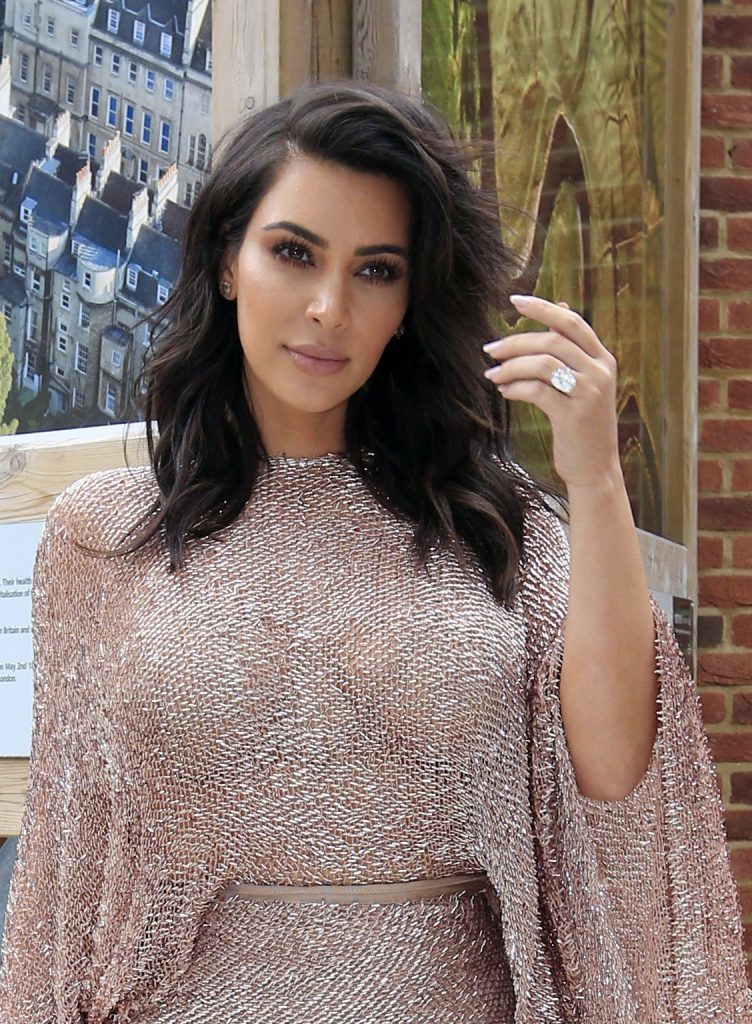 "A lot of it is just about being sensible. For example, don't post pictures of kids," he adds.
"With just your name, date of birth and where you were born, a criminal could order a copy of your birth certificate for just £15.
"Would you give this sort of information away to a stranger on your doorstep?"
Get Safe Online is a UK government-backed organisation giving advice about online safety so if you have any concerns or want to find out more, visit www.getsafeonline.org
Be sensible, be safe – tips from Get Safe Online
Be wary of publishing any identifying information about yourself – either in your profile or in your posts – such as phone numbers, pictures of your home, workplace or school, your address or birthday.
Keep your profile closed to all but friends.
Don't post your holiday dates – or family photos while you are away – as social networking sites are a favourite research tool for the modern burglar.
Use strong passwords.
Learn how to use the site properly. Use the privacy features to restrict strangers' access to your profile. Be guarded about who you let join your network.
Be on your guard against phishing scams, including fake friend requests and posts from individuals or companies inviting you to visit other pages or sites.
If you do get caught up in a scam, make sure you remove any corresponding likes and app permissions from your account.
Ensure you have effective and updated antivirus/antispyware software and firewall running before you go online.