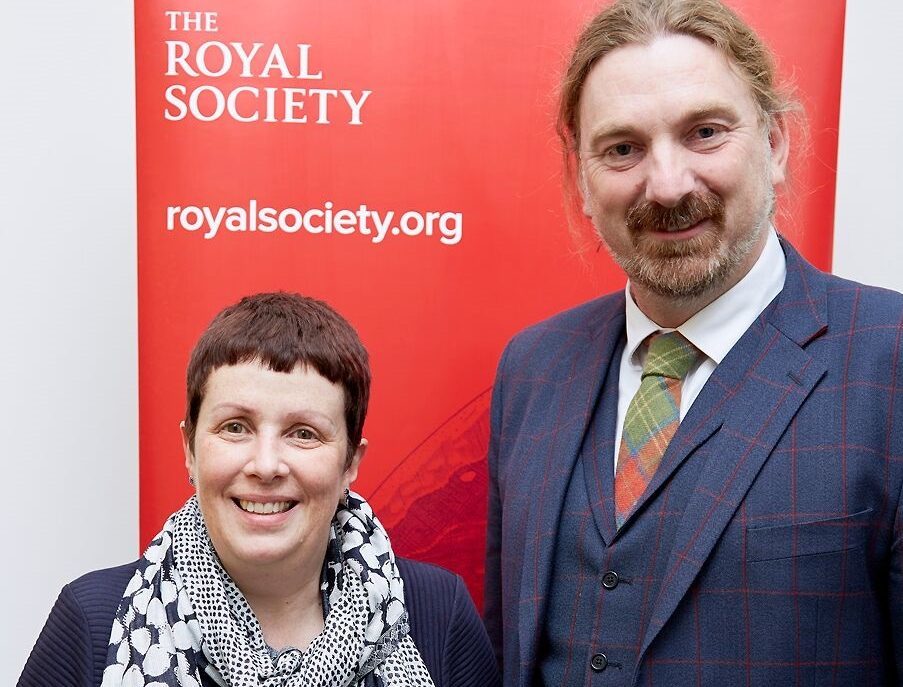 Dr Gillian Smith, from the Division of Cancer Research at Dundee University, swapped her lab coat for legislation when she visited Chris Law at the House of Commons for a week in Westminster.
The week was part of a unique pairing scheme run by the Royal Society – the UK's national academy of science, with support from the Government Office for Science.
During her visit, Dr Smith, one of only two scientists from Scotland, shadowed Chris Law the PM for Dundee West to learn about his work.
As well as attending seminars and panel discussions about how evidence is used in policy making, Dr Smith also attended a mock Select Committee and was an observer during Prime Minister's Questions in the House of Commons.
The visit provided Dr Smith with a behind the scenes insight into how policy is formed and how research is used to make evidence-based decisions, and also gives Chris Law the opportunity to investigate the science behind his decisions and improve access to scientific evidence.
The week began with a reception in parliament where Professor Brian Cox OBE, FRS, explained why policy makers and researchers must work together to ensure the UK's excellent science is used to improve people's lives and tackle global challenges.
Dr Smith said: "I am so grateful for this unique opportunity.
"We learned so much about the way evidence is used to inform government policy at all levels.
"It was also a fantastic opportunity to meet such a diverse and engaging group of scientists from all over the UK".