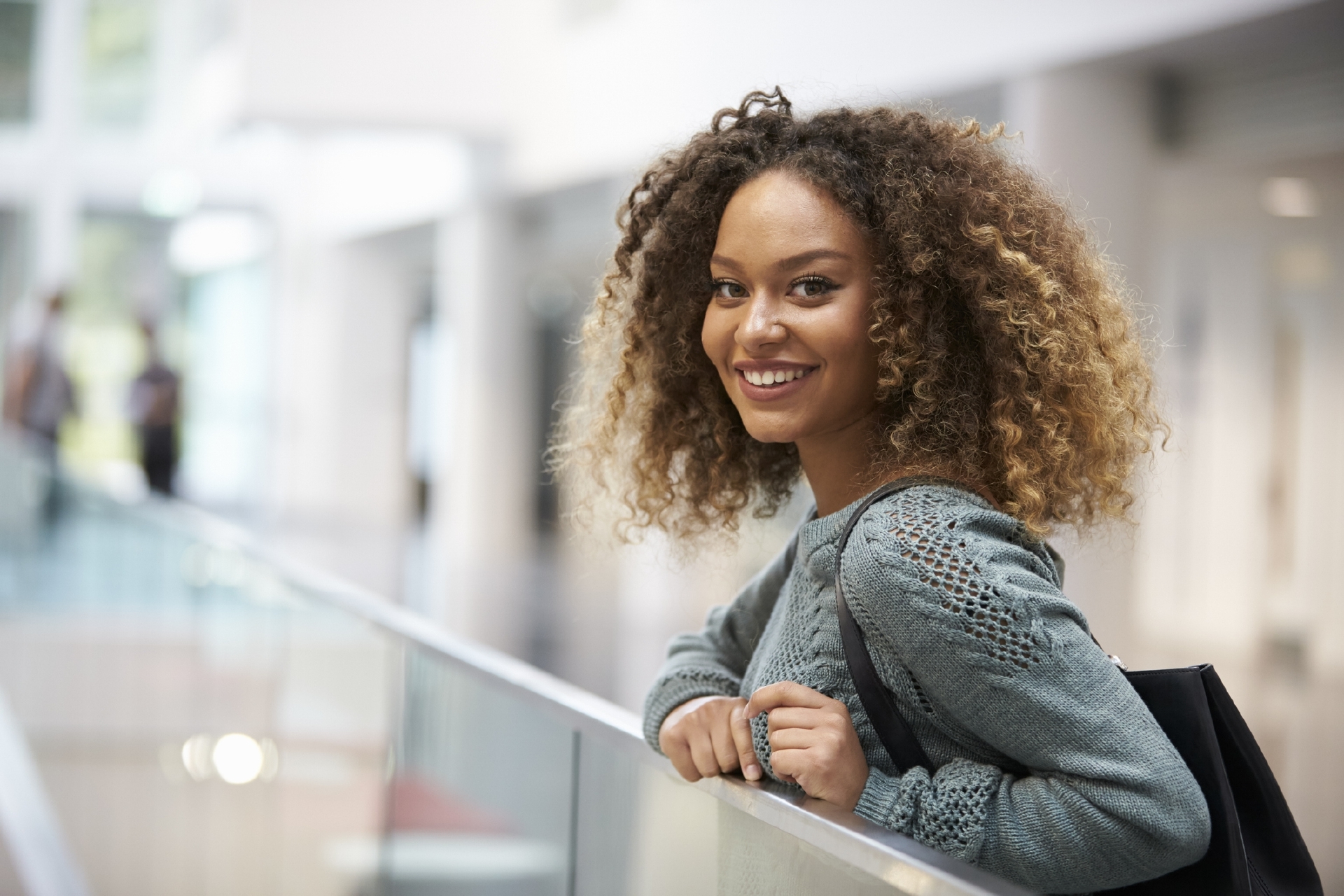 New student digs? Here's everything you need to know about your deposit
 With the new university and college term about to start, many students will be moving away from home and handing over a deposit for accommodation for the first time. A deposit for a flat is a big commitment but tenants have considerable protection in Scotland.
Since 2012, in Scotland any deposit paid for a rented property must, by law, be lodged by the landlord with one of three tenancy deposit schemes. Any reputable landlord will be happy to tell their tenants where their money is being kept so don't be afraid to ask. Chances are it'll be with SafeDeposits Scotland which is the largest of these and the only one to be based in Scotland. It's run as a not for profit and any money it makes goes to a charitable trust.
New tenants might have heard about new rules to ban agent fees. This was announced in the Queen's Speech this year but is only relevant to England. In Scotland, there's been a ban on fees for quite a few years now. If a letting agent charges anything to the tenant such as inventory, references, tenancy renewals and admin fees they're breaking the law.
Tenants are also protected if there's any question about who should get the deposit at the end of the tenancy. If there's any disagreement about deductions from the deposit, you can refer the repayment to the scheme's adjudication service. This means the scheme will invite you and your landlord to provide further information about the tenancy. An impartial person will decide what repayment is fair based on that information. Over 95% of deposits are returned without going to adjudication.
It's hard to believe but some tenants forget to contact the scheme to reclaim their deposit at the end of a tenancy. Maybe they don't know how to do it or they've caused some damage and don't think they're going to get any money back but most people do. Hundreds of thousands goes unclaimed every year and a lot of them are students.
Here are a few top tips from SafeDeposits Scotland, to make sure a new tenancy runs smoothly:
Make sure your deposit is protected
Firstly, tenants should make sure their deposit has been transferred to a government-backed tenancy deposit scheme. Letting agents and landlords are legally obliged to do so, to protect tenants from rogue property-owners absconding with or unnecessarily withholding deposits. You should receive a receipt from the landlord and scheme to confirm your money is protected.
Inspect the property yourself
Check the inventory carefully when you move in and add comments if anything is dirty, broken or worn out.
Accidents do happen – so if a property becomes damaged during a lease, tenants should report it in writing to a landlord. Or consider gathering quotes from reputable tradespeople to repair any damage – it may be cheaper to organise this independently than incur the deposit deduction at the end of your lease.
 Be careful what you put on the walls 
At the end of the lease, return the property to its previous state and when removing pictures or posters, take care not to remove layers of paint and plaster, or leave holes and stains on walls that landlords will have to redecorate over
 Keep it clean
The number one contributing factor behind disputes over the return of deposits is cleaning.
For many people, cleaning is an after-thought with studying and socialising often taking precedence, but leaving a property either untidy or dirty can incur heavy deposit deductions.
The easiest way to avoid losing out is to maintain accommodation throughout the year with a cleaning rota, or monthly deep cleans. Tenants should do a full, deep clean before leaving – and tidy the garden if there is one.
Be on time
It's important to stay on top of your rent payments as some deductions include rent arrears issues. Advice is available from student support services for anyone struggling to make payments.
Know your rights
Your landlord has a legal duty to ensure that the property they rent out meets what's called 'the repairing standard'. This includes, for example, that the property must be wind and watertight, and any fixtures, fittings and appliances are in a proper working order. If there's a problem with the property during the tenancy, let your landlord or letting agent know in writing, so you have evidence that you tried to minimise any issues. If your property doesn't meet the repairing standard, you can contact the First-tier Tribunal for Scotland (Housing and Property Chamber) for help.
For more information on SafeDeposits Scotland visit www.safedepositsscotland.com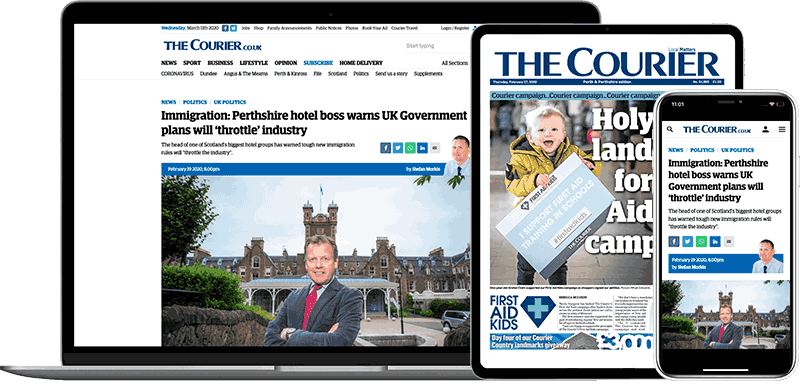 Help support quality local journalism … become a digital subscriber to The Courier
For as little as £5.99 a month you can access all of our content, including Premium articles.
Subscribe