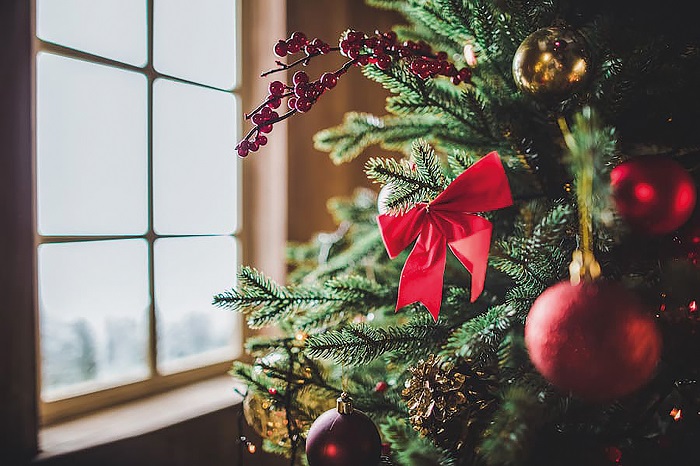 The new owners of Aboukir are celebrating their first festive season running the hotel, and they've planned events and offers to make sure it's merry and bright.
Phil and Marta, who also own and run the Seaview Guest House in Carnoustie, part-bought the Aboukir in July of this year.
The hotel and restaurant brings up childhood memories for Phil, who grew up in Carnoustie and recently returned to his hometown with Marta.
"We didn't plan to do it," he says, of their decision to buy the hotel.
"We saw it close down and heard that it was going to be laying empty. It was an emotional purchase. We were in a position to save it and that's what we've done.
"We hope to take it back to how I remember it as a young man; I lived around the corner and have known it for 40 years."
Since beginning trading at the end of July, Phil and Marta have made a few key changes to the Aboukir, including renovating the bedrooms and repainting the exterior.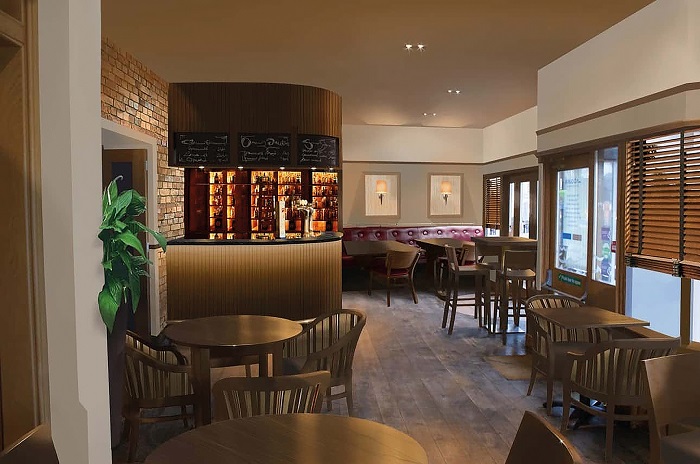 They've also got a new chef in place at the restaurant, where a big focus is now on providing fresh produce and great meals. This includes plans to open a coffee shop offering high quality coffee and freshly baked cakes, as well as breakfasts.
"Because it's a hotel, we're always doing breakfasts so we're also planning to open more formally for breakfast," says Phil.
"We're also going to be trialling a breakfast delivery system, too."
Throughout November, they're also offering a special deal in the restaurant that will see diners buy one main meal and get a second for half price.
In the meantime, the fast-approaching festive season is keeping the Aboukir team occupied, with a Christmas menu on offer between the 2nd and 24th of December.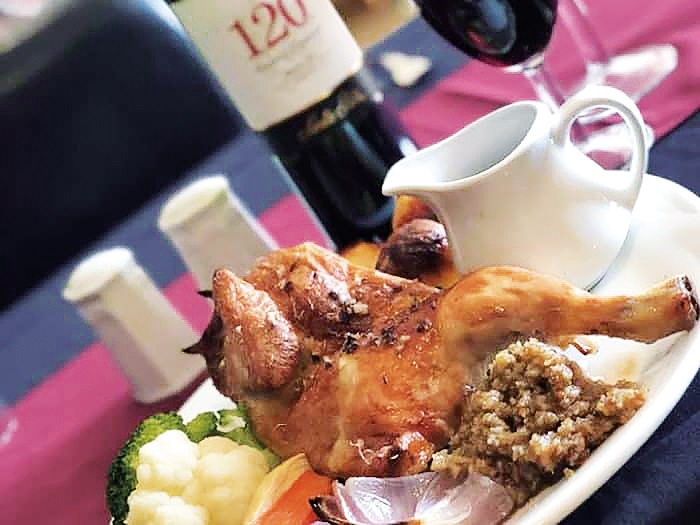 During this period, they're offering two course lunches for £19.95 per person and three courses for £24.95 per person, whilst dinner in the evening will cost £29.95 per person. There will be music and entertainment on select nights, to help keep spirits high.
On Christmas day, there will be two dinner sittings at 12 noon and 3pm, for £35 per person.
The Aboukir also has availability left for group bookings and they can even put together Christmas party nights, if you're still to plan your festive work night out.
Visit the website here or call 01241 852149 to make a festive booking at the Aboukir.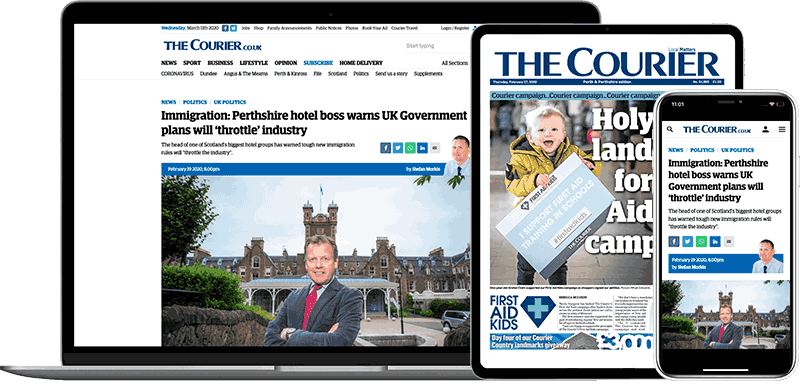 Help support quality local journalism … become a digital subscriber to The Courier
For as little as £5.99 a month you can access all of our content, including Premium articles.
Subscribe