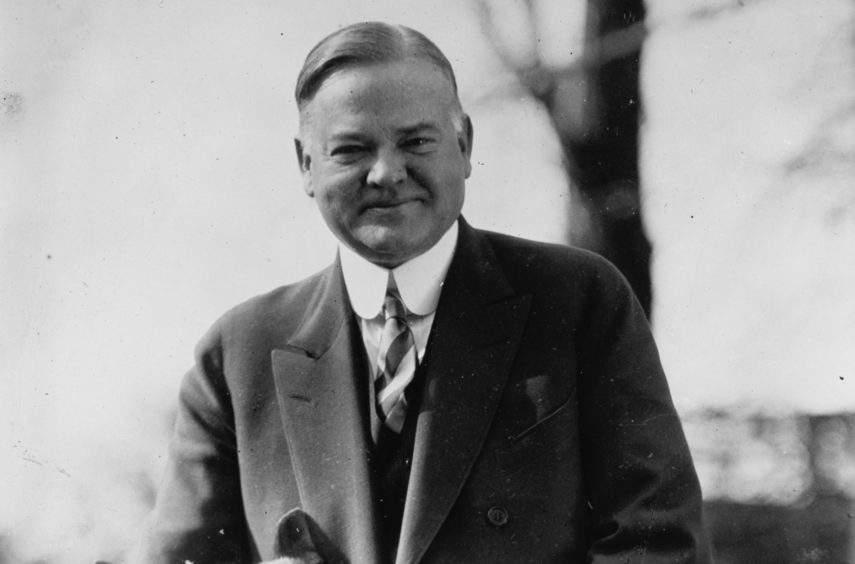 A couple of times recently, Amber Lights has looked at US Prohibition in the 1920s and also at royal links to whisky.
For all Prohibition is now a distant memory, it still represents a classic example of a well-intentioned policy bringing disastrous results — one where the cure was worse than the disease. It also, to me, acts as a warning to governments near and far that demonising drink, and trying to price it out of people's reach, can be totally counterproductive.
As mentioned last week, royal links with whisky, and indeed drink in general, are historic and enduring. Royal dinners and receptions, indeed royal hospitality in general, are a byword for seeing fine wines and champagnes served, as well as the best whiskies and other spirits the palace cellars have to offer.
Many members of the royal family, the much-loved late Queen Mother for one, were noted for enjoying a good drink. And she certainly challenged the doomsayers' warnings that drink shortens your life.
I recently read a delightful story about Prohibition and Queen Mary, the consort of King George V and the Queen's grandmother. She is often portrayed and remembered as a rather austere, strict and humourless lady, totally devoted to her husband and royal duty.
However, several recent books and biographies show a more kindly and understanding woman. It seems, too, there was quite a sense of humour behind her regal façade.
When someone sent her a slightly seditious little ditty that was circulating in Canada and the United States during Prohibition, it amused her so much she sent copies of it in her own hand to many of her ladies-in-waiting and close confidantes. The ditty went: "Twenty little Yankees, feeling very dry, Went into Canada to fetch a keg of Rye. When the Rye was opened, the Yanks began to sing, Who the hell is Hoover? God Save The King."
Herbert Hoover (scion of the vacuum cleaner family) was the Republican US President elected in 1928, who was politically battered by the Wall Street Crash and Great Depression and lost the 1932 election to Franklin Roosevelt who, on taking office in 1933, promptly scrapped Prohibition.
And it's possibly thanks to Queen Mary that this wry late-1920s ditty is still known today.