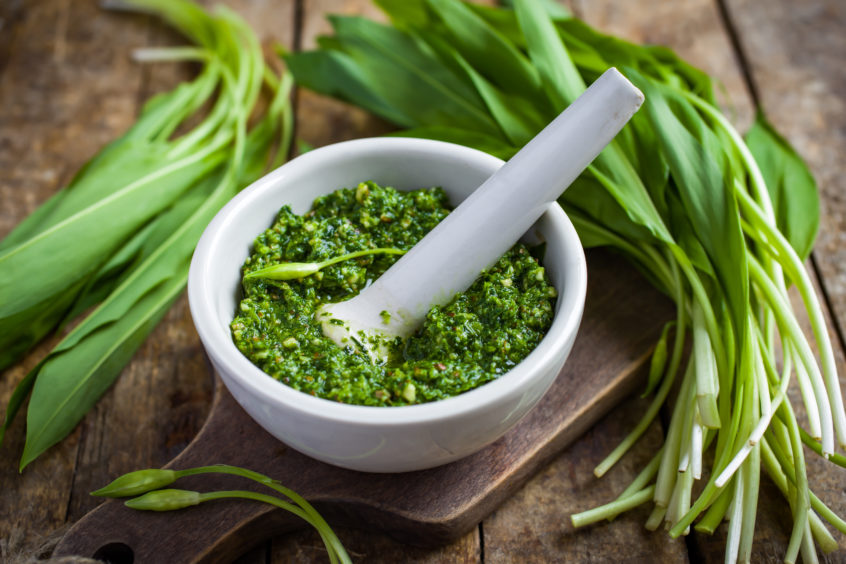 Rachel, Chris and Andrew Rowley run Ballintaggart Farm in Perthshire.
It's been an especially wet month here, too wet to spend too long outside and too soggy to start any proper work in the kitchen garden as we are without the shelter of a tunnel. However, the days are gradually getting lighter and longer, there've been rainbows galore and the hens are laying prolifically.
The end of winter will come and in the meantime, we are using up the very last of the purple sprouting broccoli with kale, both steamed with a quick dressing of garlic, Dijon mustard, Ballintaggart honey, red wine vinegar, rapeseed oil and mustard seeds. Quick roasted cauliflower cheese is the basis for a simple supper before the kids dash off to a dancing lesson or gymnastics class.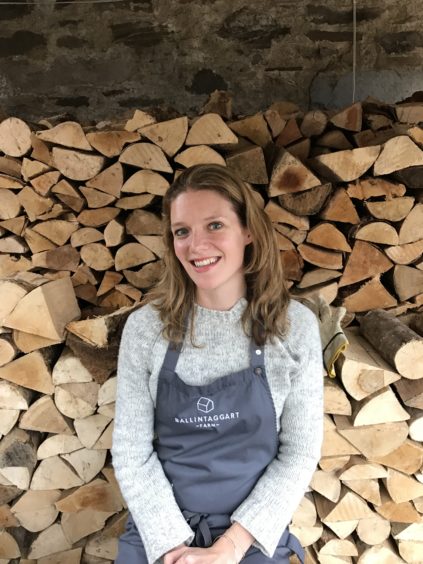 We often add leeks or bacon and prefer to roast the cauliflower rather than boil it. We follow Riverford Farm's quick method. 1 cauliflower serves 4-6.
First toss the cauliflower in oil and a teaspoon of sugar, season and roast for 20 minutes at 180 degrees. To make the sauce, mix 250g crème fraiche with 1 teaspoon Dijon mustard and 50g gruyere cheese. Mix in the cauliflower and sprinkle with remaining 50g cheese and bake for a further 10 minutes.
And there's always time for soup, sweet potato, carrot and coconut milk, restorative chicken soup with rice and creamy celeriac have been favourites this month.
By the end of the month, we'll be ready to go wild with wild garlic, the early shoots have returned to our usual spots – we're looking forward to mayo, pesto, flat breads, wild greens and wild garlic and nettle soup already. Watch this space.
Music to cook to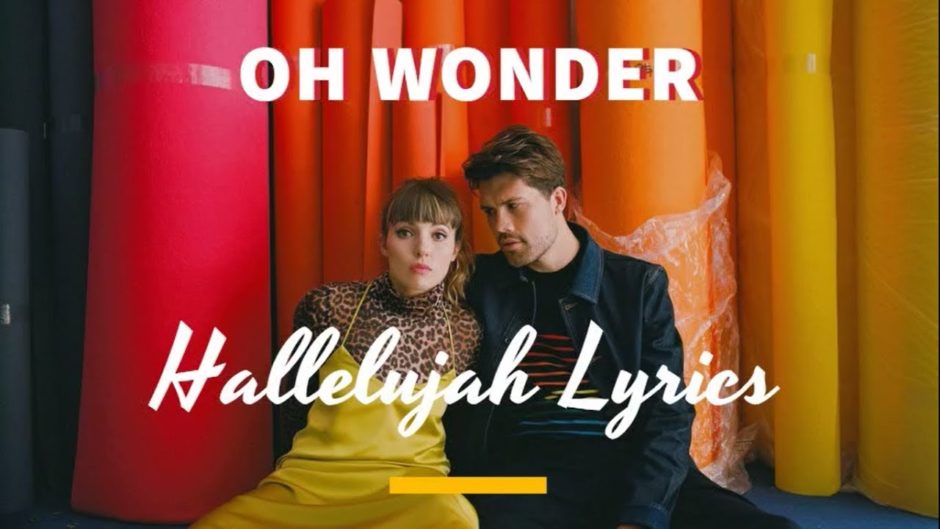 Listening to Oh Wonder – Hallelujah – for dancing around the kitchen!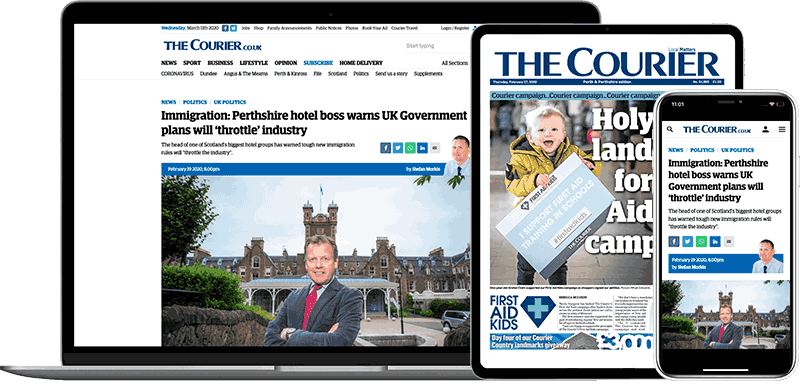 Help support quality local journalism … become a digital subscriber to The Courier
For as little as £5.99 a month you can access all of our content, including Premium articles.
Subscribe