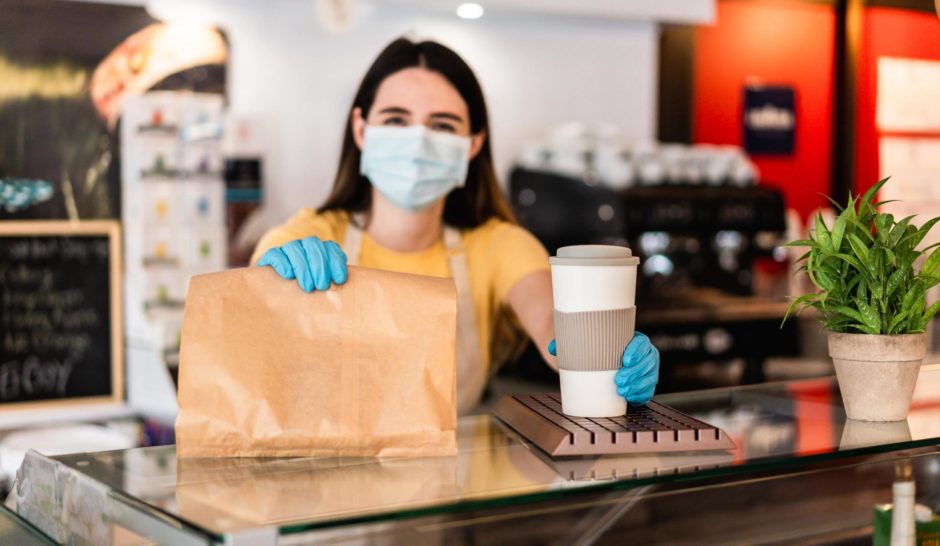 From vouchers to going virtual, how we can lend a helping hand to our local food, drink and hospitality firms.
The food and drink sector has faced numerous challenges since the Covid-19 outbreak first hit the UK.
From stockpiling issues in the early days of lockdown to initial closures and then ever-changing restrictions on the hospitality industry, to ingredient shortages and distribution channels drying up, it has been one of the hardest-hit sectors throughout this pandemic.
However, companies have continued to adapt and have worked together, collaborating to survive and see their business out the other side.
With firms more reliant on customers than ever before, it's important to note there are numerous ways to help support the industry.
So how can you play your part?
Order direct if you can
Ordering directly from restaurants and producers operating delivery services will ensure the business gets the full cost of your order, benefitting them directly.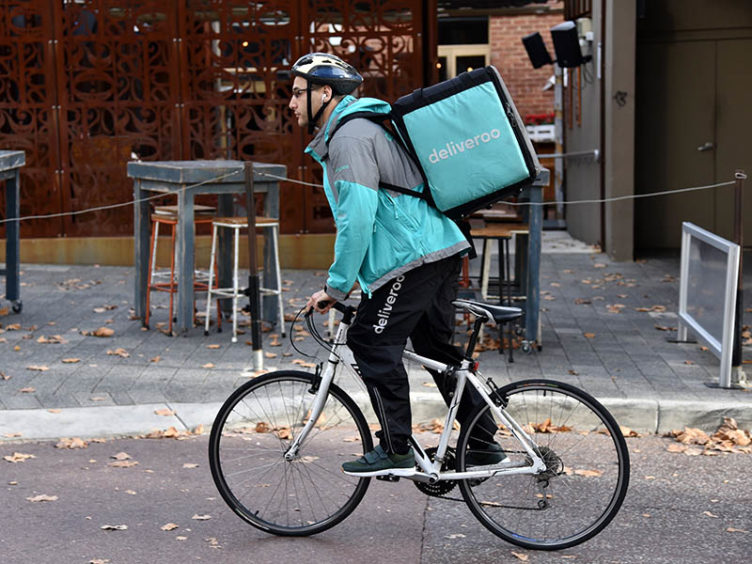 Other delivery services including Deliveroo, Uber Eats and Just Eat are continuing to support eateries with their businesses, however they do charge a set price to restaurants to be listed, and per order generated through their websites. Nonetheless, this service is still supporting many independent businesses who are unable to carry out their own deliveries.
You can also get wine, spirits and beer delivered to your door via a number of local shops and stores. Many of the brewers and distillers are also doing contactless delivery direct, and providing free delivery for most local areas, too.
When purchasing drinks in supermarkets or online, look to support local firms who have their products stocked where possible.
Get a takeaway delivered
Many restaurants who haven't offered delivery before have now set up to do just that so it's worth giving your favourite a call to see if they're operating on that basis.
Launching new systems and creating specific menus to accommodate a variety of tastes, eateries across the country are diversifying to ensure their customers can get a slice of their offering delivered safely to their doors.
You may not be able to enjoy hospitality in the same way in person right now, but you can still enjoy their food – all in the comfort of your own home.
---
Popular eatery El Tajin makes its return by cracking Mexican takeaway
---
Tune into their virtual events
While many of us will now likely be over the weekly family quiz on Zoom which went on for hours on end, many businesses are still hosting virtual wine tastings, whisky experiences, cocktail-making classes and even cooking and pasta-making classes.
Why not round up a few friends online and all get stuck in together. You'll be socialising with a whole variety of people and you'll also be supporting a business. With many firms innovating and adapting to Covid-19, this is a great way to help keep them operating.
Get food experiences delivered to your door
Enjoy high-quality restaurant-style food in the comforts of your own home by ordering a food experience box, or a box packed with goodies straight to your door.
From Home at Home which features seafood and more, to Indian Gourmet's north and south Indian dishes, not to mention fresh fish from Amity Fish Company or Fishbox and Meet the Meat's meat delivery boxes, there's plenty for you to try out.
Build your own burger with Mac & Wild's Venimoo kit or order from Home-X which features a whole host of new foodie experiences for you to try out at home.
---
Perthshire curry entrepreneur targets a million sales of frozen range
---
Buy vouchers
Purchasing vouchers to use will generate much-needed cash flow which will help many businesses out in the current climate.
You could purchase a voucher for a local restaurant for your other half's Christmas, or could also buy a voucher for a local store where you know they shop frequently and let them treat themselves.
Many are also offering voucher deals, meaning customers are getting even more than usual in some cases.
Get on board their Crowdfunders
Crowdfunding is a great way for businesses to generate cash, and fast. Numerous food and drink firms have launched Crowdfunders in order for them to survive over the next few months.
In return, those supporters pledging money receive a range of perks. Some may be exclusive discounts, merchandise, free stock or even shares in some cases.
---
Salt harvesting is coming back to St Monans after £52,000 crowdfunding success
---
Pay it forward schemes
Some firms gave out free meals and discounts to NHS, key workers and those who were classed as vulnerable when the pandemic first hit, of which many have continued to do so.
Some businesses allow customers the chance to 'pay it forward', giving them the chance to buy goods or meals for those less fortunate, or have fallen on hard times as a result of the coronavirus pandemic.
Postpone reservations instead of cancelling
You may not be able to make it to your next dinner reservation now because of the restrictions on hospitality, but instead of cancelling it, why not postpone it?
Not only will it give you something to look forward to, it will also boost reservations for restaurateurs when they reopen.
Or better still, why not reschedule it and book in for breakfast, brunch or lunch instead?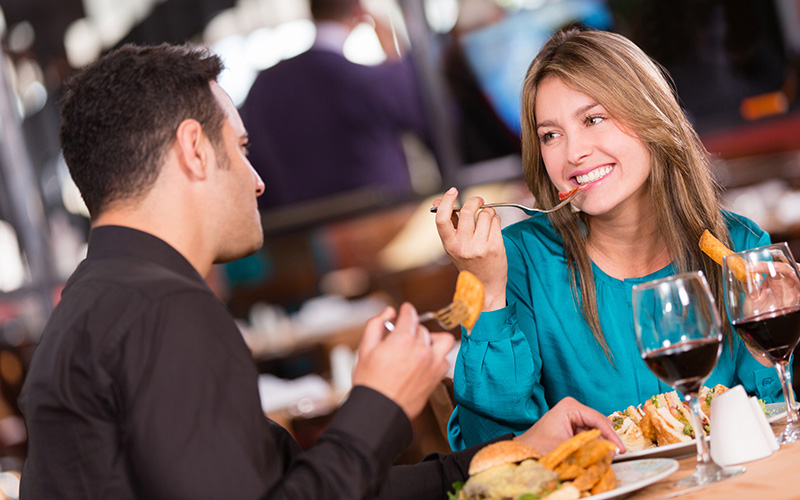 Support them online
During the coronavirus outbreak, many pubs launched online quizzes, restaurants shared recipes of their favourite dishes, and cocktail bars revealed the methods behind creating much-loved drinks at home.
One way to support them online is by sharing your experiences (be that a recipe you've cooked or a cocktail you've fixed up) and tag the business on social media. You can share this with friends and also challenge your friends to make the same dishes or participate in the same quizzes as you.
You can also leave reviews on TripAdvisor, Google, Facebook and many other platforms and apps which will really help their ratings and visibility on searches for when restaurants and bars finally reopen for business.