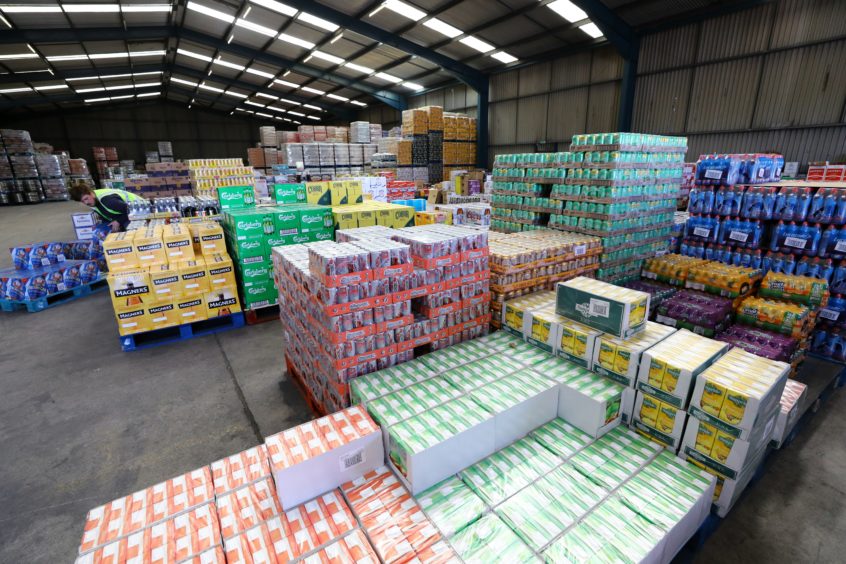 With the coronavirus crisis forcing cafes, restaurants and pubs to close, food wholesalers have switched to selling to the public.
As the fourth week of lockdown begins, supermarkets are still running out of some products, delivery slots are all but snapped up and restaurants, pubs and cafes remain closed.
But one type of food retailer is finding that this is their unlikely moment to shine – the humble wholesale warehouse.