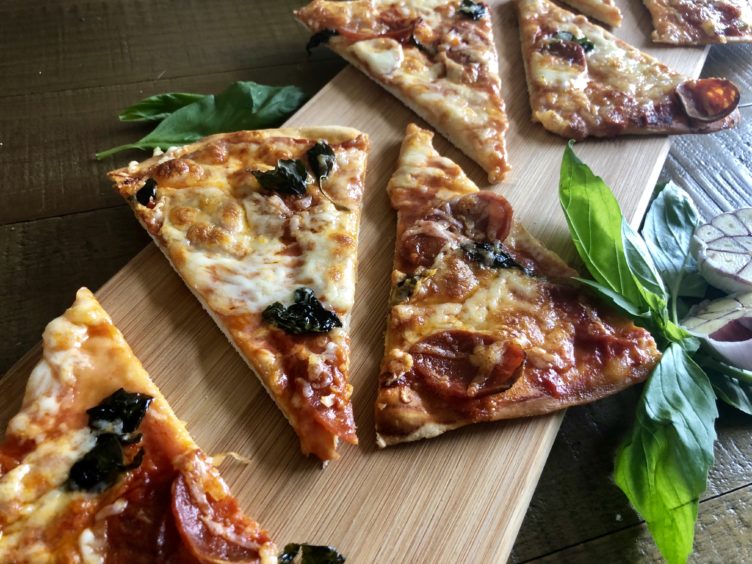 Somehow, between fretting over the possibility of social bubbles (what if no one invites us to join their pod?), trying to keep my daily fear/anxiety ratio in check, and wondering whether baking is really an essential curricular activity for a spillage prone four year old, the realisation has crept in that this pandemic is here for the slow-burning foreseeable.
My personal acceptance of the 'new normal' constitutes a depressing awareness that it probably isn't sustainable to bake chocolate brownies every two days; that the thrill of banana bread peaked a couple of weeks ago (since then we've simply stopped buying so many bananas); and the sheepish admission that I still haven't used the large bag of lentils purchased in haste around the time the vulnerable were advised against boarding a cruise ship.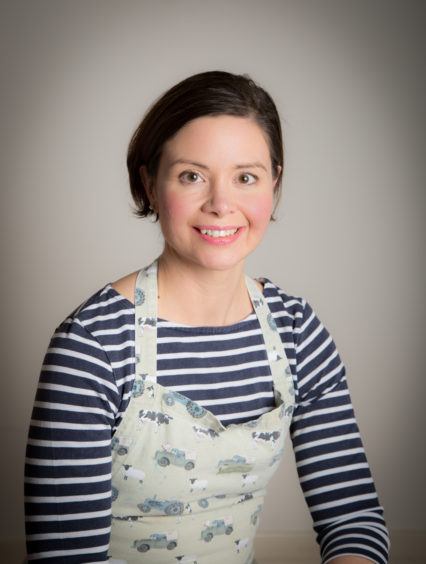 As isolation fatigue creeps in, the latest emerging trend is a deep hankering for all kinds of social eating, from pizza to tapas, chosen from an actual real-life menu and served by anyone other than me or a six-year old, to wistful cravings for fish suppers picked up on the way home.
I can tell you that it is possible to re-create the haddock supper.
The fishing industry has been hit hard in recent grim weeks and the sight of the Pittenweem fish van out and about once more was so glorious I could have kissed Billy – who is no doubt doubly grateful for social distancing. Batter was a simple whisking of self-raising flour, a pinch of salt and Cobra lager (I was forbidden from touching the other half's ale but the extra bubbliness of the lager worked incredibly well). Hot oil at 180C is imperative.
A squeezy bottle for the vinegar helps with authenticity, in the quest for which I also sacrificed the last of the baking parchment to wrap the suppers.  Somehow, it worked.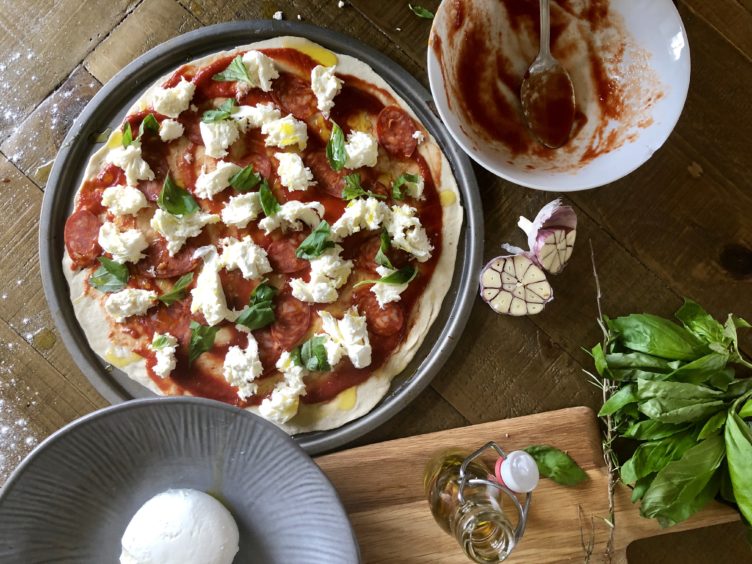 Pizza is a tricky thing, since so many folk are still unable to source flour and yeast.
And so Friday night found me making an alternative which just about hits the spot; using self-raising flour instead of strong, omitting the need for yeast, and eliminating the proving time. Sift 300g self-raising flour, 1 tsp baking powder and half a tsp of salt.
Make a well in the middle and using your hand in a mixing motion, slowly pour in 50g warm water, 50g milk and 2 tbsp olive oil.
As the dough comes together gradually add another 50g warm water. Knead on a floured surface until smooth, but remember it won't have the smooth elasticity of normal pizza dough. plit into two balls and roll out.
You'll need to work hard, but with a bit of elbow grease should be able to create two large thin pizzas (aim for thin & crispy not deep pan). Transfer them to pre-heated oven sheets.
For the topping mix 4 tablespoons of tomato puree with 4 tablespoons water, and a generous pinch of salt and sugar.
Spoon and spread sparingly over the pizzas then top with torn mozzarella and fresh basil if you have it, if not a sprinkle of dried oregano will do the trick.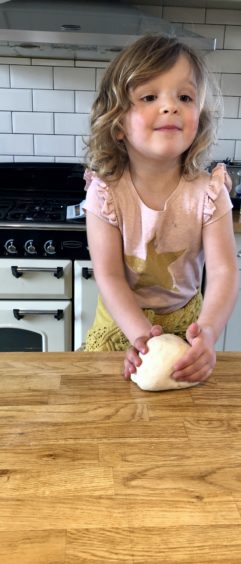 Load up with whatever toppings you have lurking in your fridge (pineapple always divides opinion on a family Zoom call), drizzle the finished masterpiece with olive oil then bake in a very hot oven (220C) for 10-12 minutes until the edges are crispy and the cheese bubbling.
I recommend opening the Italian Blush at this stage in order to fully embrace the fantasy.
For normal days, if there be such a thing just now, here's my top five stand-by store-cupboard ingredients.
First up, peanut butter: makes killer cookies, chicken satay, Thai style salad dressings; add it to curries, banana muffins, stir fries or – my personal favourite – blitz with cocoa powder and honey to make a healthier chocolate spread and keep your nose out of the Nutella jar.
Second, capers: packing a salty punch, use for homemade tartare sauce, salsa verde and pasta sauces (try garlic butter and lemon), pairing especially well with chicken and fish.
Third, feta cheese: usually has a really long use-by date so great to keep in reserve for a Greek salad craving; crumble over chicken baked with tomatoes and olives; make a simple pizza tart using puff pastry, pizza sauce, spinach and feta; and toss steamed broccoli with lemon zest, olive oil and crumbled feta.
Fourth, smoked paprika: a must-have ingredient in chilli; patatas bravas; marinades for chicken and pork; add to tomato sauces or mayonnaise for unique smokiness; pimp up lemon dressing for a bean salad; and add a smoky depth to homemade hummus.
Last up, honey: elevates a stir-fry; sweetens a marinade (think garlic, lime, soy sauce and sesame oil); a go-to for salad dressings; finishes off a chocolate banana smoothie (cocoa powder, banana, milk & honey); great for homemade granola; or just drizzled over yogurt and frozen berries for breakfast.
And when I've worked out an exit strategy for the lentils I'll get back to you.