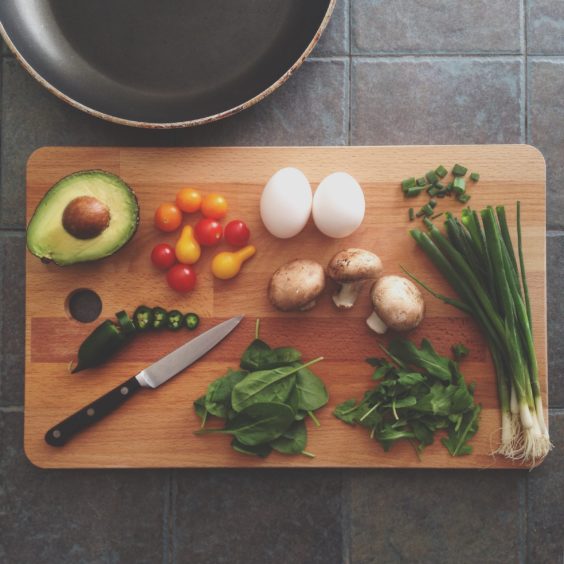 With more time on your hands, now is the time to master your skills in the kitchen as we show you how.
When it comes to cooking, there are so many shortcuts now in place to make things as easy as possible.
Take store-bought sauces, pizza or pasta for example. Easy to chuck into a pot, or the oven, you are guaranteed a delicious dish at the end which will provide a meal fit for all the family.
But what if you took that little bit more free time we have just now and spent it in the kitchen conjuring up your own tasty sauces and homemade pasta?
Instead of reaching for the cupboards, why not master some of these kitchen techniques? You'll be on the road to hosting a top-class dinner party in no time.
---
Homemade curry paste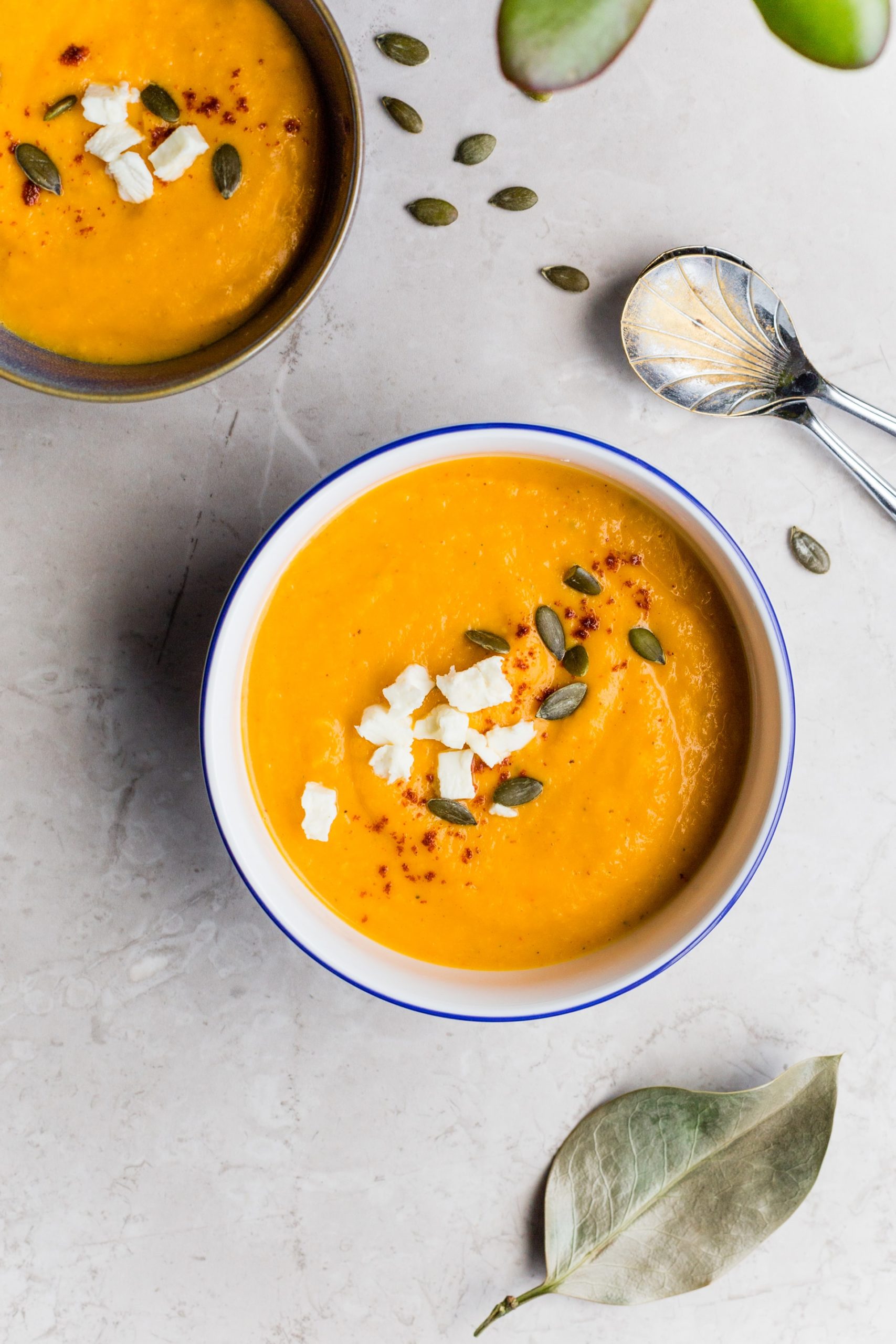 If you love making curry, or it's your go-to takeaway, it's probably about time you learned to make your own paste.
Mastering your own will give you the knowledge of what spices and ingredients work well together.
A basic curry paste will call for garlic and ginger, which needs to be be fried. Depending on which style of curry you are opting for (korma, madras, jalfrezi, vindaloo) will determine which spices you add.
All of the spices must be toasted which will help release the flavours.
Once toasted, place them in a food processor, or a pestle and mortar where you can crush and blitz them into a powder. To make a paste, all you have to do is add oil into the mix. Tomato puree can also be used for tomato-based pastes.
---
Pickled vegetables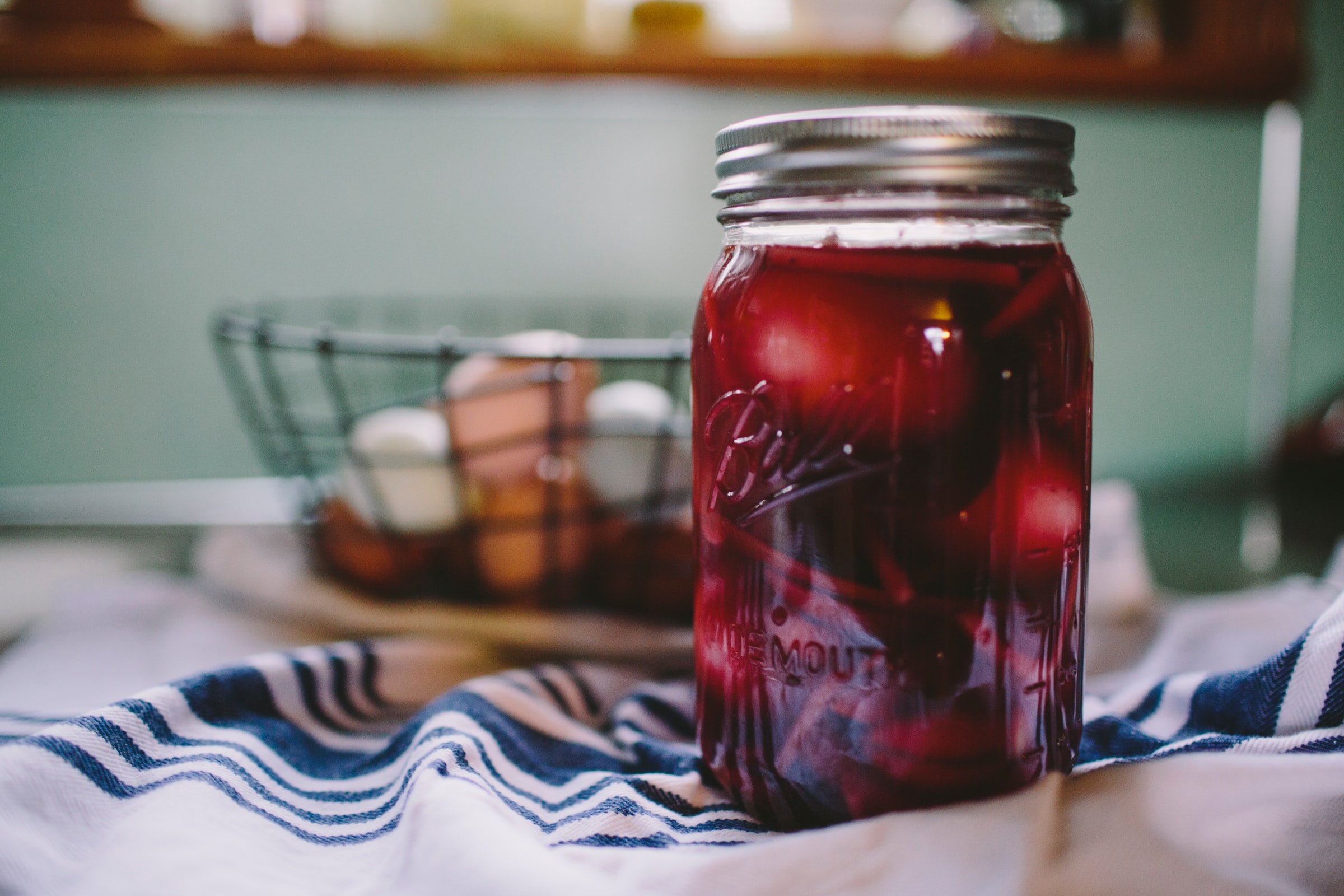 Most vegetables can be pickled which makes this super easy to do.
The process is basically fermenting the ingredients in jars filled with vinegar or lemon juice. Salt or sugar is also usually added.
As well as just leaving the vegetables to pickle in the vinegar or lemon juice, you can also add in some spices (which have been toasted) into the jar to give it a bit of a kick.
For a quick pickle, leave for a few days.
It is advised you use fresh vegetables for pickling to get the best results.
Follow the video below by The Crafty Pickle Co. to learn how to make your own sauerkraut.
---
Crafting your own pasta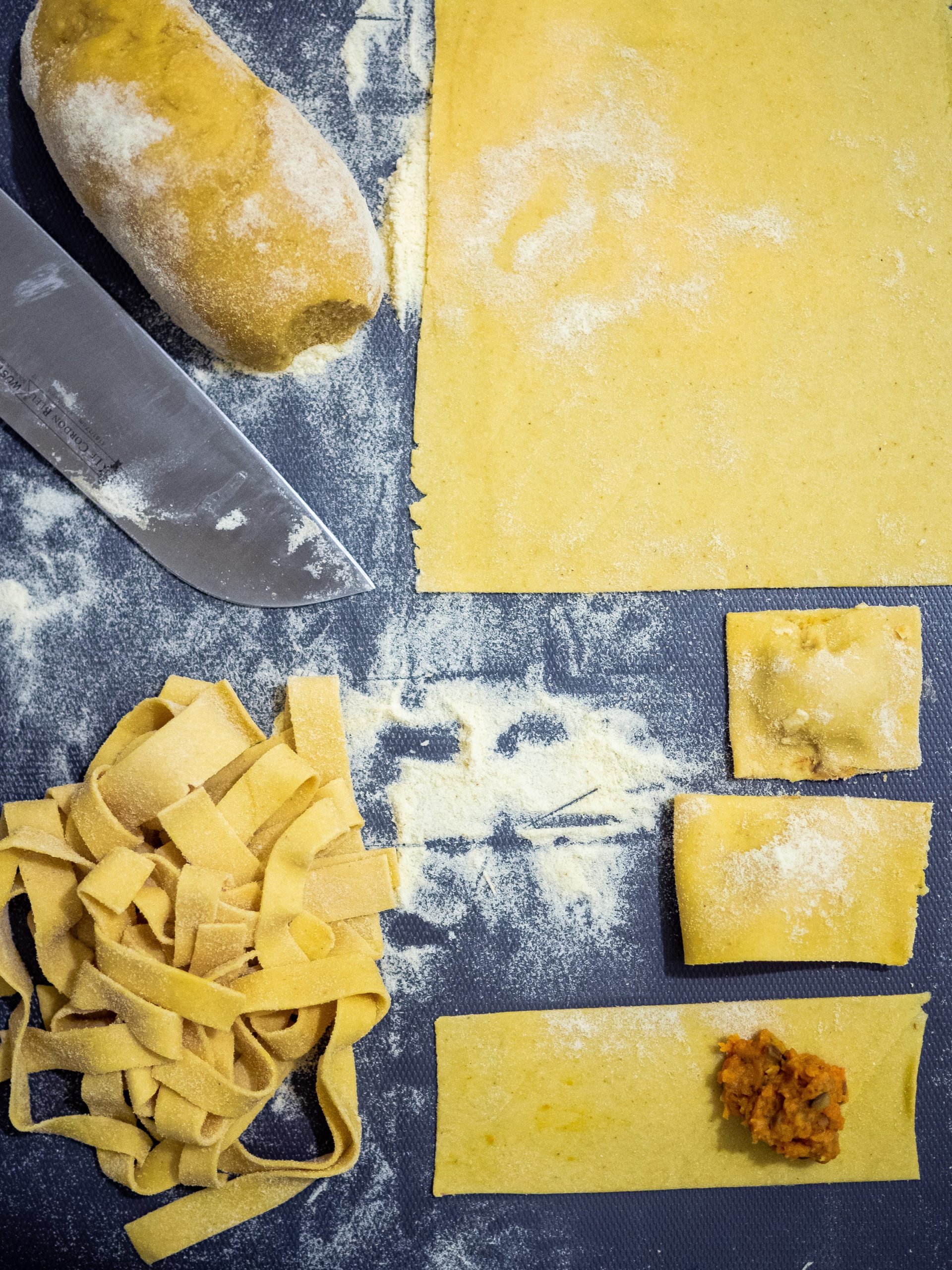 Whether you've got a fancy pasta-making machine, or are simply doing everything by hand, making pasta is a great skill to learn.
From beginners to those well seasoned in the kitchen, pasta making is easy to do and can be fun for all of the family.
And with so many varieties to turn your hand to, the options are endless.
Follow this easy pasta-making tutorial, below:
---
Poaching the perfect egg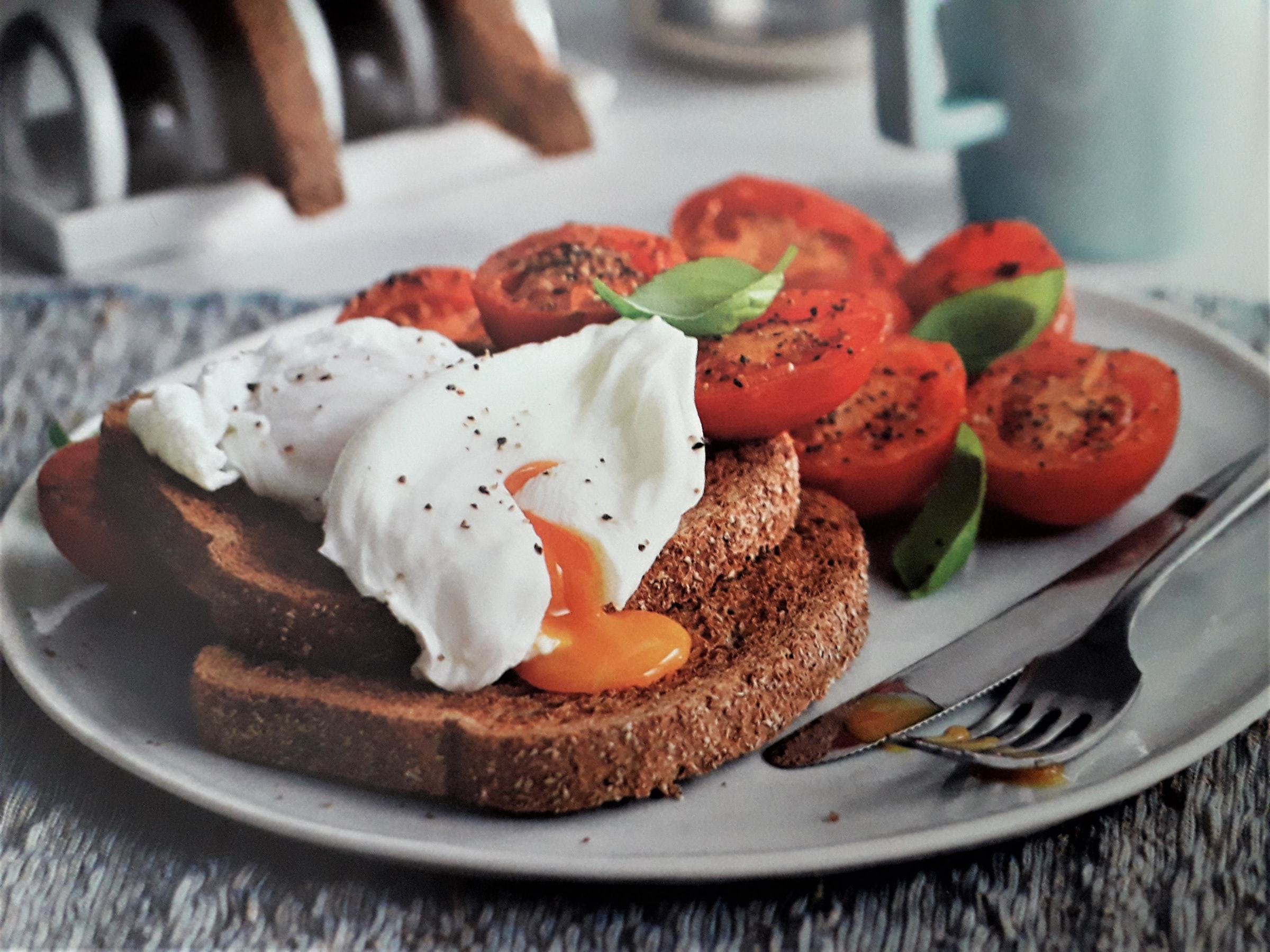 We all love paying a visit to our favourite brunch spot for that delicious portion of poached eggs on avocado toast. However, while the restaurants and cafes are closed, that doesn't mean we can't teach ourselves how to recreate that much-loved experience at home.
While many people add a splash of vinegar, Scottish chef Mark Greenaway says cracking the eggs into a small bowl beforehand is a great way to ensure they are of good quality – and it allows you to have more control when pouring them in.
Free range eggs also seem to work better, and it is important to turn the boiling water down to a light simmer before you add the eggs, as you don't want to boil them too hard or quickly.
How to poach an egg.Feel free to "share". This is the first part in my 10 part series on How To.. videos. Over the next few weeks i am going to share very basic cooking videos hopefully teaching people that want to get better at what they already do or learn the very basics of cooking. Or master some tricky techniques. Let me know in the comments what you want me to film next.

Posted by Mark Greenaway on Thursday, 30 April 2020
---
Make your own homemade pizza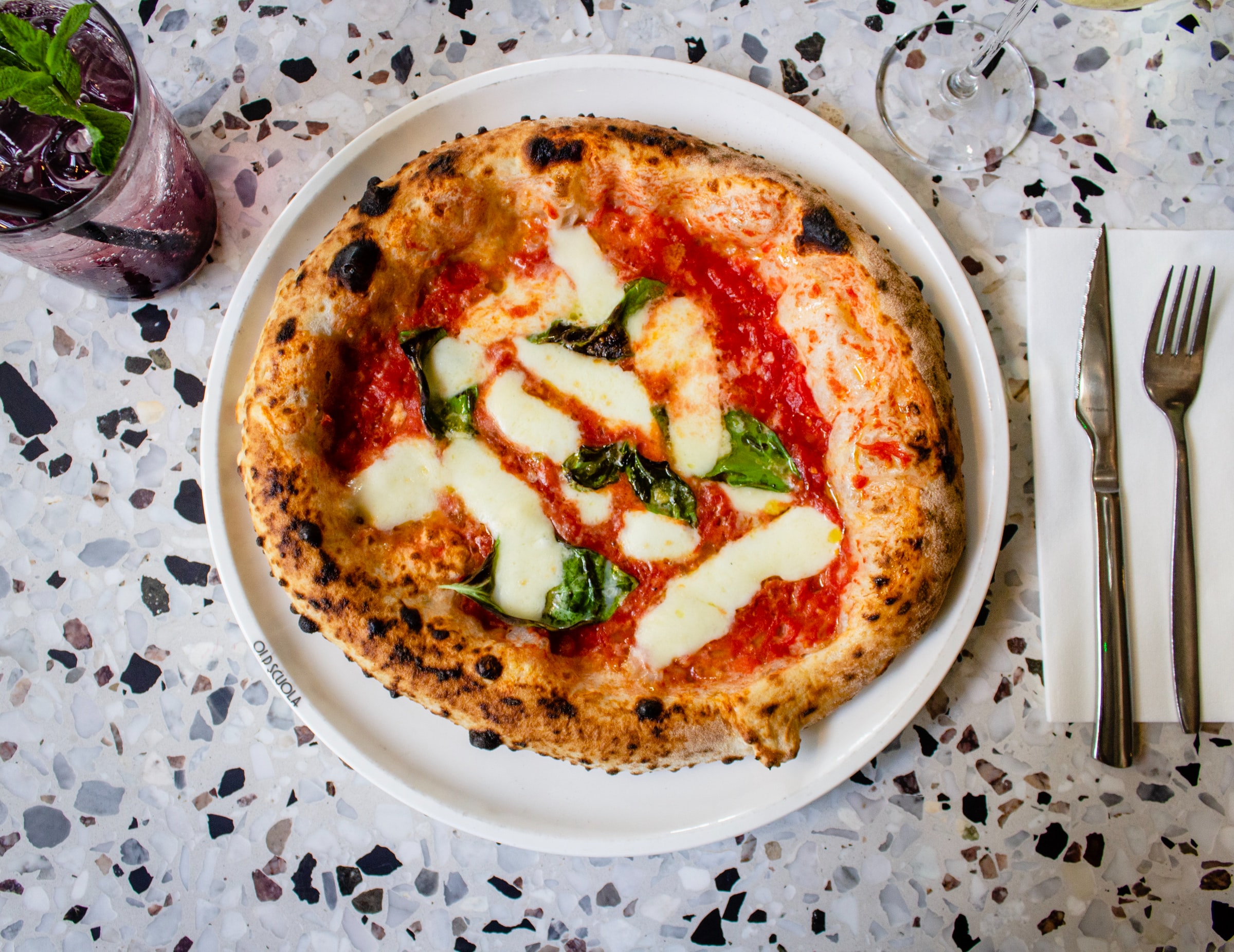 It may be easier (and quicker) to throw a pizza in the oven or turn to your go-to pizza delivery firm, but making one is extremely rewarding, and delicious.
Whether you want to craft your own dough from scratch, or have purchased a ready-made version from firms like Mikes Pizza Gaff, you can whip up a pizza in no time.
All you have to do is roll out the dough, add some tomato puree/sauce, slap on your favourite toppings and bang in the oven for 10-15 minutes.
---
Cooking the perfect steak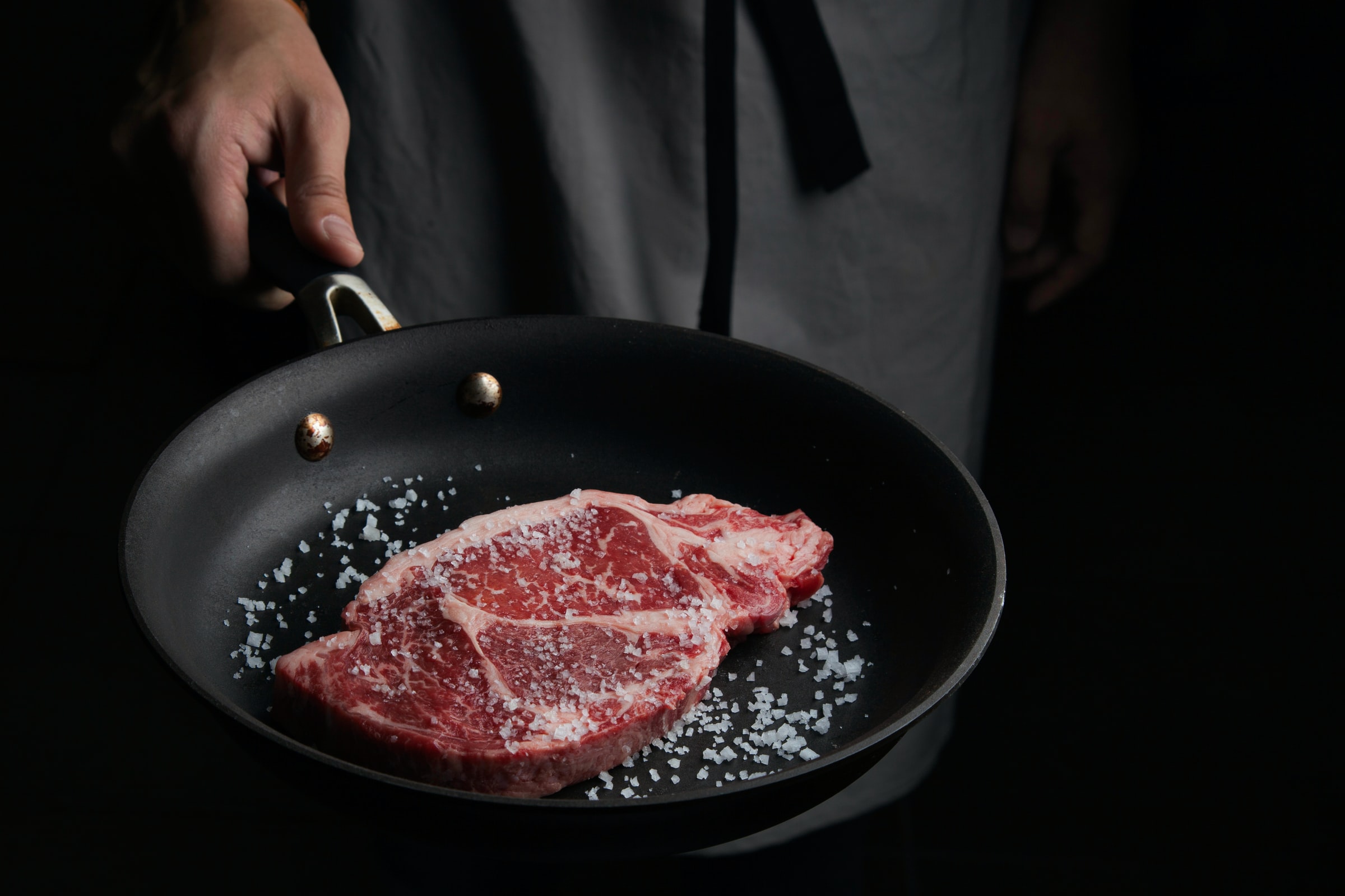 Perfecting your steak game is no mean feat. Place your heaviest pan (cast iron is preferable) on your cooker on a high heat until it begins to smoke.
Salt your steak before you place it into the pan. Add a few tablespoons of butter and herbs into the mix. You'll want to leave the steak cooking for around three minutes. Before turning it over, season it well on the other side and then flip. Be sure to cook it for three minutes on the other side, too.
Scottish chef Mark Greenaway suggests adding a bit of garlic, butter and thyme when adding flavour to your already flavoursome meat.
It is important to rest the steak as well, and Mark recommends doing so for three to four minutes, however you can leave it for longer if desired.
How to Cook the Perfect Steak. To see more videos like this, make sure you Share, Like & Comment.This has to be the video that has been requested the most. A few tips Before you start. • Always make sure you have your steak at room temperature before cooking • Buy and cook the cut YOU like. • Resting the steak is super important it allows the meat to relax and juices to spread throughout the meat evenly meaning it's juicier and even more tender. • If it cools down too much during resting just pop in a hot over for 2-3 minutes just to heat it back up.• Cook your steak how YOU like it. If you want it well done follow these steps, then pop it in an oven at 185oc for approximately 8 minutes.

Posted by Mark Greenaway on Friday, 8 May 2020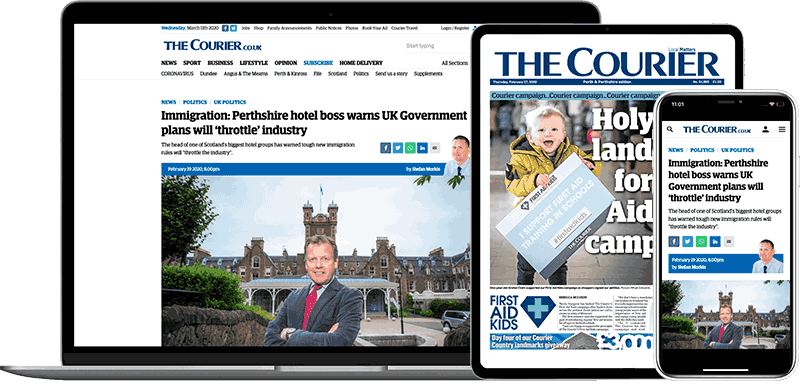 Help support quality local journalism … become a digital subscriber to The Courier
For as little as £5.99 a month you can access all of our content, including Premium articles.
Subscribe