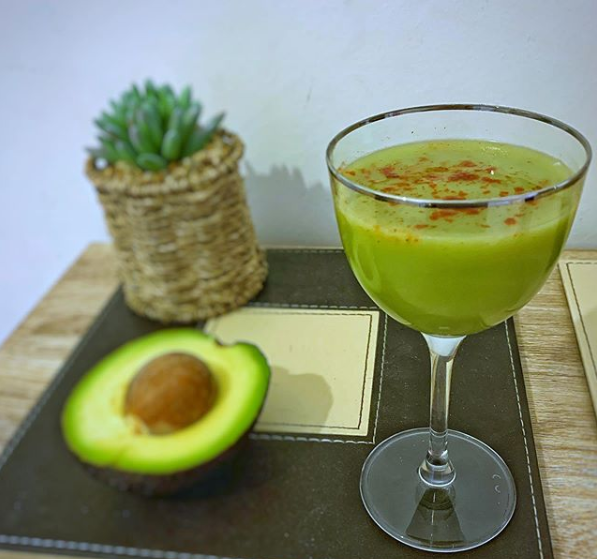 Avocado is a great brunch addition, but could it be just as good in a cocktail?
The mighty avocado has seen a resurgence in popularity after avo on toast became a big thing with millennial's and numerous cafes and restaurants serving up numerous variations of the dish.
So it is no surprise over the years it has slowly been making its way into other areas of the food and drink industry, including cocktails.
Adam Elan-Elmegirab, founder of Aberdeen's The House of Botanicals, has taken inspiration from one of his favourite businesses – avocado eatery AVO – to create a cocktail, nodding to the firm.
Making it with the puree of a ripe avocado, fresh lime juice, honey water and maple gin, the cool, refreshing drink is then dusted with cayenne pepper which Adam says is "a wonderful accompaniment to both avocado and maple".
Would you try an avocado-based cocktail? You can make it yourself at home with the recipe below.
---
Avo Gimlet
Ingredients
60ml Maple Old Tom Gin
15ml fresh lemon juice
15ml honey water*
½ fresh avocado, puréed
Cayenne pepper, to garnish
Method
Purée half the avocado with fresh lemon and honey water into a cocktail shaker before adding the Maple Old Tom Gin.
Shake hard with ice for ten seconds.
Fine strain into a chilled glass and garnish with a light dusting of cayenne pepper.
* To make honey water combine equal parts (by weight) honey and water and stir until combined, keep chilled. Purée the avocado in advance of making the drink. Fine strain the drink through a tea strainer with wide mesh.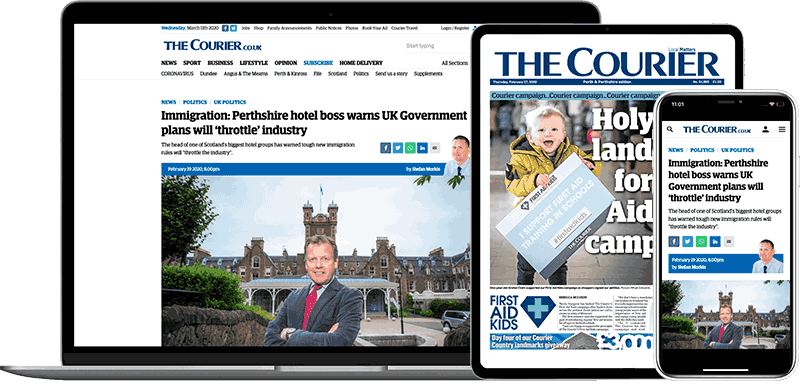 Help support quality local journalism … become a digital subscriber to The Courier
For as little as £5.99 a month you can access all of our content, including Premium articles.
Subscribe