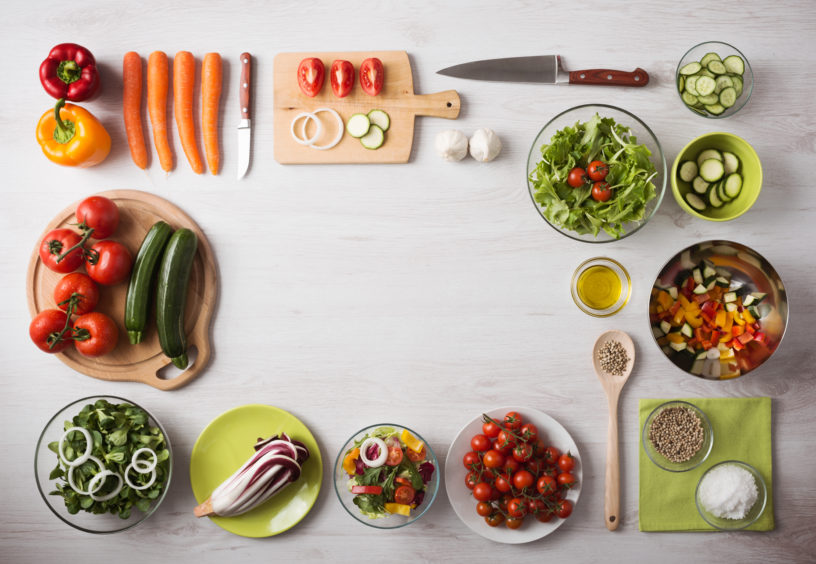 Now that the weather's warming up, follow our super-simple salad recipes to add a touch of freshness to your table.
When someone mentions salad you might picture a wilted lettuce affair for when you're on a diet, or the single, unimaginative vegetarian option on a restaurant menu.
In Scotland, largely due to the climate, we are often more tempted by stodgier "comfort" food rather than the lighter meals favoured in warmer countries.