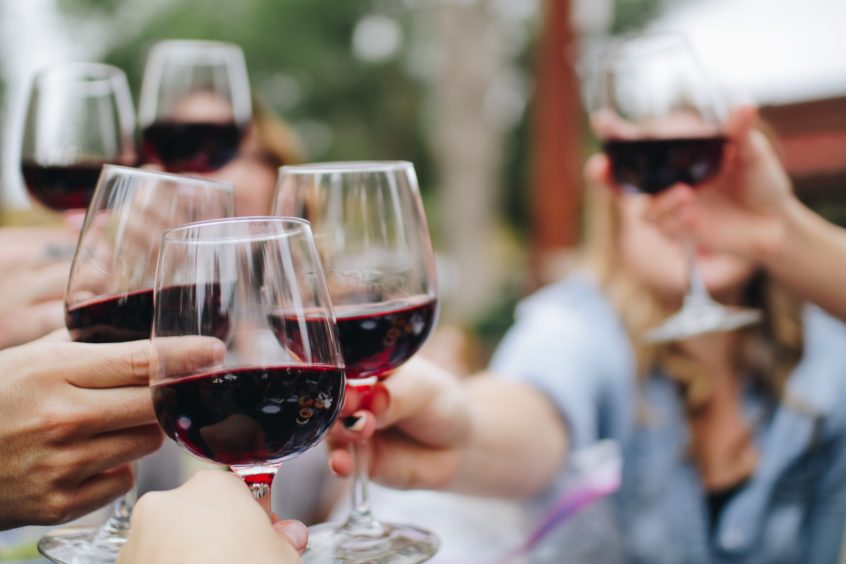 Wine expert and our new columnist, John Kelman, gives us the lowdown on the varieties we shouldn't miss out on.
It's great to be on a fortnightly wine journey with you as we come towards the potential easing of lockdown with varieties which are sometimes difficult to pronounce, but very easy to enjoy.
This week we're exploring Riesling and Gruner Veltliner grape varieties synonymous with central Europe, specifically, Germany, Austria and the Alsace.
Riesling is a Rhine region aromatic white grape variety, sweeter with a lower alcohol level.
Gruner Veltliner a white citrusy wine from the Austria, Hungary and the Czech, Slovak regions and is a real "foodie" grape variety.
This brings us to our "easing" wine selection below where we look towards these grape varieties from not only their traditional heartland, but also the Antipodes (Australia and New Zealand) and Chile.
And while we sadly can't travel at the moment to visit the plush wineries these delicious 'bottlings' hail from, the world's wines most certainly can make their way to us, giving us the chance to enjoy the fruits of the world all beautifully mixed together in these outstanding bottles.
Below you will find a mix of wines from the German discount supermarkets and local independent wine retailers that showcase the variety of what can be enjoyed.
---
Gruner Veltliner, Reserve, Austria, 2018 – 13% alc./vol.
A lovely wine to drink on its own or you can also enjoy it with a haddock supper from your local fish and chip shop.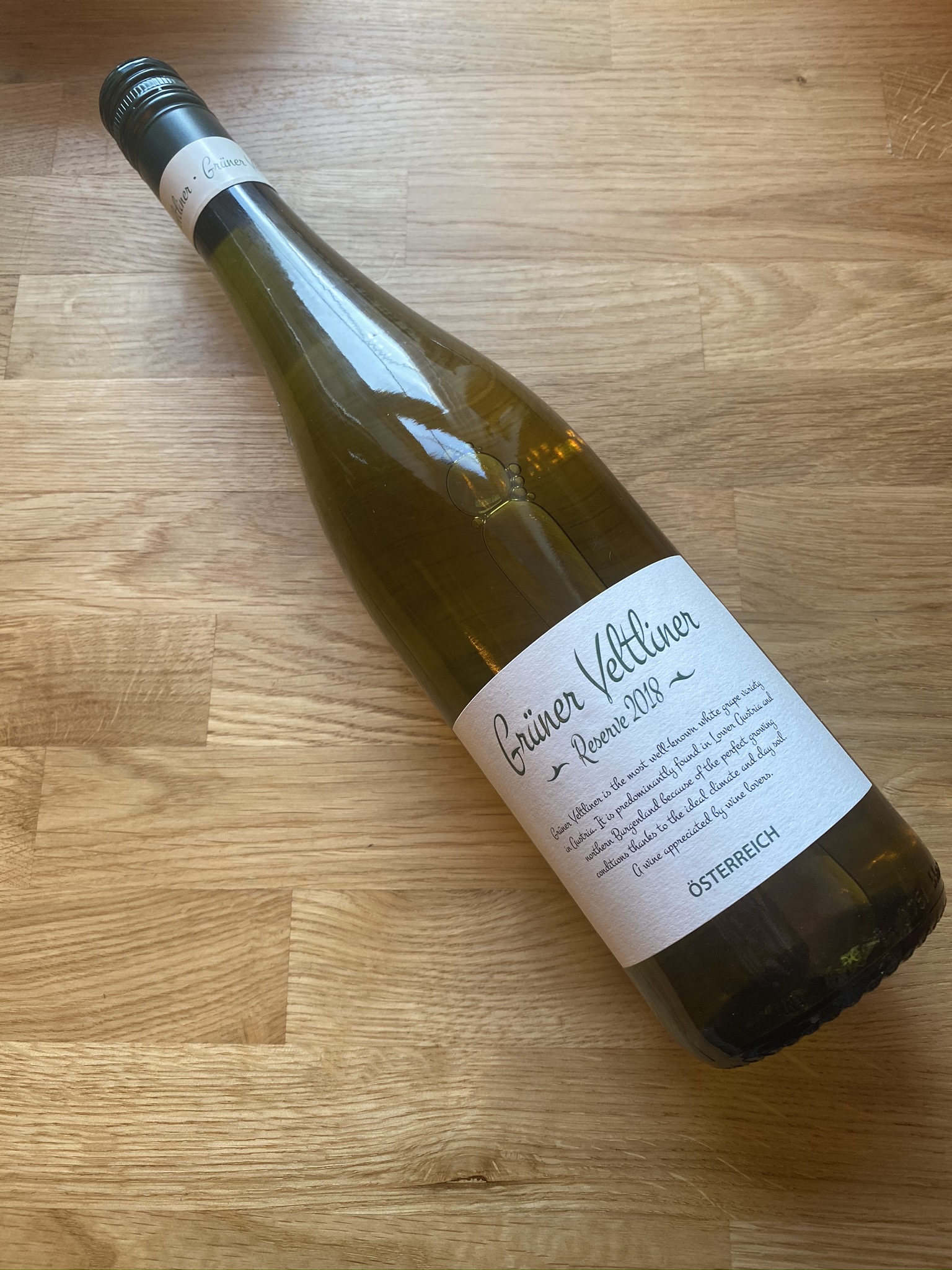 £5.49 for 750ml, Lidl
---
Riesling, Rheingau, Germany, 2018 – 12% alc./vol.
This is a well-balanced wine with notes of pear and grapefruit. Pair this bottle with a white peach parfait to really enhance those fruity notes.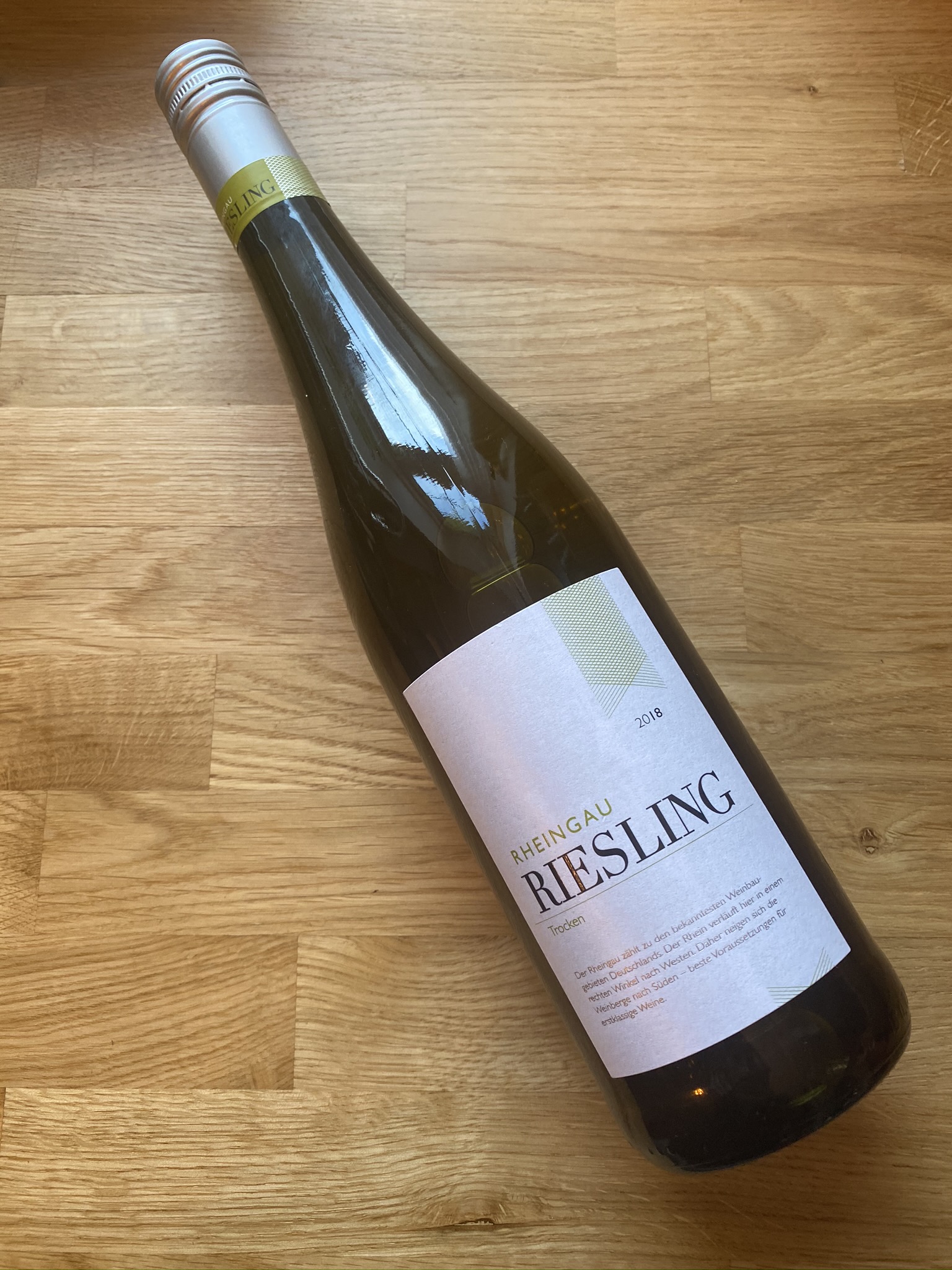 £6.49 for 750ml, Lidl
---
Riesling, Scheurebe, Germany, 2018 – 11.5% alc./vol.
Boasting wonderful citrus notes with a slight mineral-quality to it, this wine also has subtle floral notes. Best to enjoy this quality wine with a spicy Thai-style salad.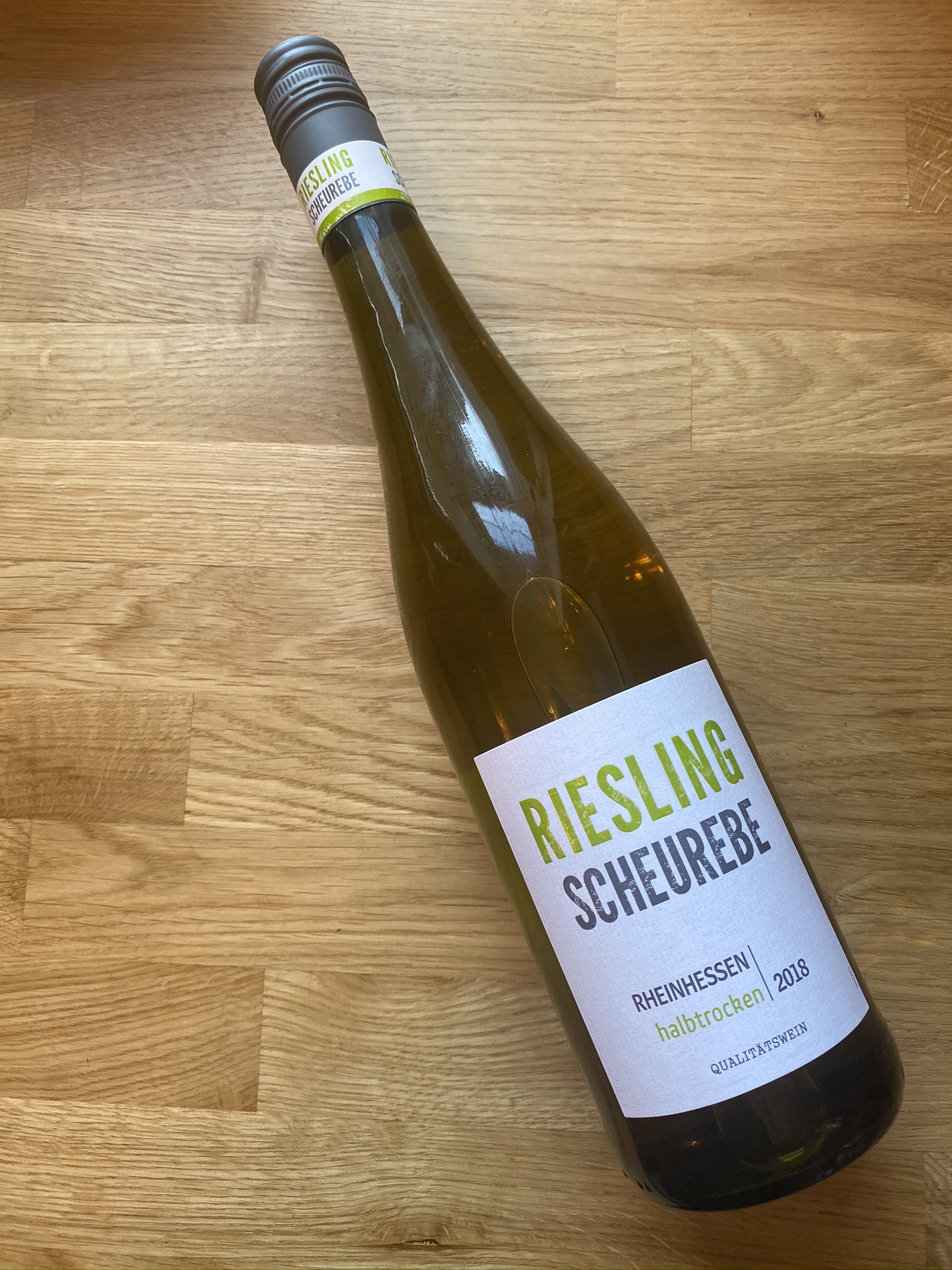 £5.99 for 750ml, LIDL
---
Riesling, Villa Maria, New Zealand, 2019 – 12% alc./vol.
From a well-known house in Marlborough, this bottle is fruity with a balanced acidity. You should pair it with some Scottish shellfish in support of our fleet, and maybe even some Johnshaven lobster.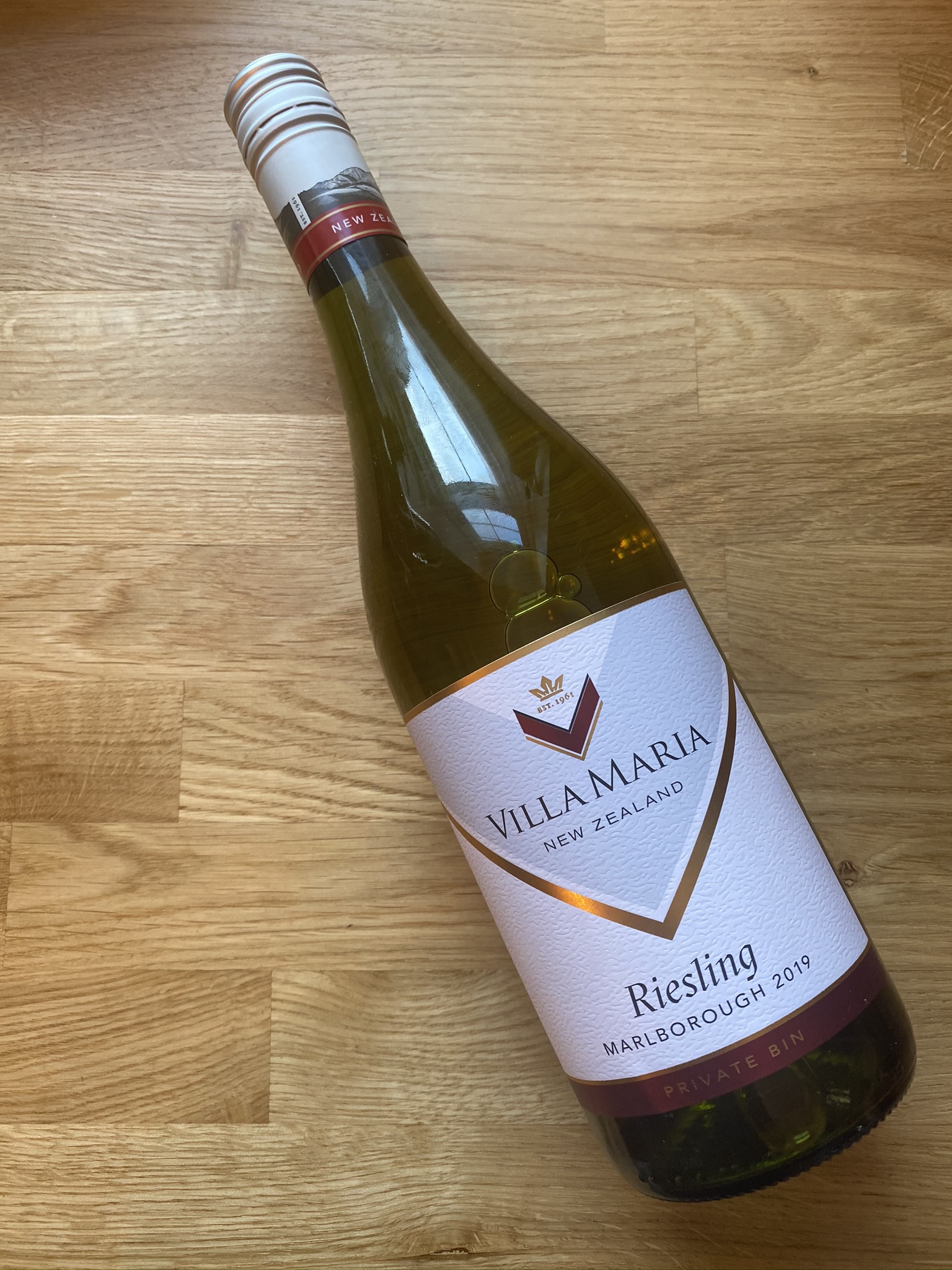 £8.99 for 750ml, Fountainhall Wines
---
Riesling Reserve, Oscar Truschel, Alsace, 2017 – 11.5% alc./vol.
With high-style notes of lime and papaya, this wine would be best paired with a Berkswell cheese with pear and pickled walnut. A great addition to any cheeseboard offering.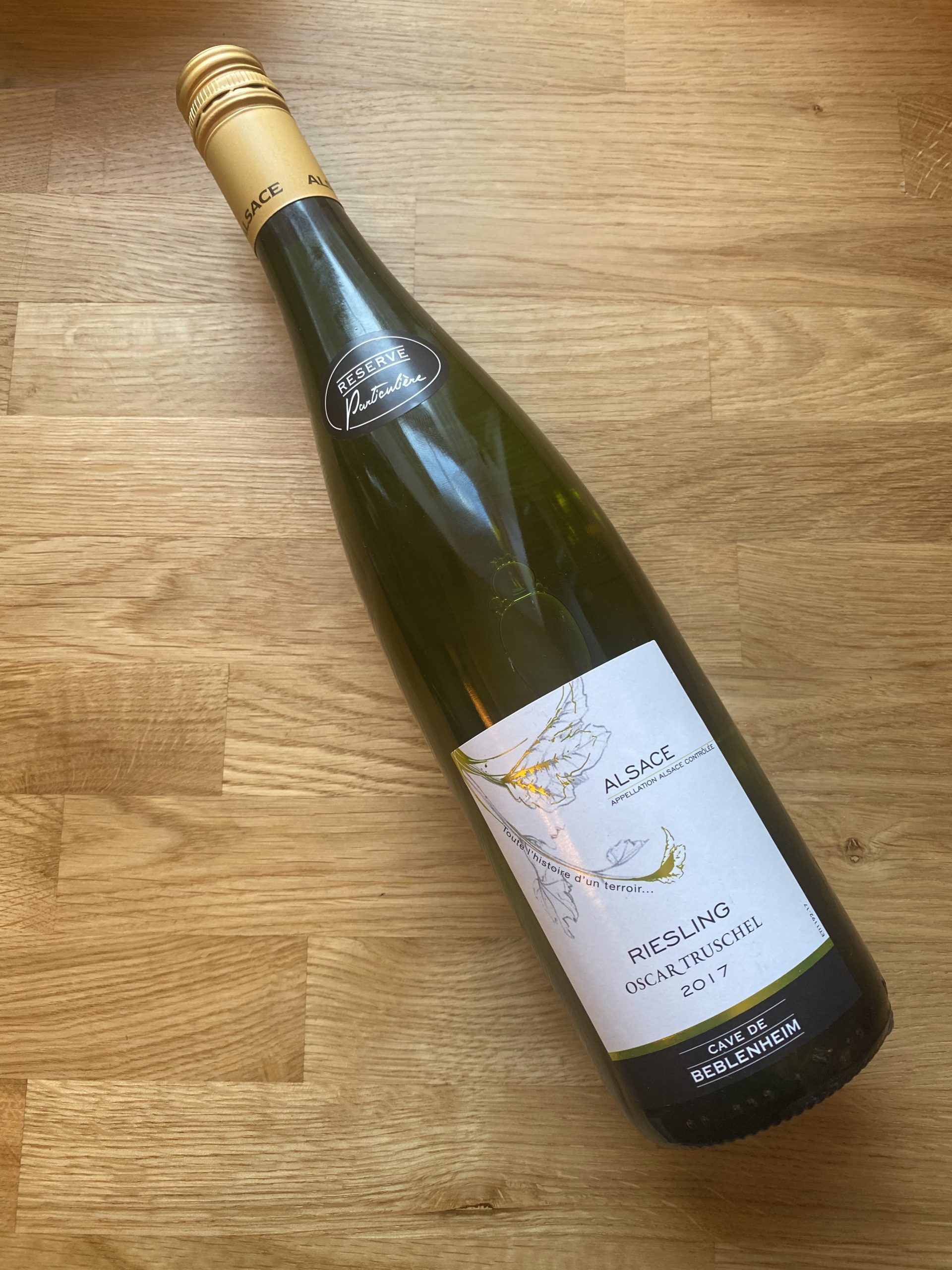 £10.99 for 750ml, Fountainhall Wines
---
Gruner Veltliner, Hopler, Austria, 2018 – 12.5% alc./vol.
There is enough acidity in this well-structured wine to pair a glass of it with stir-fried wild garlic and ginger langoustine tails.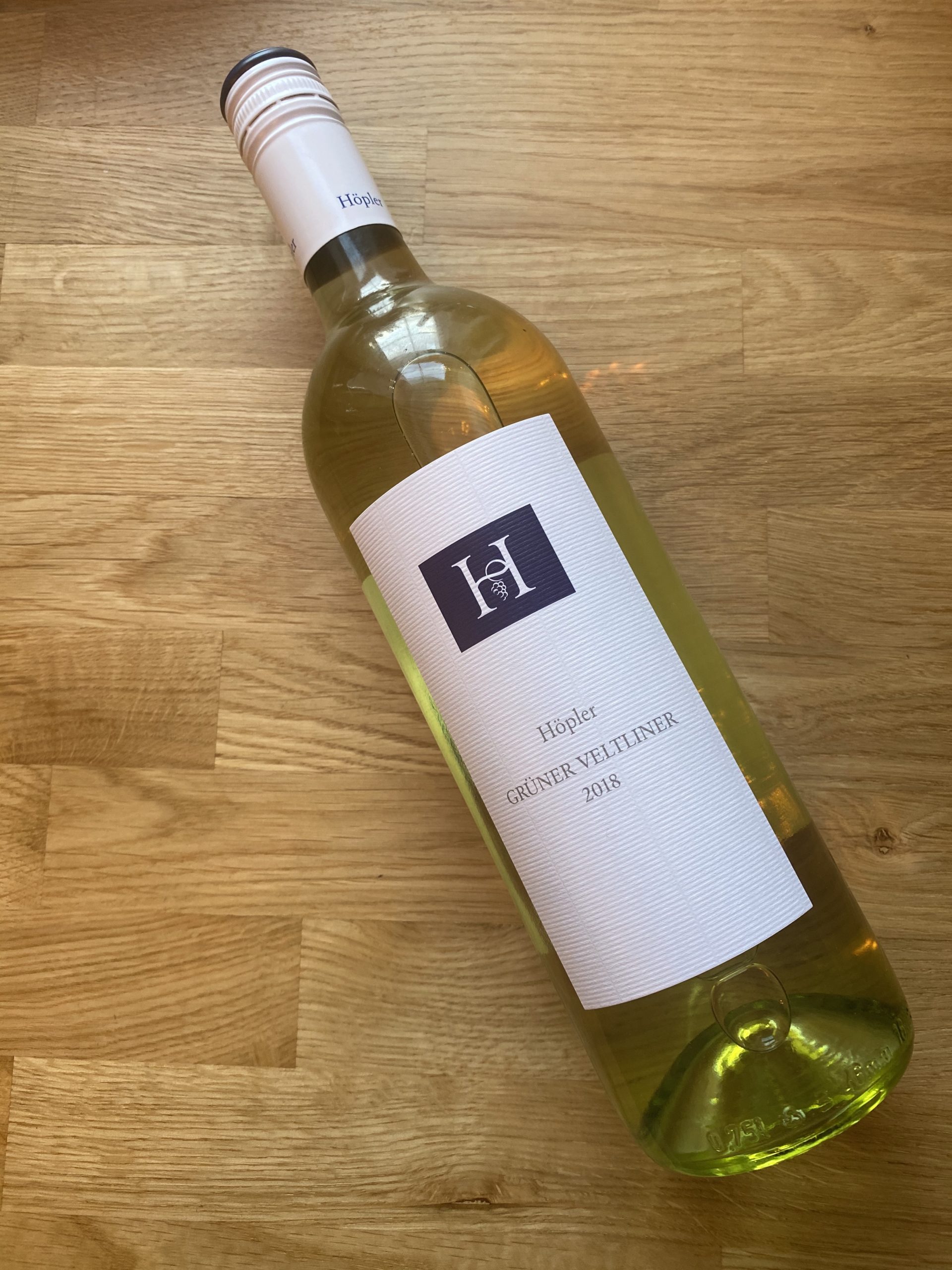 £12.99 for 750ml, Fountainhall Wines
---
Gruner Veltliner, Funkstille, Austria, 2019 – 12.5% alc./vol.
A stunning dry wine with a burst of citrus and exotic fruits on the palate. A classic Austrian schnitzel with a twist would go great. Think lemon peel, breadcrumbs and semolina-crusted chicken schnitzel as the perfect pairing.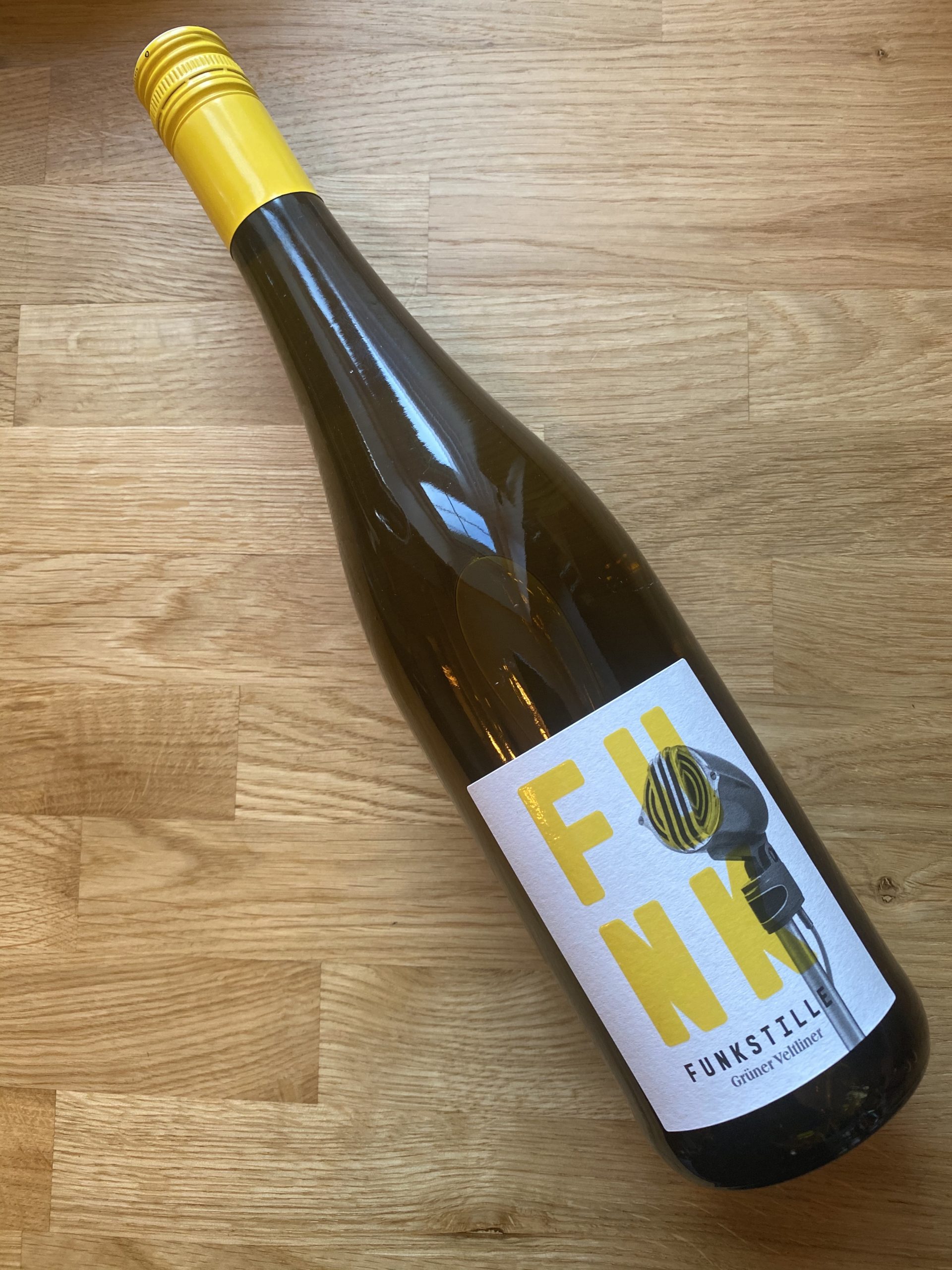 £12 for 750ml, Rutabaga
---
Gruner Veltliner, Zero- G, Arnold Holzer, Austria, 2018 – 12% alc./vol.
A slight effervescent mouthfeel, this wine is very easy on the palate. Enjoy with a delicious piece of grilled North Sea white fish accompanied with an apple and radish salad.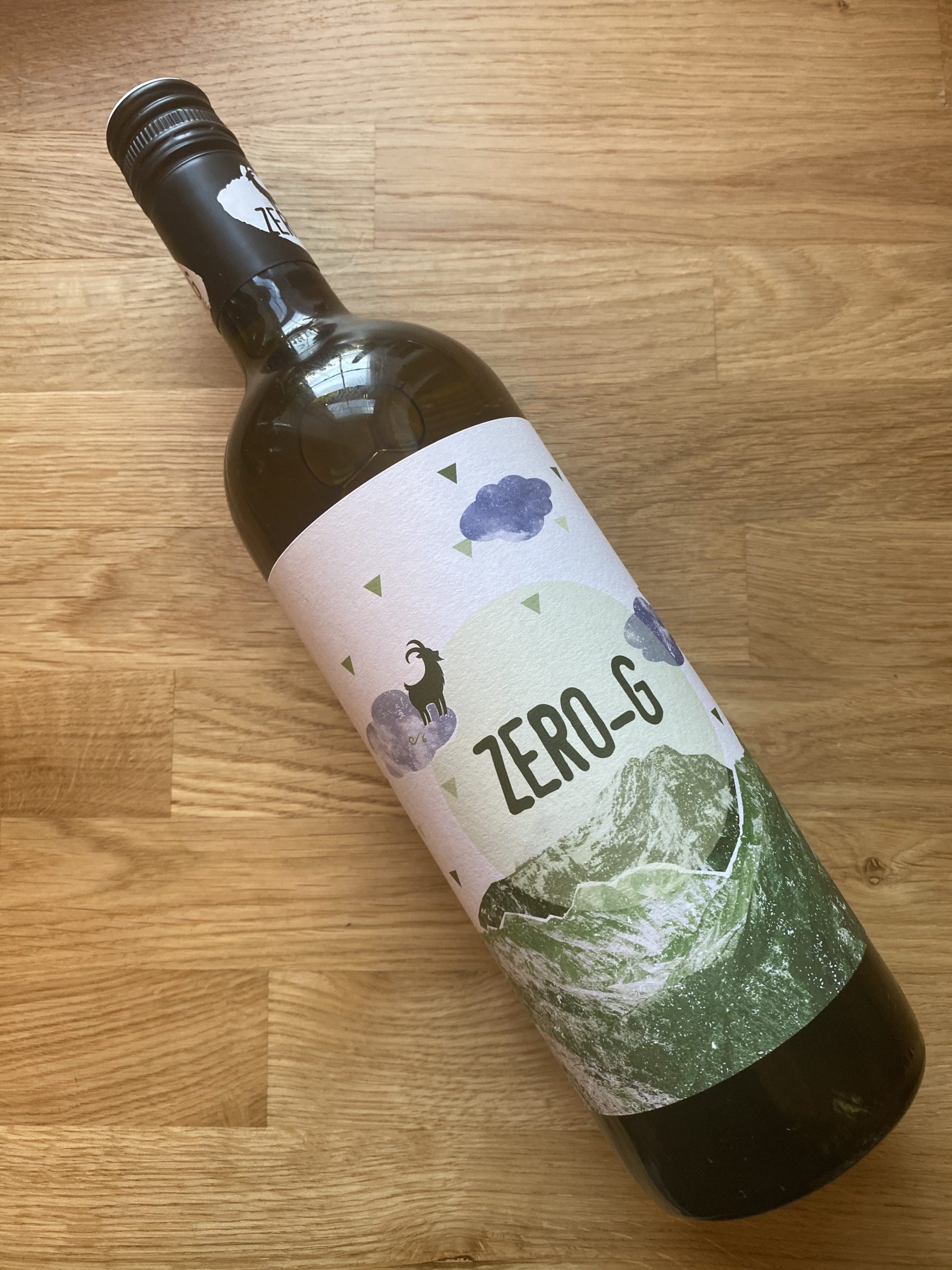 £12 for 750ml, Rutabaga
---
Riesling Reserva, Nostros, Chile 2018 – 12.5% alc./vol.
Soft on the palate with subtle citrus notes, you should try this bottle with roasted pork belly with peaches – perfection!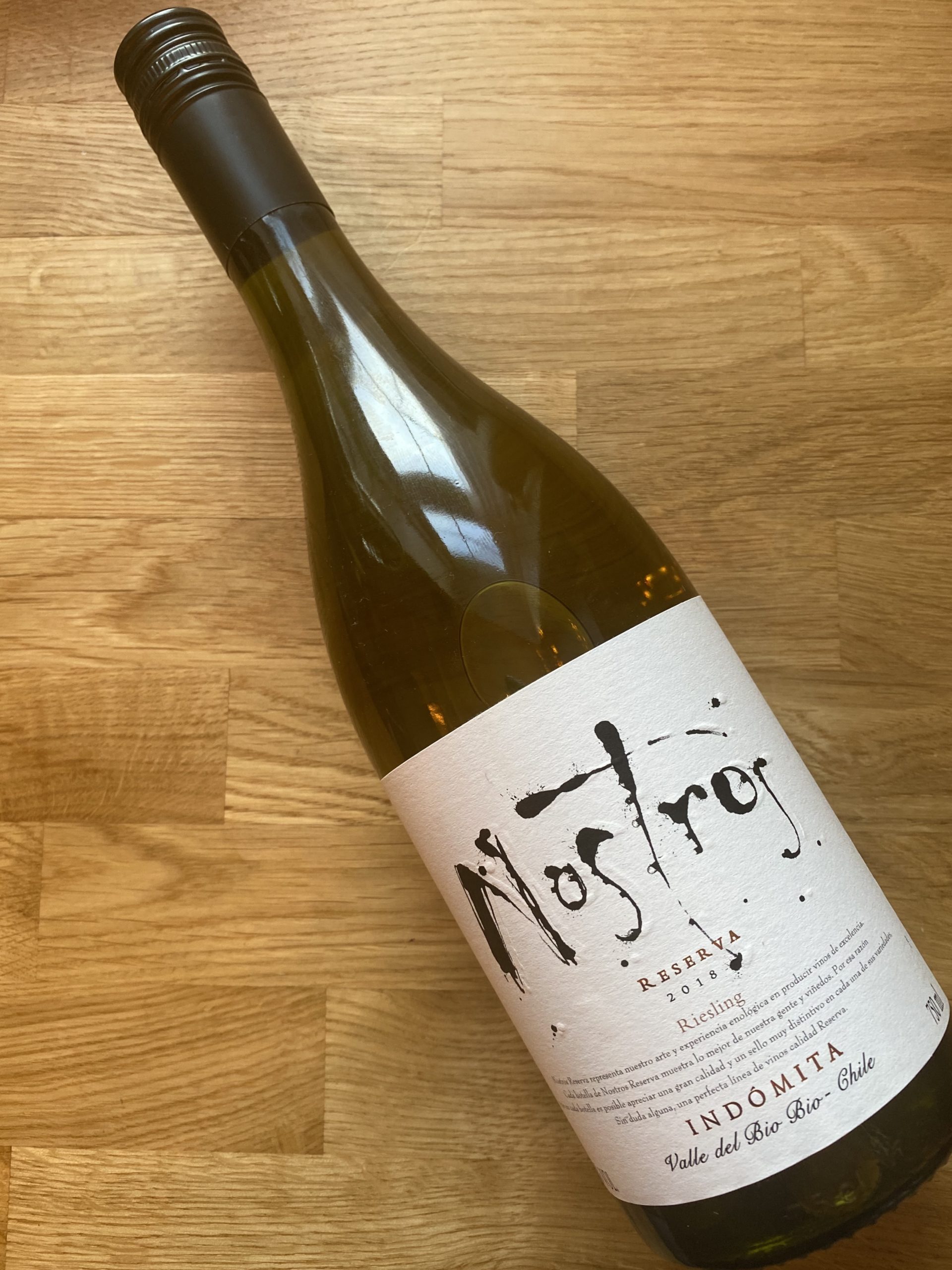 £9 for 750ml, Rutabaga
---
Riesling, Clare Valley, Exquisite, Collection, Australia, 2018 – 11.5% alc./vol.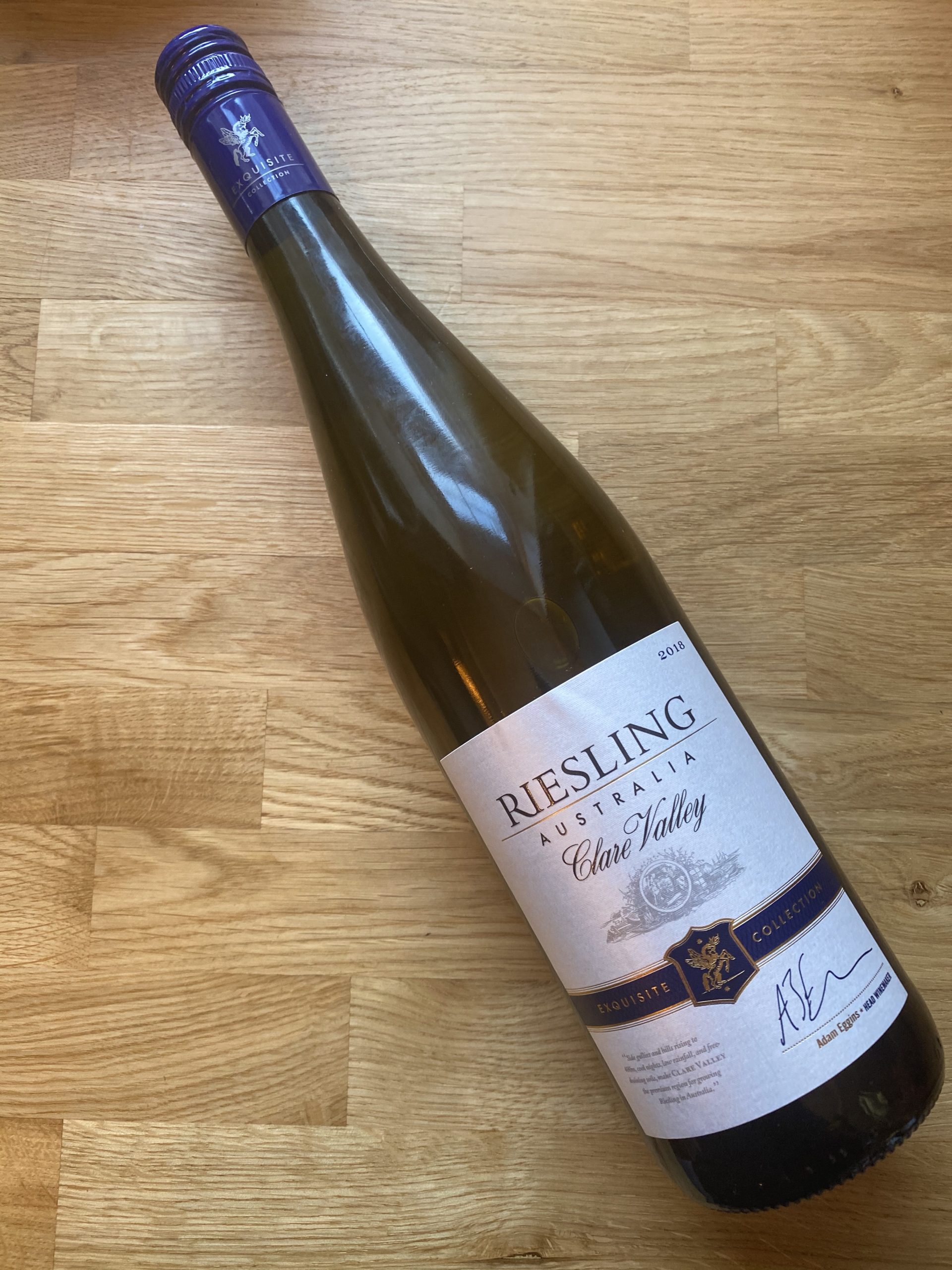 Popping with green apples and citrusy orange, try pairing this with a local mixed seafood au paupiette in a little riesling.
£6.99 for 750ml, ALDI
---
Liebfraumilch, Germany, n/v – 10.5% alc./vol.
With peaches, melon and a little lemon zest what's not to love about this wine? At this price, perhaps now is a great chance to try it out.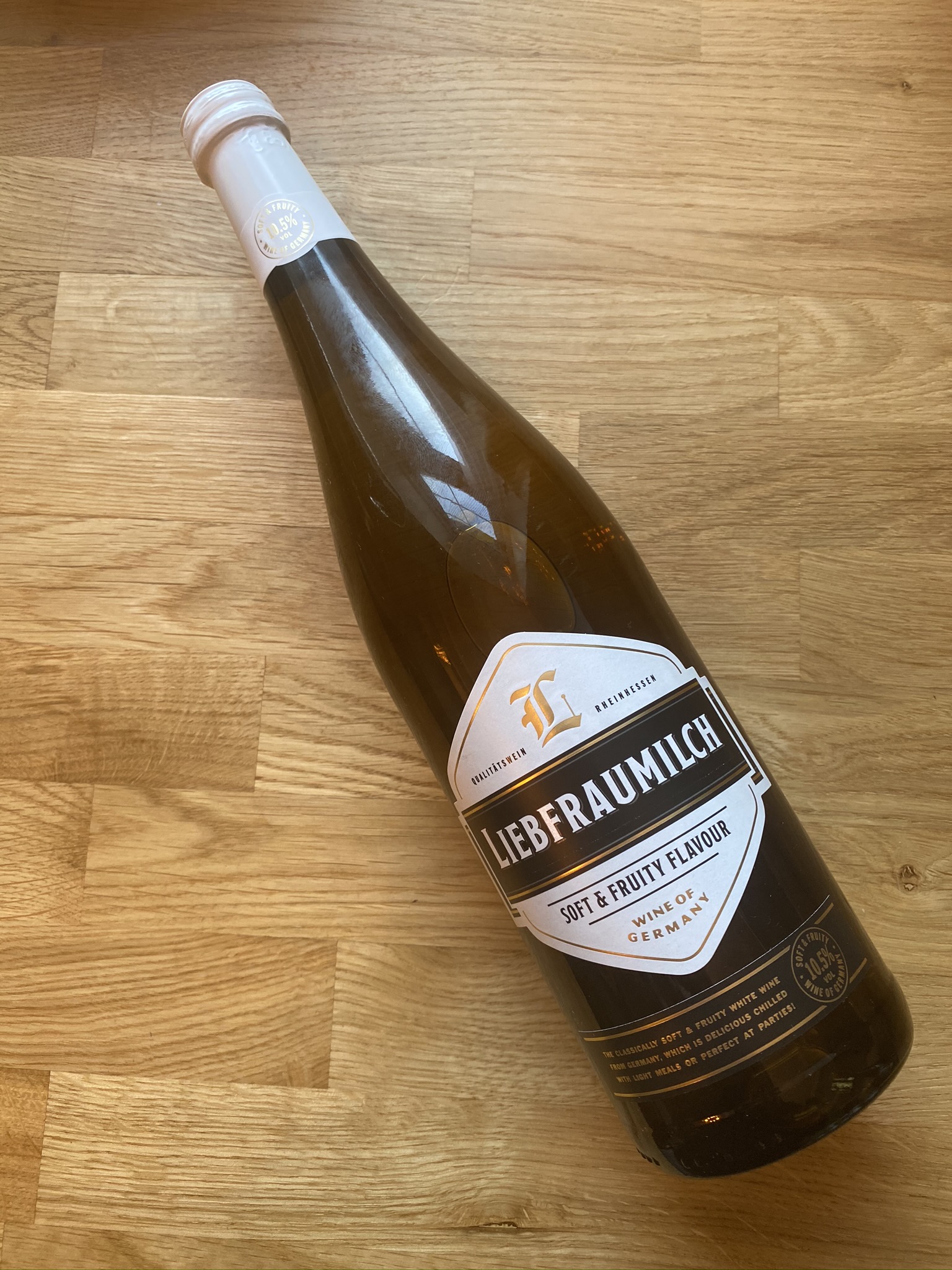 £3.94 for 750ml, ALDI
When not scribbling down wine-tasting notes, John Kelman can be found hosting virtual tastings at www.rutabaga.co.uk
---
For more in this series…
Wines from Portugal and the expressions we should be drinking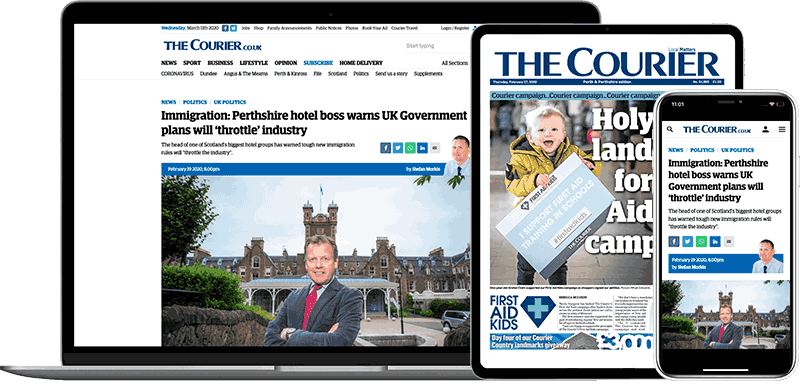 Help support quality local journalism … become a digital subscriber to The Courier
For as little as £5.99 a month you can access all of our content, including Premium articles.
Subscribe