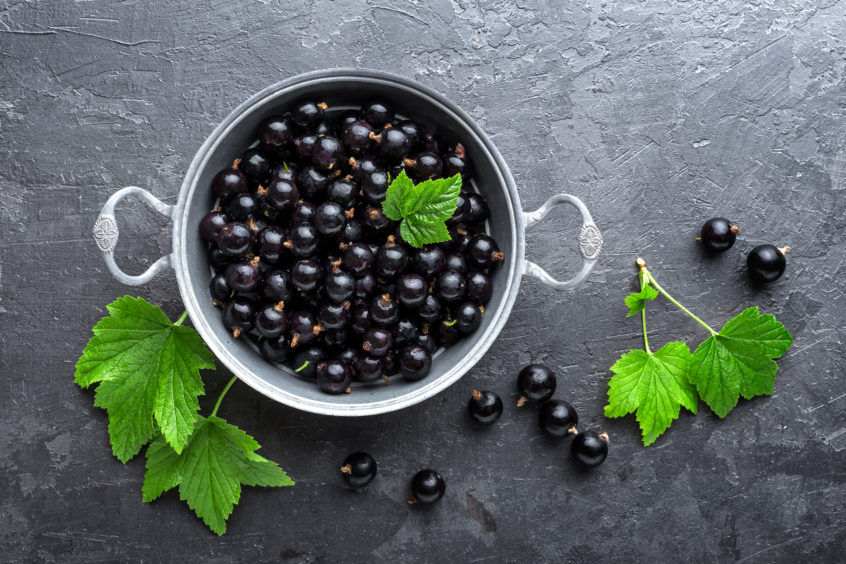 It is remarkable how in the world of drink, alcoholic or otherwise, the tentacles of the world's biggest firms reach into unlikely corners.
Let's take Beam Suntory. They are the world's third largest spirits firm after Diageo and Pernod-Ricard, combining Suntory, Japan's biggest whisky maker, with Jim Beam, another drinks giant hived off from Fortune Brands in 2014. Their brands portfolio is to drool over.
In Scotland they have five distilleries—Bowmore and Laphroaig on Islay, Ardmore and Glen Garioch in Aberdeenshire, and Auchentoshan, west of Glasgow—and Teacher's blended Scotch; also countless bourbons including Jim Beam, Maker's Mark and Knob Creek; Ireland's Cooley whiskies; Canadian Club; Courvoisier Cognac; various vodkas include Pinnacle, VOX and Wolfschmidt; many gins including Gilbey's, Sipsmith and Larios; and a liqueur list including Aftershock and Sourz.
However, two household name you would never associate with Suntory are Ribena and Lucozade—and quite a few others such as Orangina. Yet Suntory (the holding company is in Osaka, Beam Suntory's HQ is in Chicago) acquired Ribena and Lucozade in 2013 from GlaxoSmithKline, who were shedding their drinks division to concentrate on pharmaceuticals.
Famously based on blackcurrants, the drink was first made in the 1930s in Bristol and, during the Second World War, the government took its entire output and distributed it free, in unlabelled bottles, to children to ensure they got enough Vitamin C during the conflict.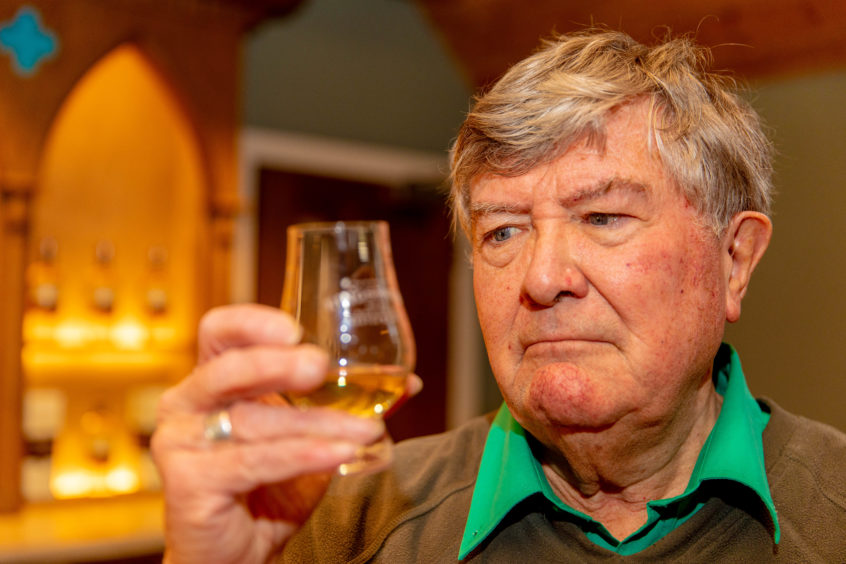 In 1947, production moved to Coleford, in the Forest of Dean near the Welsh border, and in 1955 Ribena was bought by Beecham's, which over decades of mergers became part of GlaxoSmithKilne.
Today Ribena gets its blackcurrants from 47 supplier farms, including four in Scotland (three in Strathmore, one near Dundee).
The fresh-picked fruit is trucked overnight to cider makers Thatchers near Weston-super-Mare, Somerset, who crush the fruit, then send tankerloads of pulpy juice to Coleford.
At the plant, the juice is filtered and treated and finally bottled as Ribena (its name derived from the Latin ribes nigra) which is seen on shelves in every supermarket and grocers, but certainly not on the whisky shelves.
It may seem astonishing that Suntory owns Ribena and Lucozade, but Suntory has its fingers in many pies—for instance, it owns the Subway sandwich shop chain in Japan.
Read more
Raise a glass to the unseen spirits and ghostly presences roaming certain Scottish distilleries
Amber Lights: American whiskies – what does bourbon actually mean?