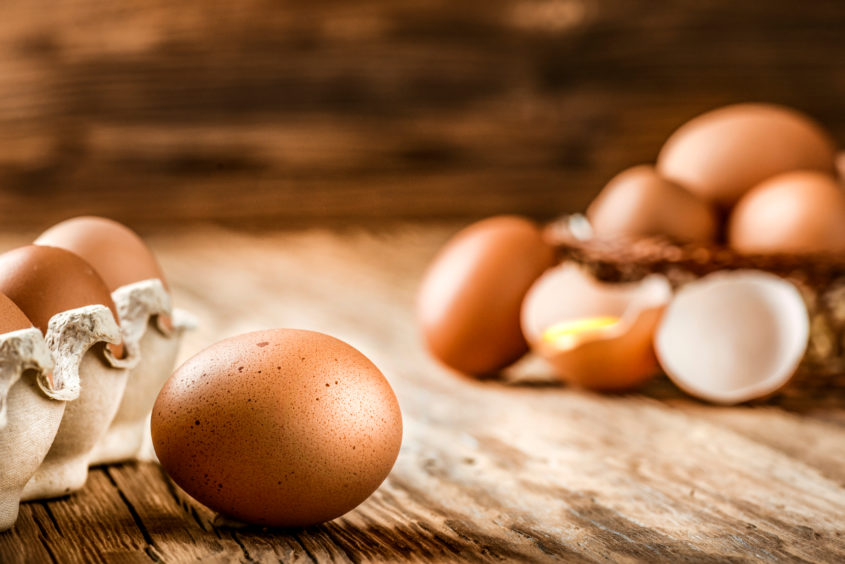 Graeme Pallister, chef patron at 63 Tay Street in Perth, looks at one of Mother Nature's most wonderful gifts – the egg
Eggs have lots of health benefits and can be cooked in so many ways.
When it comes to the heroes of the food world there are few mightier than the humble egg.
For me, the egg is a wonderful gift from Mother Nature – the perfect size for a quick snack, super versatile for both the home cook and professional chef, and ready-wrapped in its own packaging.
In fact, so brilliant is this little morsel that you can use said packaging to keep slugs from your veg patch.
If you're like me, you grew up with eggs on a daily basis. They took a bit of bashing from Edwina Currie back in the 80s, and another one when it was reported that they would send your cholesterol sky high; thankfully, both rumours were quashed and, in fact, an advanced study in 2009 proved that eggs are really good for you.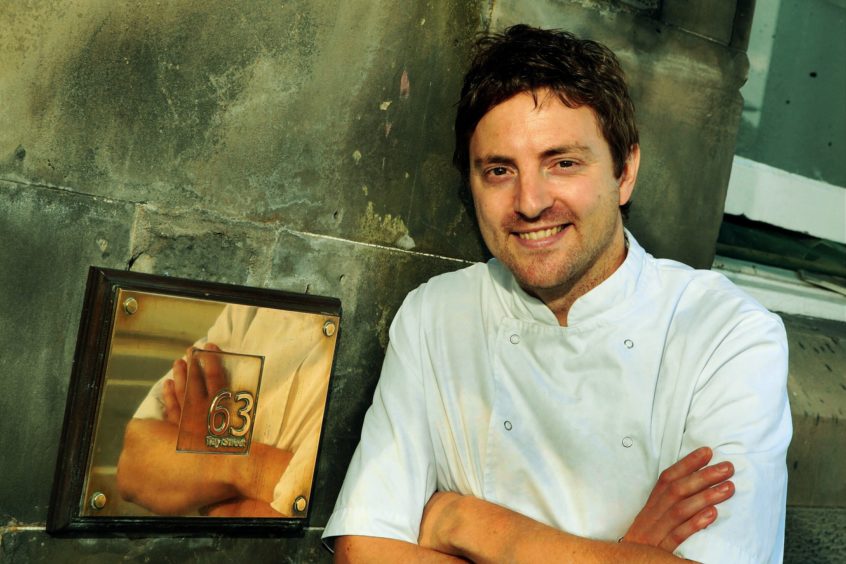 They contain all nine of the essential amino acids that our bodies need to function well, they're low in calories – 84 for a typical medium-sized egg – and are one of the best sources of high-quality protein, vitamins and minerals that you will find.
The good news is that consumer demand has ensured a better standard of living for chickens, and subsequently, our supermarkets now offer more free-range and organic egg choices. We are truly living in the time of the "good egg".
And boy does it show. Eggs just keep getting better and better, meaning my all-time favourite childhood meal of scrambled eggs remains up there in my list of comfort foods to this day.
For me, it has to be spooned on to brown toast with lots of butter and maybe a wee twist of black pepper or dollop of crème fraiche if I'm feeling posh. Of course, the egg is also a master of versatility and an indispensable ingredient in any kitchen.
From a perfectly risen sponge to a single, fried masterpiece served with crispy pancetta, eggs are the hero of many a dish.
We're currently having a bit of a 70s revival in the restaurant, and Lee has been whipping up savoury soufflés using large, farm-fresh eggs from just down the road, and strong Scottish cheese. I defy you to beat it!
Chef's tip: Place six to eight eggs into a pan of cold water and bring to the boil. Let it simmer for around 30 seconds and switch off the heat. Leave them to cool in the water, before storing in the fridge for up to three days. You now have a quick, healthy snack for munching on or a tasty sandwich filling, all cooked and ready to go.
---
Read more in this series…
Chef's Table: Perthshire chef's sauces spice up a bland barbecue
Chef's Table: Aberfeldy chef uses Anster cheese to make an old favourite