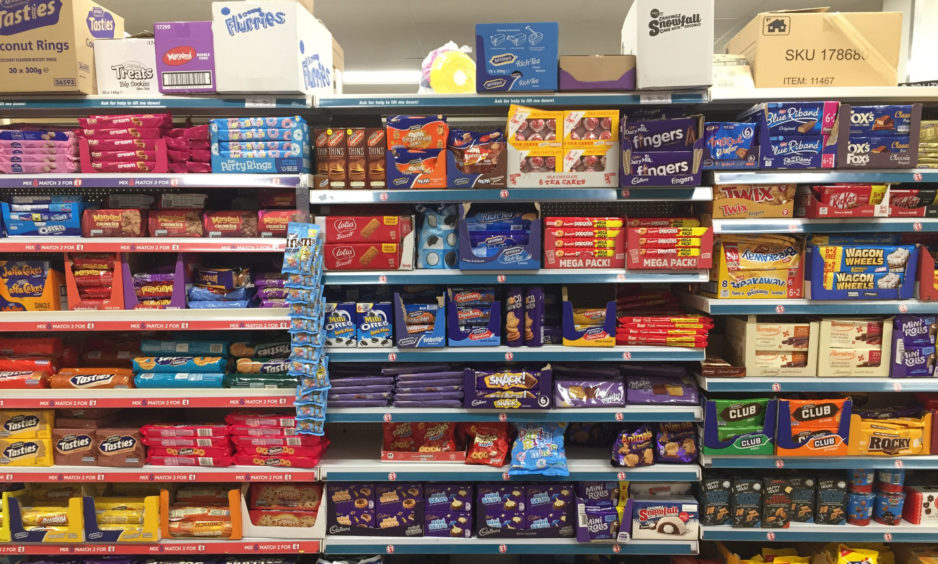 To dunk or not to dunk, that is the question… the eternal biscuit conundrum.
Whichever side of the debate you're on, it's fair to say we're a nation of biscuit lovers. According to research by McVitie's, the UK has the highest biscuit consumption in the world, higher than all major European countries and even 35% higher than the USA.
In addition, lockdown has given us more opportunities for elevenses and tea-time occasions, with 40% of Brits saying they've been enjoying more biscuits than ever during this time.